How do new users distinguish the ink quality of uv universal printer?
How do new users distinguish the ink quality of uv universal printer?
author: Uvink
2023-02-01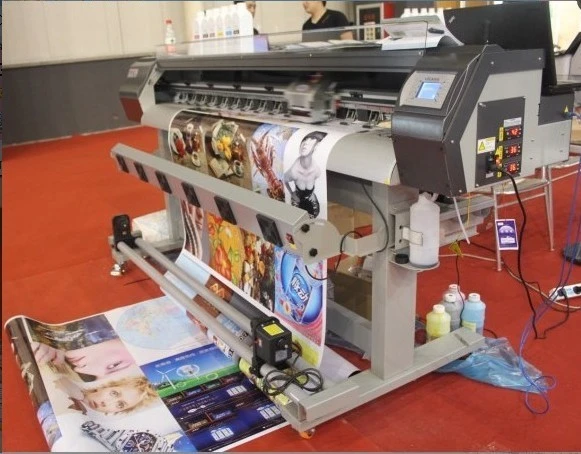 When purchasing uv ink for uv flat-panel printer, we should check the color

and color: uv ink is sensitive to ultraviolet light. If the uv ink after construction

continues to be exposed to ultraviolet light (such as sunlight and fluorescent lamp),

the uv ink will continue to react and turn yellow, which is the defect of uv ink itself.

For conventional uv ink, it cannot be fundamentally improved at present, but the

yellowing degree of uv ink from different suppliers is different, unless specific

non-yellowing or ultra-white uv ink is used. The main reason for the discoloration

of uv ink after polishing is the ink problem.

   UV flat-panel printer can distinguish taste and ink: when purchasing ink, we also

need to "distinguish taste" to evaluate the odor of uv ink. There are two indicators.

One is the odor during construction. The main source is the residual solvent in uv ink.

Under normal circumstances, the amount of residual solvent is less than 2%.

Under special circumstances, such as cigarette package uv ink, the requirement is

less than 0.5%. However, in today's soaring oil price, many suppliers want to reduce

the cost of uv ink, A large number of solvents, such as alcohol and toluene, are added,

up to 25%, which is detrimental to the long-term development of uv ink and

environmental protection.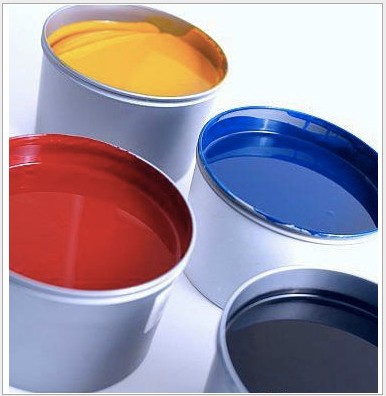 New users should carefully refer to the various index parameters of uv flat printer ink.

Not all inks can be used reasonably. One ink can not be used for multiple types of

uv flat printer. Different nozzles have different requirements for ink technical parameters.

Therefore, it is necessary to purchase and select appropriate technical parameters.