Historical development of uv ink.
author: Uvink
2022-11-15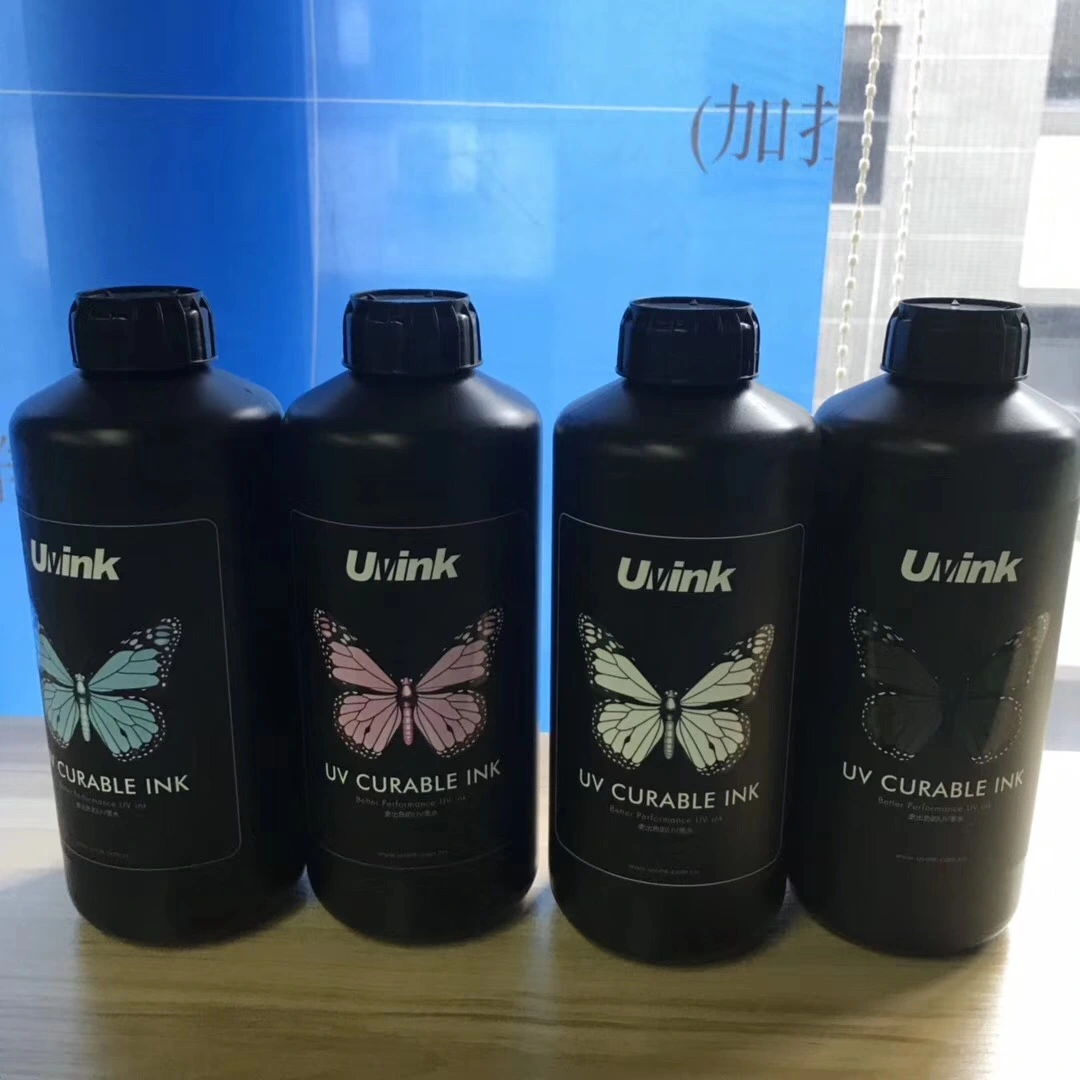 Historical development of uv ink.Recalling the development of history,

after uv ink was developed by the United States in the late 1960s,

industrial production began in the United States, and soon Britain, Germany

and other Western countries and Japan began to develop and produce,

and China also began to develop uv ink in the early 1980s. At present,

uv ink has been widely used in advertising, decoration, signage,

industry and other industries.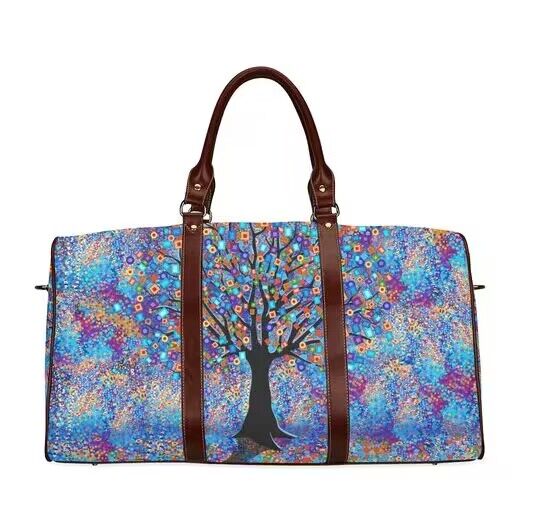 Historical development of uv ink.The uv ink is so widely used, divided into

characteristics: hard uv ink, neutral uv ink, flexible uv ink; hard uv ink, hard uv ink

has better adhesion for hard materials, bright color, and cracks will occur

after printing. Suitable for printing ceramic tiles, metal, glass, signs and other materials.

Soft uv ink has stronger pressure resistance, ductility, will attach to the soft material,

can follow the material itself distortion, folding to produce slight changes, will not

produce fracture phenomenon. Suitable for printing flexible materials such as leather,

soft pvc. The hardness, color and other states of the neutral ink are in between

the first two. If the soft material uses hard ink, then the final printing effect will crack,

and the overall look is dry and wrinkled; if the hard material uses soft ink,

the time will change color and fall off. Therefore, different devices need to choose

the right ink when printing different materials to achieve the corresponding effect.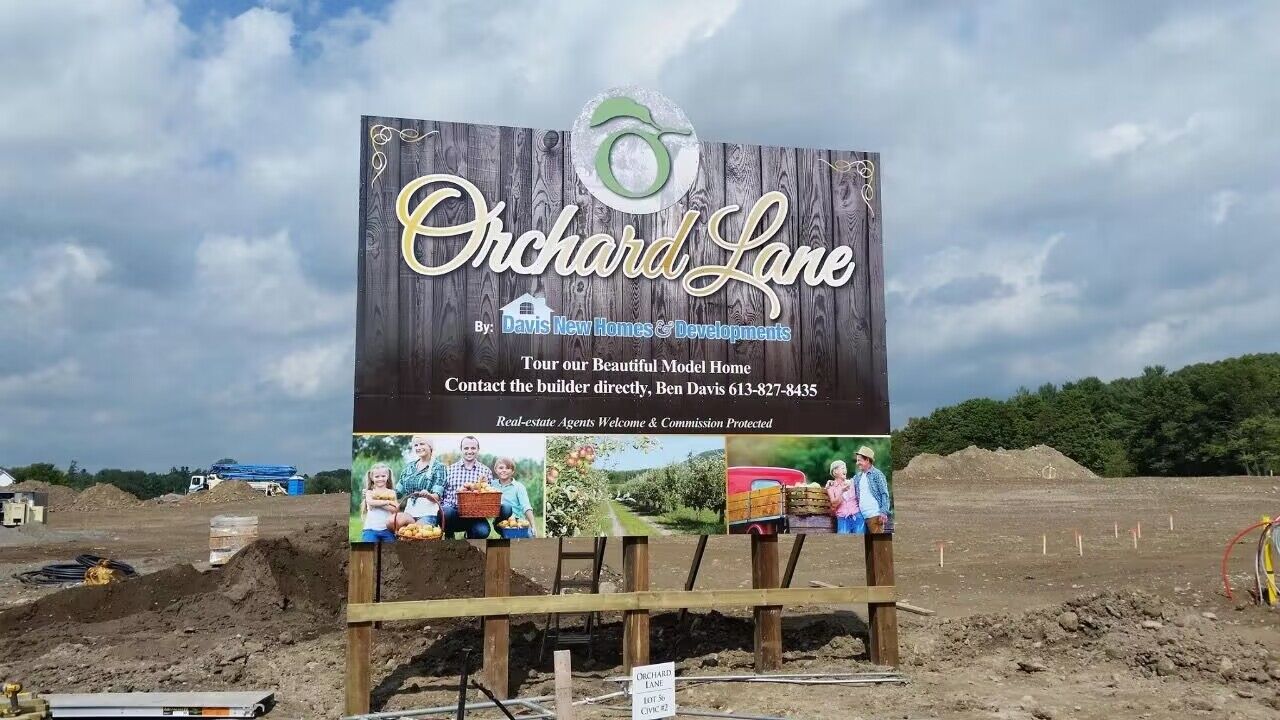 、  
Historical development of uv ink.The value advantage of uv ink, with the progress of

society and the improvement of living standards, people pay more and more

attention to efficiency and environmental protection. In the field of inkjet printing,

the ink used has also put forward the corresponding requirements. Therefore,

UV-cured ink for its rapid curing, strong adsorption ability, environmental protection,

weather resistance (waterproof, sunscreen, durable color), low energy consumption advantages.