How is ink crystallization caused?
author: Uvink
2023-02-15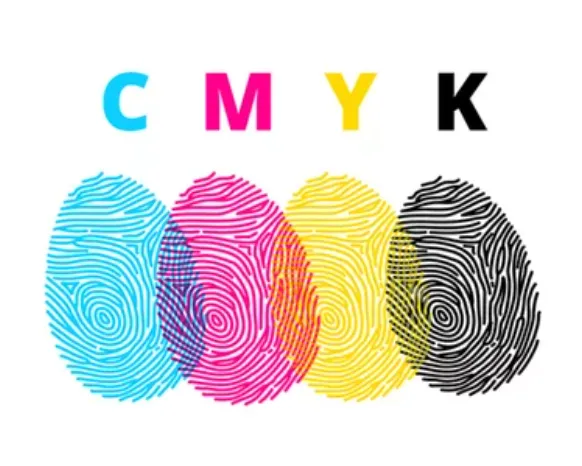 In order to achieve the purpose of bright and bright background, generally
the ink layer is printed very thick or reprinted once or the printing pressure is
increased during printing, and more dry oil is added. Although the ink layer
completely covers the printing carrier, the surface of the printing ink becomes
a very smooth ink film layer after drying too fast, which is difficult to overprint
like glass, so that the ink printed on it will be uneven or not printed at all.
On the surface, the overprinted ink presents beads or patches of weakly colored
printing patterns on the background color, and the ink is poorly bonded,
and some can even be wiped off. In the printing industry, it is called ink film
crystallization, vitrification or mirrorization.

   Some operators believe that improper selection will also cause crystallization failure.
It is because the base color ink dries too hard, and the surface free energy is reduced.
After the current color is printed, the storage time is too long, the workshop
temperature is too high, or there are too many printing ink desiccants, especially
cobalt desiccants. If it adopts a fast and intense drying method, such as drying,
it will produce crystallization.

Methods to prevent ink crystallization failure:

1. Overprint with quick-drying ink that contains more solvents. The solvent used
can soak into and soften the ink film layer of the underlying layer.

2. To master the overprinting time, the second color should be printed as soon as
possible after the previous color is printed.

3. Add some coagulation aids or slow-drying materials to delay drying in the ink.

4. In the pattern design of packaging, printing and decoration, different base colors
that are easy to overprint can be used.

5. Cobalt desiccants should be used less in ink formulations.

6. A quick-drying synthetic resin binder can be used to reduce the amount of
desiccant in the ink.