How much do you know about uv ink?
author: Uvink
2022-12-21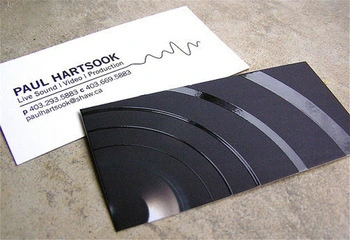 How much do you know about uv ink?How to improve the scratch resistance of

uv prints? After confirming that the uv ink is completely cured and has good

adhesion, if the scratch resistance of the uv print does not meet the customer's

requirements, it is recommended to polish the print first to protect the ink layer

surface; Secondly, if there is no subsequent processing technology for uv prints,

you can consider adding appropriate enhancers to the uv ink to increase the

smoothness of the ink surface and meet the scratch resistance requirements.

In addition, uv ink with fast curing speed and excellent scratch resistance can

also be selected to fundamentally solve the problem.

How much do you know about uv ink?Compared with ordinary ink, why is uv ink

more difficult to control when printing? Why is the gloss of uv printing poor? uv ink is

essentially different from ordinary ink. The binders in ordinary inks are modified

substances such as rosin resin or soybean oil, which have good wetting and dispersion

properties for pigments. However, the main components of uv ink are modified

polyester binders and acrylic monomers diluents, which lack the wettability and

dispersion of pigments, resulting in poor ink mobility and transfer,

which makes uv printing more difficult to control.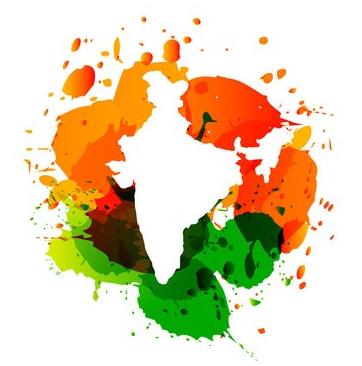 How much do you know about uv ink?In addition, in terms of the gloss of printed

matter, ordinary ink itself has good fluidity and transferability, and the natural

gloss of printed matter is good. In addition, the drying process of ordinary ink

depends on the combination of volatilization, oxidation of conjunctiva, and penetration.

The drying process is relatively slow, which gives the pigment time to

"wet and rearrange", thus improving the gloss of printed matter. However,

the uv ink can be completely cured within 1 second, and its own liquidity is

insufficient, so the gloss of the printed matter is not very high.