Harmfulness of uv ink.
author: Uvink
2022-11-29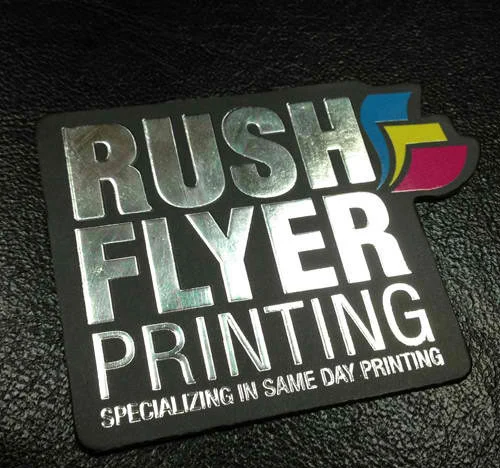 Uv ink is the raw material in the printing process of uv printer, which is a liquid

chemical ink.Although the pollution and harmfulness of pigments in the previous

printing process are greatly reduced, it is not that they are not harmful at all.

So what are the harmfulness and the extent of harm?

Harmfulness of uv ink.UV ink contains a chemical component of photosensitive

curing agent inside. This slightly corrosive property needs to be washed immediately

with clean water or washed with soap, hand sanitizer, etc. after contact with human

skin. It contains very few ingredients, which are acceptable to the human body.

But if you enter the eyeball, you not only need to wash it repeatedly with water or

eye drops, but also need to go to the hospital ophthalmology department to see it.

Then, the uv ink will give off a slight pungent smell. This smell exists for a short time.

Usually, it can be volatilized after being placed outdoors for 1-2 hours. (It should be

noted that the imported high-end uv ink is much more environment-friendly than the

cheap low-quality uv ink). The equipment is required to be placed in a ventilated place

indoors, not in a closed and unventilated place.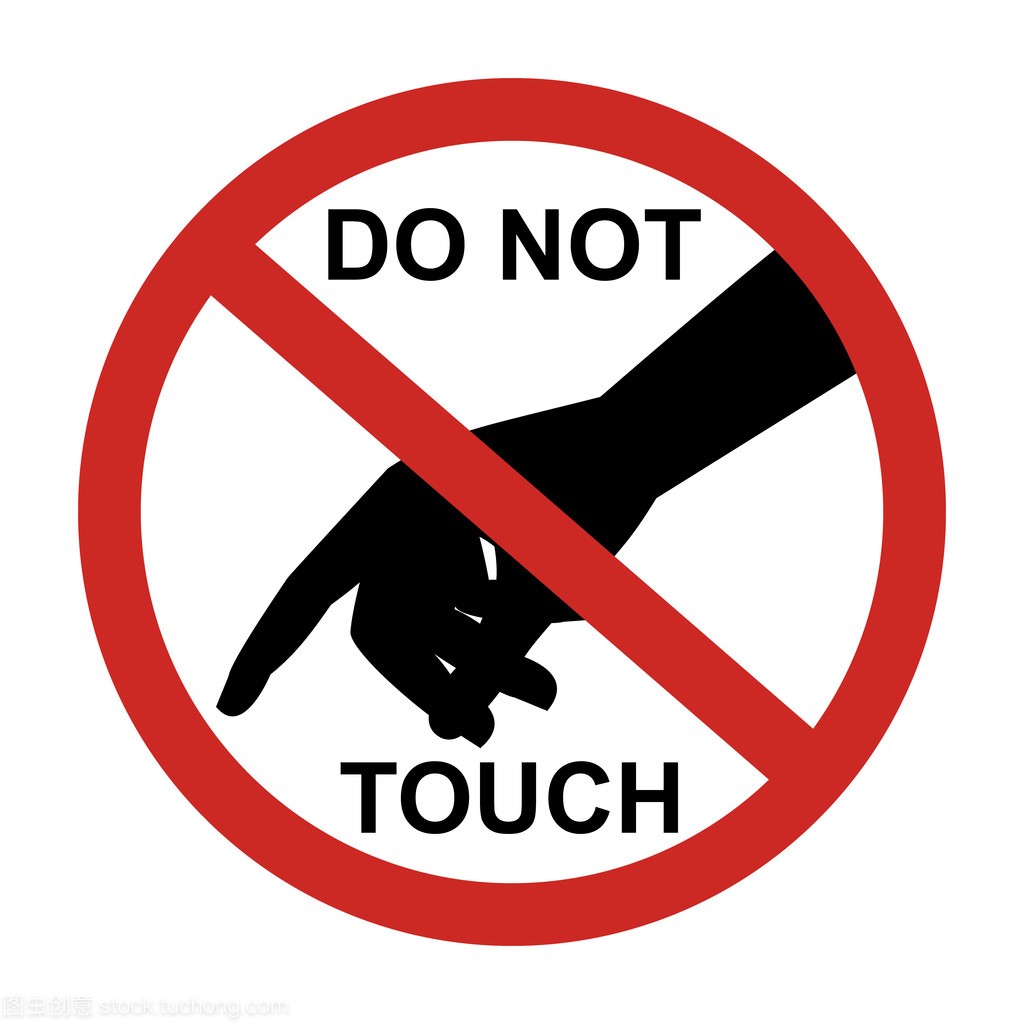 Harmfulness of uv ink.Finally, if conditions permit, try to choose imported high-end uv ink,

which can not only ensure the quality of printed patterns, but also greatly reduce the harm

to the nozzle and ink path system. The most important thing is to protect

the operators and employees.