How to choose digital printing machine nozzle cleaning solution?
How to choose digital printing machine nozzle cleaning solution?
author: Uvink
2023-02-02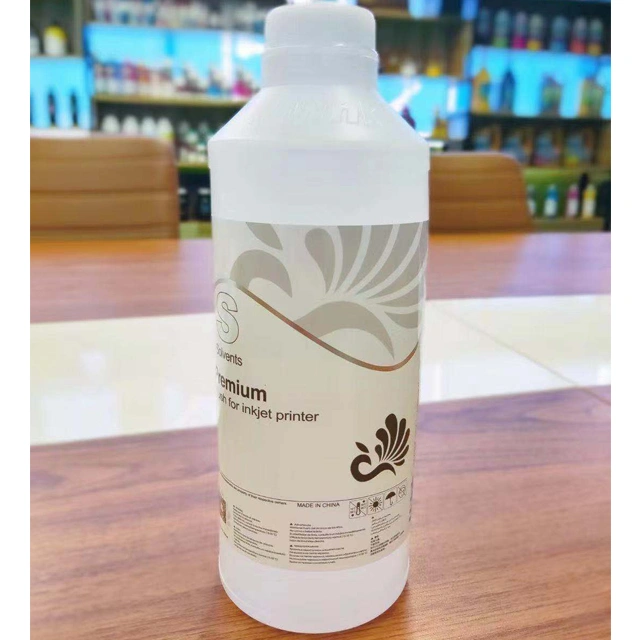 The cleaning of the digital printing machine nozzle can also be divided into
two types: dye and pigment. The cleaning method is to pour the cleaning
solution into the container, and the height should be just soaked in the nozzle.
Do not let the cleaning solution contact the circuit board of the nozzle.
Let the nozzle soak in the cleaning solution for more than several hours so that
the cleaning solution can play its role. When soaking, use it with the help of
the digital printing machine nozzle cleaner to enhance the cleaning effect.
If it is necessary to carry out sponge cleaning inside the ink cartridge, heat the
cleaning solution to 60 ° C, pour it into the sponge, let the cleaning solution
melt the caked ink inside, use it with the nozzle cleaner, and then draw out
the ink that has been melted by the cleaning solution or use a centrifuge to dry it.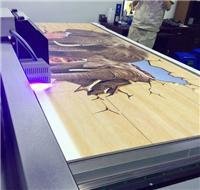 Note: The special cleaning solution for the nozzle only works on the bad printing
caused by the ink, such as the bad printing caused by the impurities in the poor
ink or the corrosion, precipitation and other reactions of the poor ink,
and other reasons, it is useless.

   If you do not know the performance of the ink or use the self-prepared ink,
you must carry out the ink test before cleaning. Pour some of the ink you use
into a small container, add the cleaning solution, and observe whether it is
completely and rapidly dissolved. If not, please do not wash the nozzle,
and replace the correct type of cleaning solution.