What are the heat transfer equipment?
What are the heat transfer equipment?
author: Uvink
2023-02-02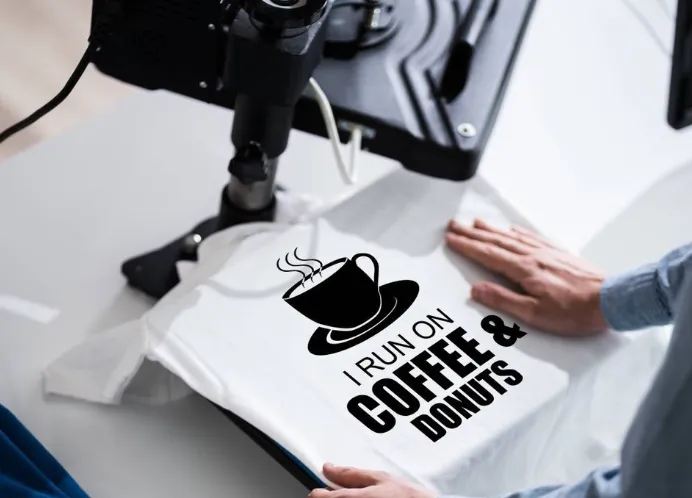 The heat transfer machine is the general name of the machines used in
the heat transfer technology. The heat transfer machine includes the plane
heat transfer machine, the high pressure heat transfer machine, the shaking
head heat transfer machine, the baking cup machine, the baking plate machine,
the baking cap machine and other heat transfer machines. When we finish
the heat transfer, which heat transfer equipment are involved?

   1. Heat transfer paper: use special heat transfer ink to print various patterns on
a special kind of paper, and then transfer the patterns to the product through
temperature and pressure. This special paper in the heat transfer process is called
heat transfer paper. Transfer printing refers to the printing process in which
the dye is transferred to the fabric by transfer paper. According to the sublimation
characteristics of some disperse dyes, select the disperse dyes sublimated at 150-230 ° C,
mix them with the slurry to make "color ink", and then print the "color ink" on
the transfer paper according to different design requirements, and then close
contact the transfer paper printed with patterns with the fabric, and enter the fabric
through diffusion under the control of a certain temperature, pressure and time,
So as to achieve the purpose of coloring.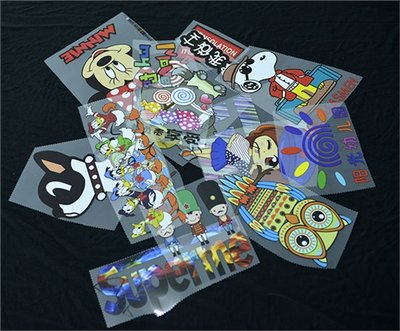 2. The heat transfer film is mainly used in plastic transfer. The carrier of the heat transfer
film is different from that of wood-grain paper. It is made of PET/PVC/CP and other
materials, but each material has different characteristics.

   3. The target substrate can be transferred on leather, textile fabric, plexiglass, metal,
plastic, crystal, wood products, coated paper and other substrates.