How to pick up the uv ink?
author: Uvink
2022-11-14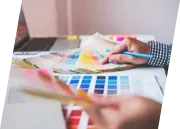 How to pick up the uv ink?Customers who use uv printers are often asked

whether they want soft ink or hard ink when choosing ink, leaving some

customers wondering, what is the difference between these two inks?

I don't know what kind of ink to buy, how should I choose it?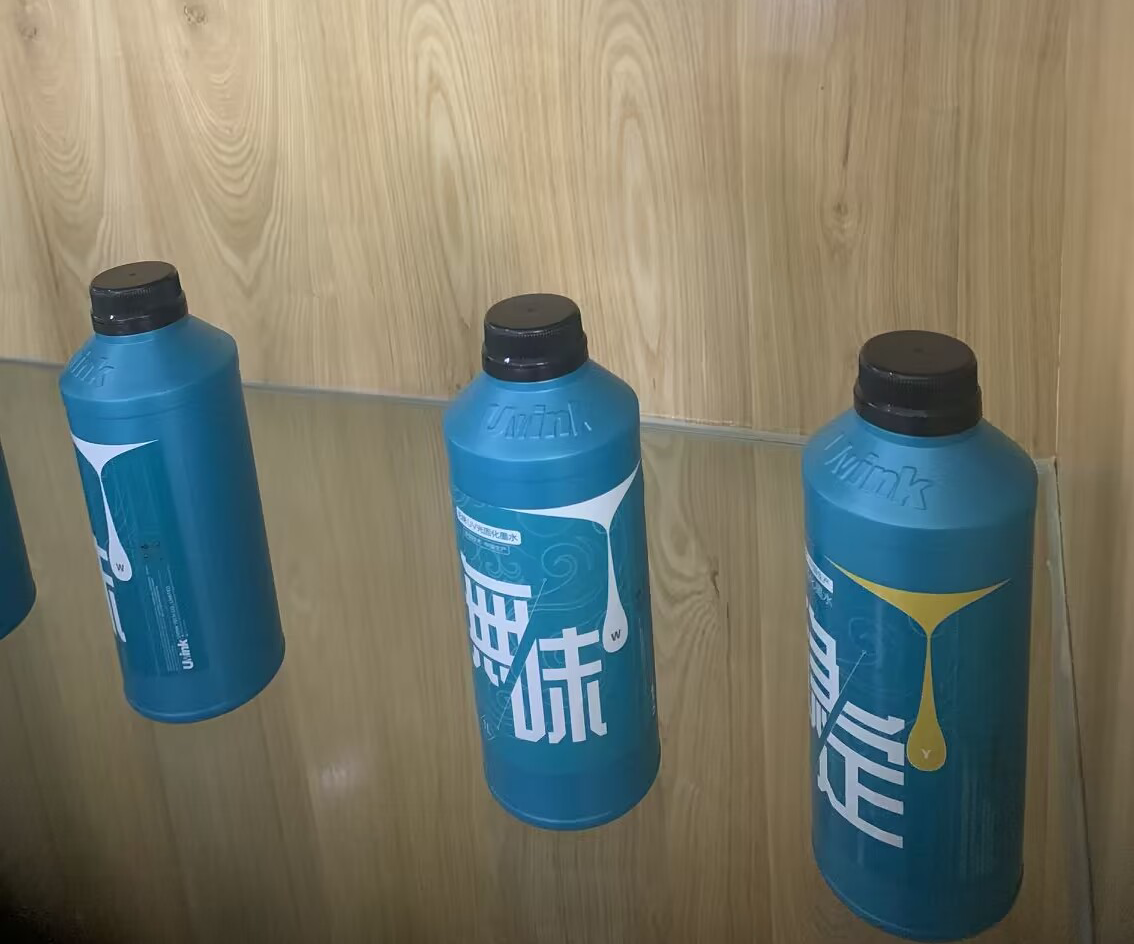 Uv soft ink is characterized by a wide range of applications, high color saturation,

good color reduction, excellent waterproof performance, strong weather resistance,

patterns can be preserved for a long time, hard distortion material does not crack.

The advantage of uv hard ink is better adhesion, shiny finished printing products,

and strong three-dimensional pattern.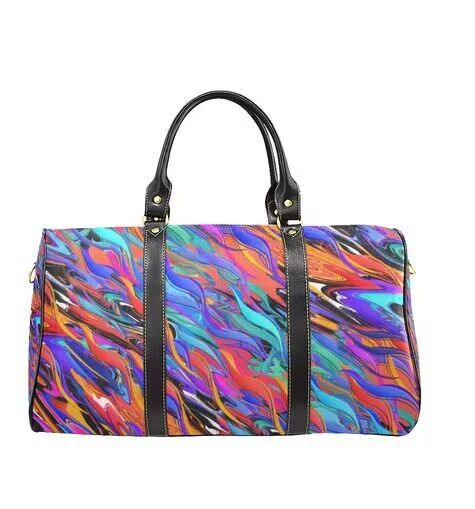 How to pick up the uv ink?If you use a roll uv printer, printing material is soft film,

lamp, blade and other soft ink, if you use a uv plate machine, print is thick plate,

you can choose hard ink; if you use a uv plate integrated printer, printed

material is roll soft material, also thick plate material, can choose neutral uv ink,

can be very compatible with various materials, retain the advantages of two inks.