How to select the printer you want?
author: Uvink
2022-12-01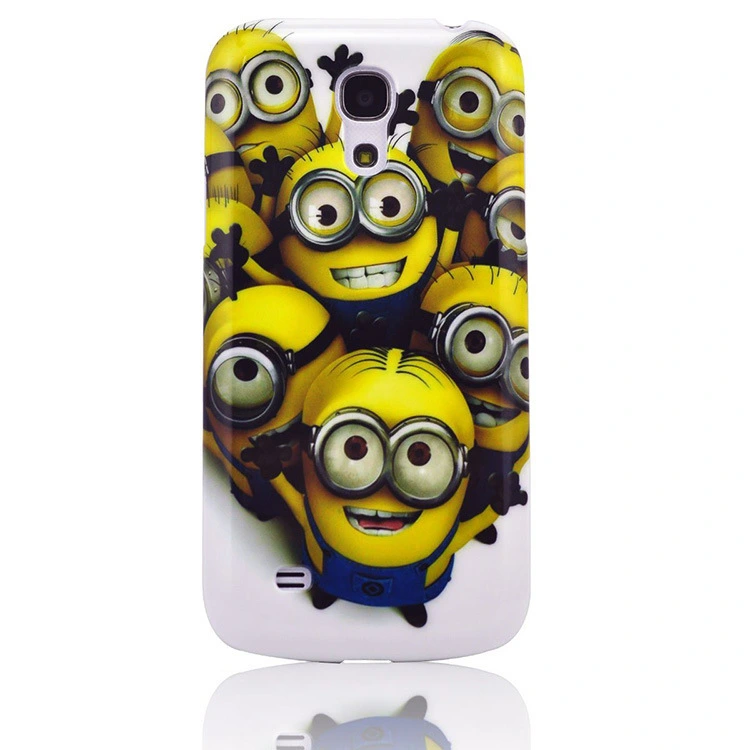 How to select the printer you want?
Now more and more young people choose to

start their own businesses. The most common is the printing of mobile phone shells

or T-shirts. Such machines are small and easy to handle, and the cost is relatively low.

The presented machine can print more and more diverse materials. So, as a Xiaobai,

how to choose such machines?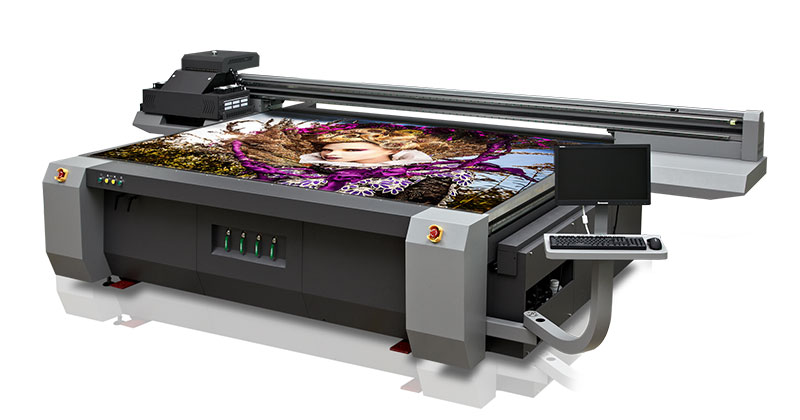 How to select the printer you want?
If you want to know how to choose such an

ink-jet printer, you must understand the classification of printers on the market.

It can be understood from the name first. At present, many people will call this kind of

machine uv tablet, universal printer, and tablet printer. There are mainly two kinds.

In terms of the ink we need to select for the materials we need to print, some materials

need to use special uv ink to print. Generally, these materials are smooth, metal,

and the surface is not easy to absorb ink. In this way, you need to select a uv printer to print.

The traditional flat panel printer uses eco solvent ink, which needs to process and coat

the printed object. The process is relatively complex, and the usage endurance is different.

If the uv printer is used, the effect can be kept better, the color can be more abundant,

and the relief effect can also be achieved. According to the current demand, uv printers are

generally selected, which are more widely used in materials and can be compatible

with traditional tablet printers.