How to use the eco solvent ink correctly?
How to use the eco solvent ink correctly?
author: Uvink
2022-11-10
How to use the eco solvent ink correctly?Usually solvent ink is mostly used

in outdoor advertising, because of its unique characteristics, such as:

solvent type ink waterproof, anti-purple line, and fast drying, so these characteristics are

very suitable for outdoor advertising printing, printing images can be durable

in the outdoor for a long time, not afraid of the natural environment and other factors.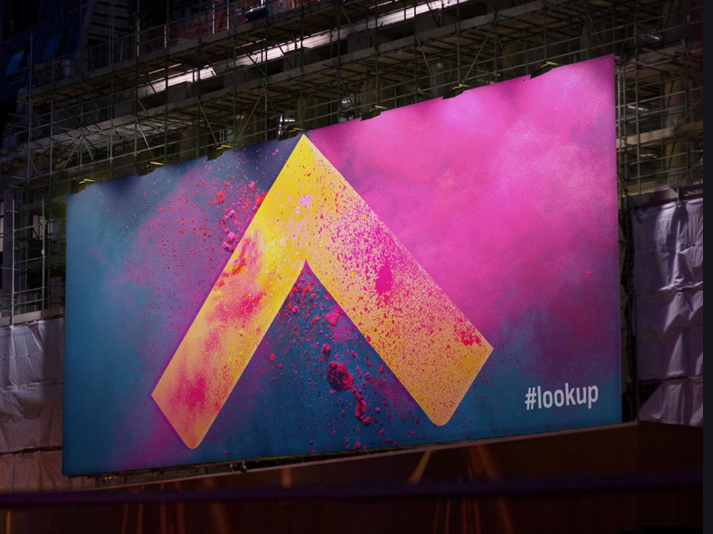 How to use the eco solvent ink correctly?Eco solvent ink belongs to the outdoor ink,

characterized by waterproof sunscreen, the user external photo machine friends need to

pay attention to the outdoor photo machine ink can not be mixed with indoor ink,

if accidentally on the wrong ink, the consequence is the nozzle immediately blocked!

The cost can be imagined! Because now many companies have many inside and outside equipment,

the operator will be careless to ink is wrong and lead to nozzle plug, but also have a remedy,

immediately with photo machine special cleaning liquid cleaning the whole ink road system,

and then in the flushing nozzle, with small nozzle on two pipe plugging, after a period of

time in washing, after the new ink sac, every day, the spray head color, after a period of

time will slowly improve! Please do not believe that the equipment business said that

it will be blocked, because the water encountered eco solvent ink will become particles,

but after all, it is water beads, more time will be good!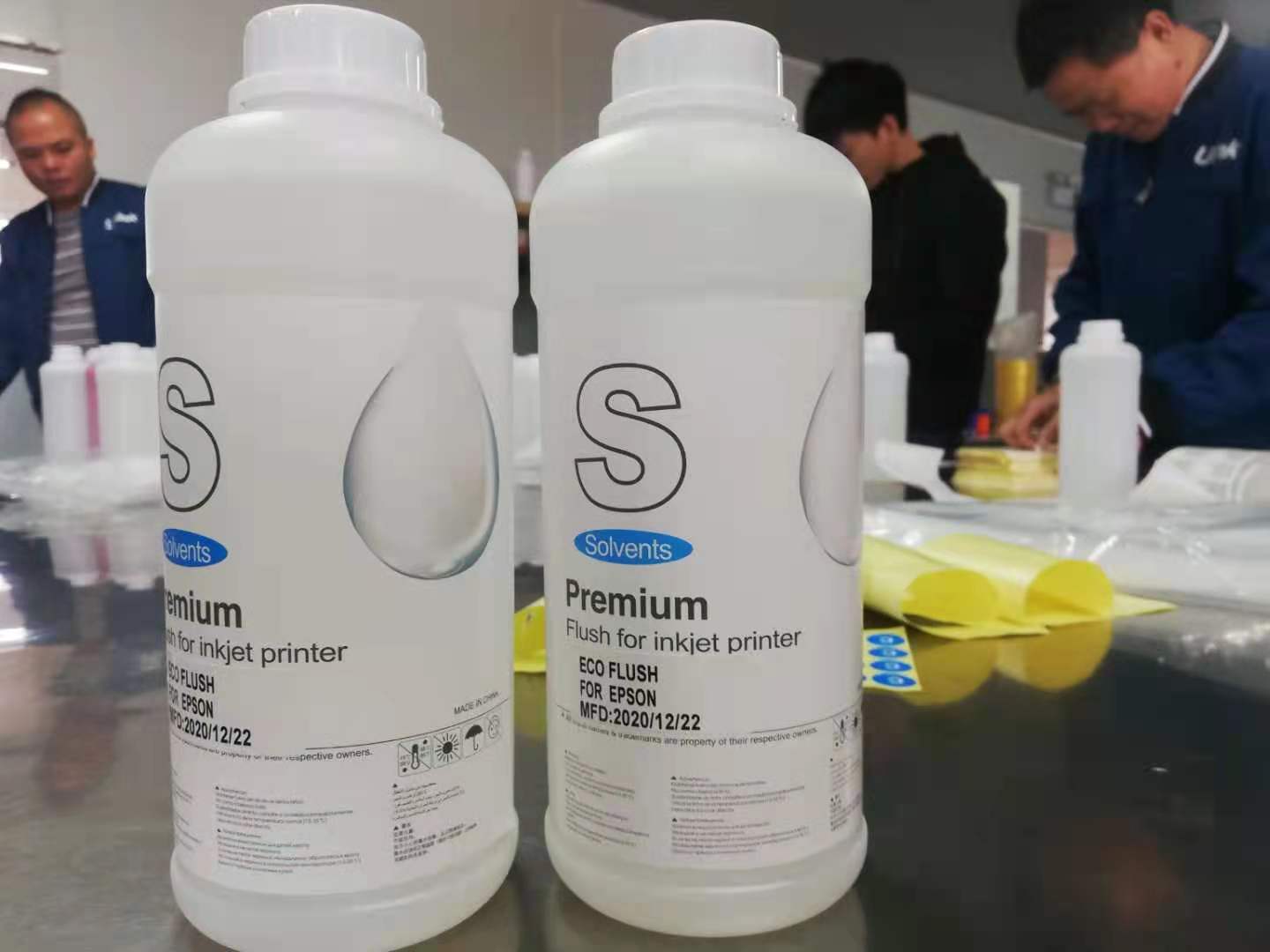 How to use the eco solvent ink correctly?Due to some characteristics of the eco solvent ink itself,

so the selection of even supply should be particularly careful. Some friends use eco solvent ink,

the external ink cartridge leakage, connecting the ink pipeline elbow is blocked and finally

lead to the nozzle print broken line. So to match the corrosion resistance to the supply or ink cartridges,

especially desktop printers must pay attention to this point. Do not use the equipment for a long time,

and pay attention to the cleaning of the nozzle part, so as to avoid the blockage of the nozzle

caused by the solidification of residual ink. Therefore, attention should be paid to it

when using the eco solvent ink,Should be stored at 5-30℃;After the sealing aluminum film is opened,

attention should be taken not to let the dust and debris into the ink; When the ambient temperature of

the ink use is lower than 15℃, and the cooling measures should be taken

when the ambient temperature is higher than 28℃.