How to improve the adhesion of screen printing uv ink?
How to improve the adhesion of screen printing uv ink?
author: Uvink
2022-12-29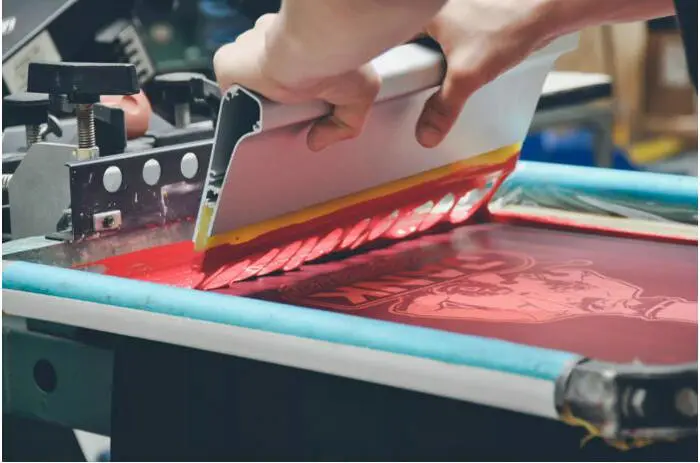 Silk screen printing is one of the most commonly used graphic and text printing

processes in cosmetic packaging materials. If poor adhesion and fixing is not good,

there is no fastness, no friction, no impact, no fatigue resistance, it is equal to no

printing. So how to prevent the ink layer will not fall off and dissolve out,

how to improve the adhesion of screen printing uv ink?

   Substrate surface treatment, plastic and plastic film processing plastic film

because of its easy to use, after the glossy coating and other post-printing processing,

bright color, firm and durable, in the packaging industry is very widely used,

is a beautiful landscape of the packaging industry. But the plastic surface, because of

the molecular structure, density, crystallization degree, polar groups have

great differences in performance.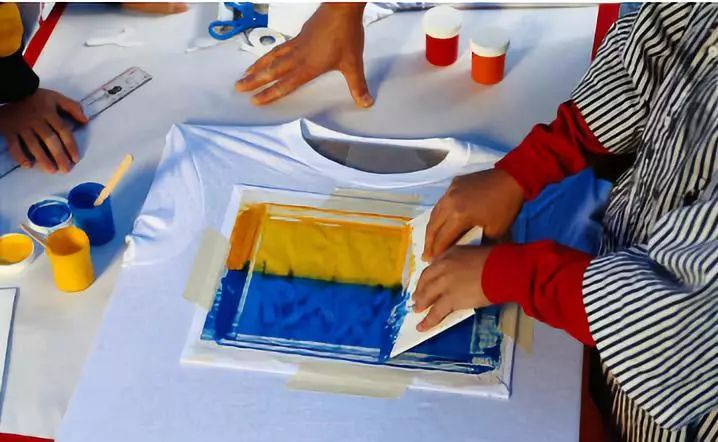 Commonly used treatment methods are: flame treatment method, the principle of

this method is: let the plastic film quickly through the oxidation flame, bombardment

out of the naked eye invisible burr, greatly improve the adhesion of ink. This method of

processing in the "fast", otherwise it will "burn" the surface, so that the adhesion of

the ink is reduced, resulting in the flame treatment of the oxide film and ink together off.

The temperature used in the treatment should be lower than the thermal deformation

temperature of the plastic film. Polyethylene commonly used in packaging. In addition to

electrostatic treatment, because plastic film has good insulation, resistance is very easy

to take electrostatic and difficult to remove, must be in addition to electrostatic treatment

of plastic before printing, in order to eliminate static electricity, remove dust foreign body,

so as to enhance the adsorption of ink. The method of removing static electricity is

mainly to remove static electricity by removing static electricity agent.