How to store the ink of uv flat printer?
How to store the ink of uv flat printer?
author: Uvink
2023-02-01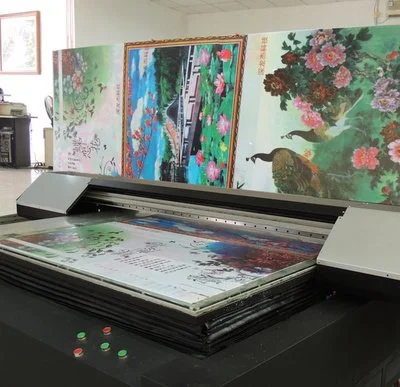 1. The ink of uv flat-panel printer is irritating, so the ink should not be placed in

a conspicuous place to avoid accidents caused by the accidental touch of non-staff,

especially children. If the ink is accidentally touched on the eyes or skin, immediately

wash it with clean water. In case of more serious cases, the storage of uv ink is very

important, but the ink has a service life, and it is not recommended to store it for

a long time. Therefore, in the production process, we should purchase ink reasonably

according to our own production volume, and use it as soon as possible, so we will

not encounter these problems.

2 Pay attention to sealed storage. The uv ink of the uv printer should be sealed and

stored. The ink composition is particularly volatile. The ink that has not been used or

is not used for the time being should be tightened and sealed. Pay special attention

not to let dust and debris in the air fall into the bottle. If the ink with debris damages

the nozzle, the loss will be great.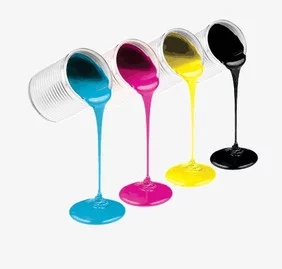 3. Pay attention to avoid light. The place should not be in direct sunlight. It should be

placed in a dark place. UV ink bottles are basically black, which is also to avoid light.

Therefore, the ink should be placed in a cool and backlit place. It should be packed in

cartons or containers of other materials. It should be stored separately to avoid

accumulation of sundries, so as not to cause damage due to overstock.