How to use inkjet printer correctly in high temperature environment?
How to use inkjet printer correctly in high temperature environment?
author: Uvink
2023-02-22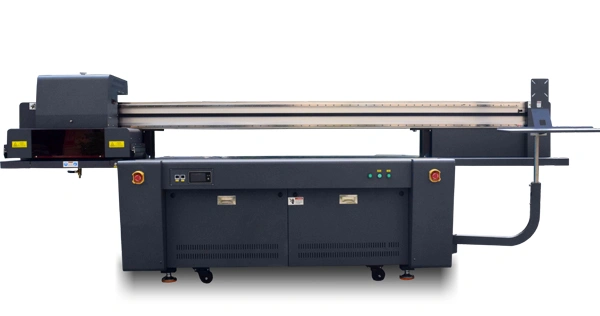 1. Store the ink cartridges correctly. The unopened ink cartridges should be stored in
a cool environment. If the temperature is too high, the ink will evaporate too quickly
and affect the quality of the ink cartridges. If it is an unpacked ink cartridge, it must
be installed in the printer. If the ink cartridge is placed outside the printer with protection,
it may also accelerate the aging of the ink cartridge, the loss will increase,
and it may directly affect the printer.

2. Regularly maintain the printer. The printer needs regular maintenance, and it needs
to be turned on and printed for a while at regular intervals. Regularly turned on and
printed can prevent the ink from drying up and plugging, and can also reduce the ink
used to clean the ink cartridges. To a certain extent, it is The cost of printing is reduced,
and the time that is delayed due to problems can also be reduced.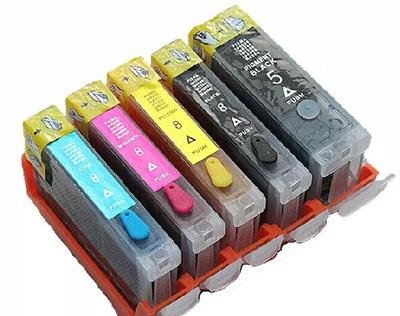 3. Keep the printer turned on. If it is working hours, it is best to keep the printer turned
on all the time. Don't turn it off after printing a few pages, and then turn it on again
after a while. The power consumption of the printer in the standby state is very small,
and the power consumption is not too large. After the printer is turned on,
it can automatically maintain the ink cartridges. When the printer ink cartridges are
kept in good condition, the chance of the ink cartridges becoming dry and plugged
can be greatly reduced.

4. Shut down according to the procedure correctly. When you need to turn off the printer,
be sure to turn off the printer according to the correct shutdown procedure,
use the power button to turn it off, and then unplug it after the power light goes out.
In this way, the character carriage and the ink cartridge will automatically reset to
the position of the protection station, and the protection cover will cover the nozzle of
the ink cartridge to delay the drying of the ink in the nozzle.