How to use the UV ink correctly.
author: Uvink
2022-11-08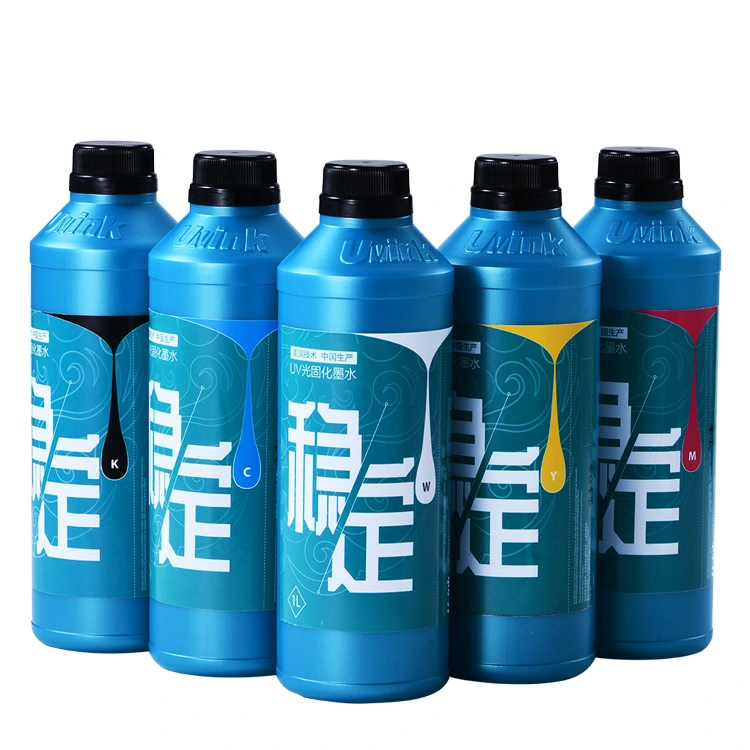 How to use the UV ink correctly.The uv ink composition adds chemical additives to the corrosive

material surface, so that after the uv ink is sprayed on the material, it will not easily flow back and forth,

but also expanded its printing range, in some smooth material surface can also be printed.

Then this slightly corrosive property is in contact with the human skin, and you need to rinse it

immediately with clean water, or wash it with soap, hand sanitizer, and so on. The amount of ingredients

contained is very small, within the acceptable range of the human body. But if you enter the eyeball,

not only need to use water or eye drops after repeated rinse, but also need to go to the hospital for ophthalmology to see.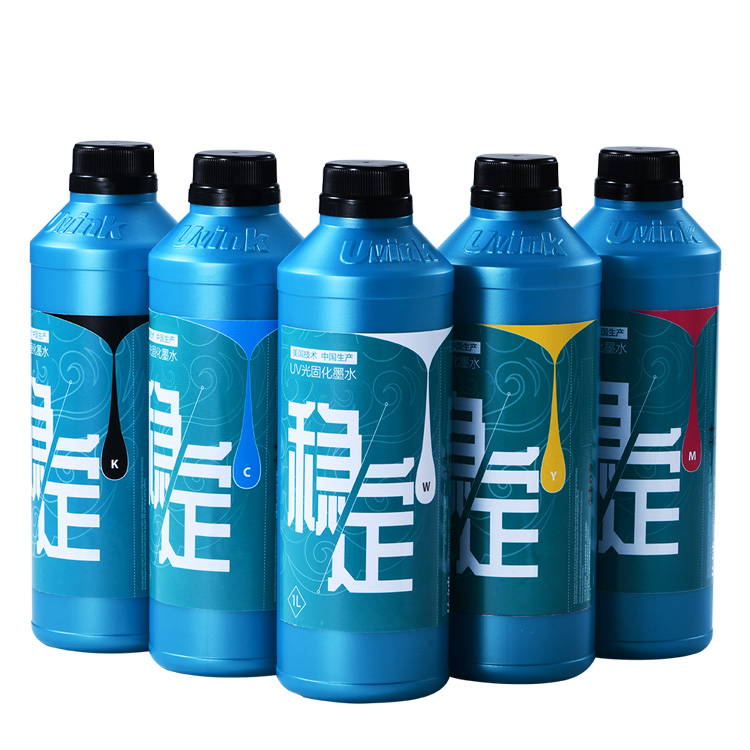 The UV ink thermal decomposition reaction can stimulate the release of gas and vapor, which can

produce toxic smoke.When a fire occurs, you can use foam, carbon dioxide, dry chemicals, sprinkling the fire

fighting. Or use fire fighting methods suitable for the local environment and the surrounding environment.
 How to use the UV ink correctly.The uv ink emits a slightly pungent smell that lasts for a short time,

and can usually evaporate clean after1-2 hours outdoors. The equipment is required to be placed in

an indoor ventilated place, and it is not good to put it in a densely ventilated place.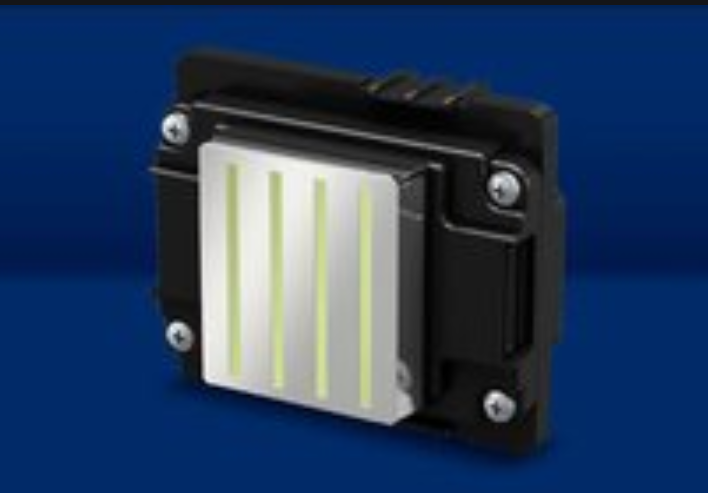 The uv Ink works for the I3200-U1, Konica, Seiko, Polaris, Starlight, Toshiba machine. The I3200-U1 high-frequency

printing efficiency improves the production efficiency by 25% compared with the nozzle before the upgrade.