How can the UV ink solidify quickly?
author: Uvink
2022-11-10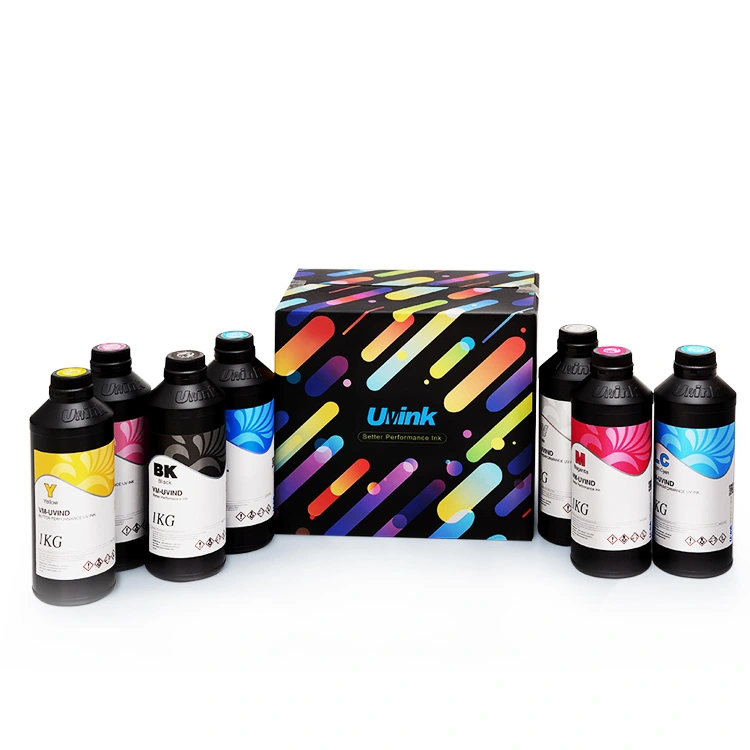 How can the UV ink solidify quickly?In the process of using UV ink,

the biggest impact on the printing process, printing quality and post-processing is mainly

the curing problem of UV ink. Many process quality problems often come from

the excessive or insufficient curing of UV ink. Therefore, it is necessary to first understand

the factors affecting the solidification of UV oil ink, and then adjust and control them in the use process,

so as to achieve the purpose of controlling the quality of printed matter. The factors affecting UV ink

curing are various, summed up in the following aspects: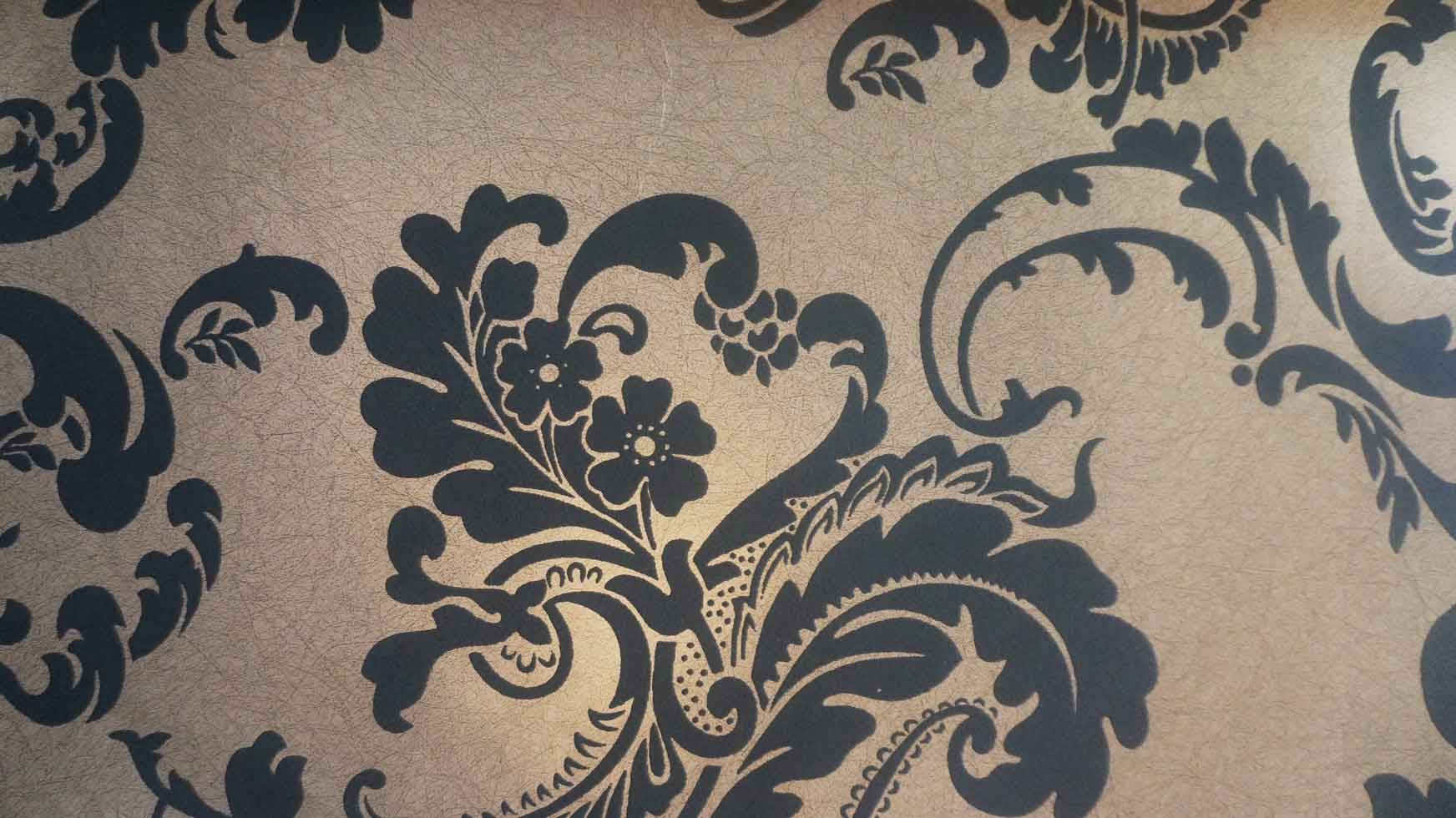 How can the UV ink solidify quickly?The first,UV radiation power, if the UV radiation power is not enough,

even if you increase the radiation time, it can not be completely cured, often the ink layer surface is

solidified and the bottom layer is not solidified. Actual printing operation process, the UV

tube with the passage of time, the UV tube power gradually dropped, the current to power,

the above problems, so must regularly check maintenance UV curing system, to ensure that

UV radiation power is large enough, enough ultraviolet light, enough energy, penetrating band,

to penetrate the ink layer, curing to the bottom of the ink layer, make the UV ink thoroughly curing.

The second,Temperature, in the normal working environment, the temperature will rise,

and the curing speed is accelerated. Therefore, the printing workshop should try to maintain

a constant temperature and humidity. In a low-temperature and humid environment,

the appropriate curing agent needs to be added to prevent the deinking phenomenon

caused by incomplete curing.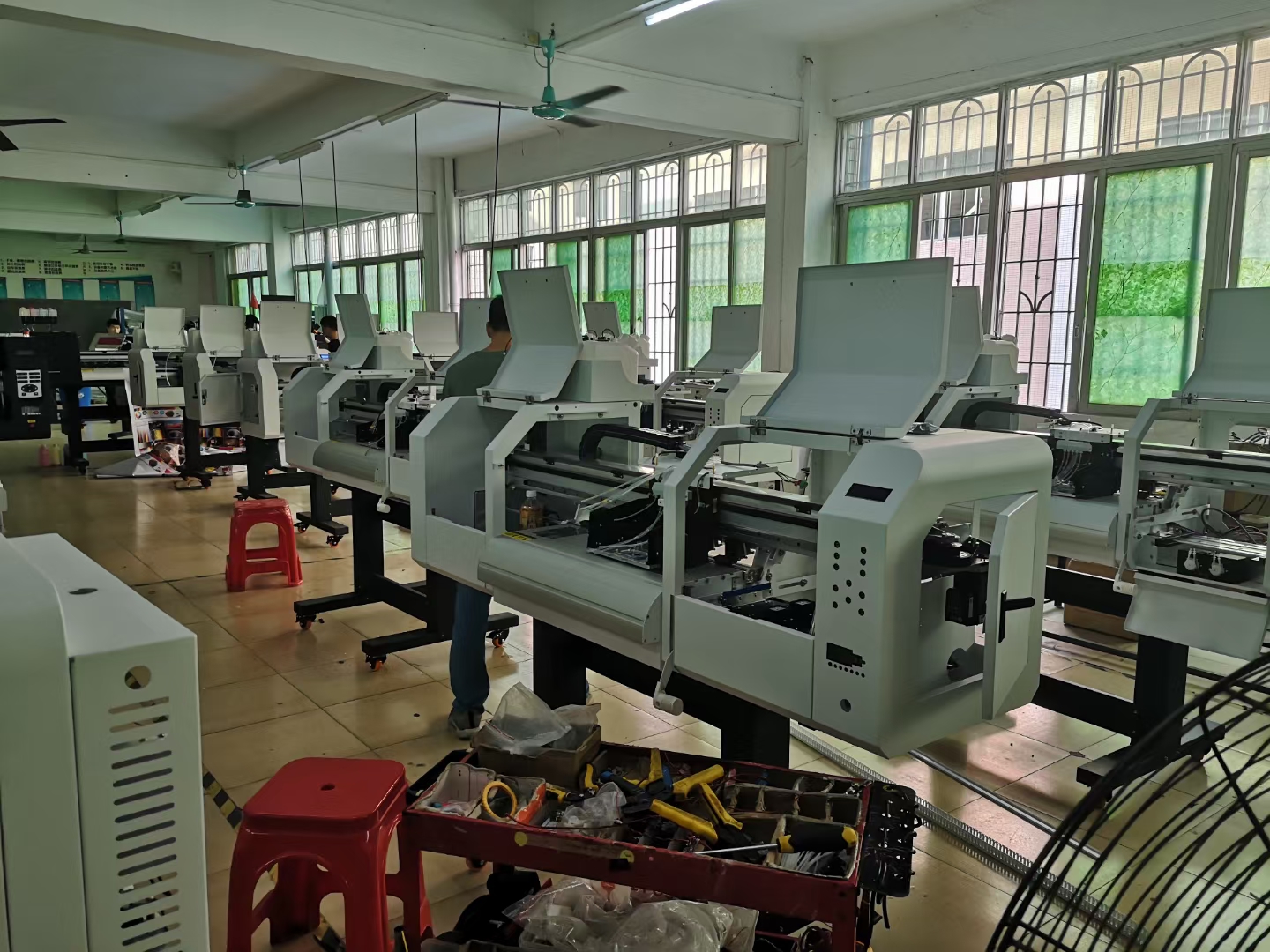 How can the UV ink solidify quickly?The third,Ink pigment content, the experimental research shows that,

usually for a certain color of ink, the higher the ink pigment content, the slower the curing rate.

This is because the pigment content is high and the light transmittance of the ink decreases,

thus reducing the light curing speed, but the red pigment is slightly different. Because

the red pigment has a certain inductive effect, so, with the increase of the red pigment content,

the ink curing speed first increases, and then decreases. This requires the choice of print color sequence,

dark ink preprint, light color ink backprinting.