Importance and control method of viscosity of water based ink.
Importance and control method of viscosity of water based ink.
author: Uvink
2022-12-21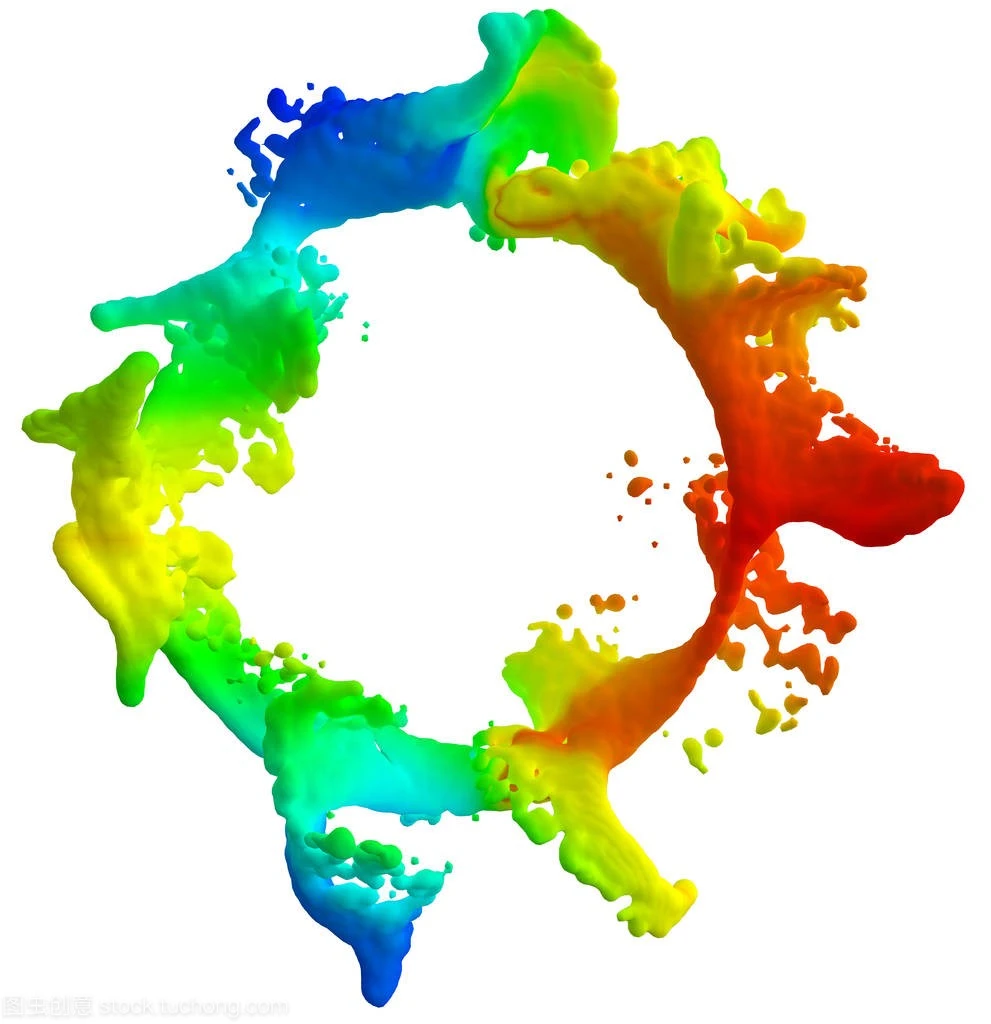 Importance and control method of viscosity of water based ink.Viscosity is

one of the important quality indicators of water-based ink, and also an important

factor to determine the printing quality. The viscosity of ink is too low, which is

easy to cause poor transfer, insufficient ink supply, even stripes, insufficient transfer

ink, and white; If the viscosity is too high, the printing text is not clear, the amount

of paste and transferred ink is too much, which causes the ink film to be too thick,

easy to fade, and difficult to transfer ink.

  Correctly understand the viscosity of water-based inks The viscosity of water-based

inks has been standardized in water-based ink products according to the categories

suitable for printing, and it does not need to be adjusted before use. For personalized

products, they can be customized or on-site adjusted according to the actual situation

of users. In the application of ink painting, some users have some misunderstanding

about the viscosity of ink painting. The wrong understanding is that ink with high

viscosity can be diluted in high proportion, which can reduce the printing cost.

As a result, a series of quality defects appear in printed products.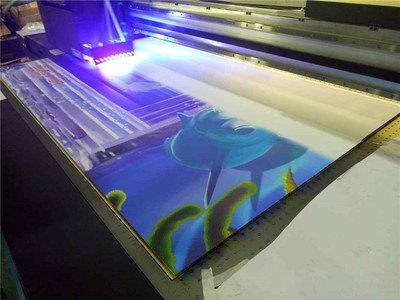 Factors affecting the ink viscosity and solutions, the influence of temperature on the

ink viscosity, and the temperature and humidity of the printing environment will directly

affect the changes of ink. The rise of temperature and the decline of humidity will lead

to faster evaporation of ink. Especially when the temperature difference is large in winter

and summer, the viscosity is most sensitive; Therefore, ink suppliers generally make

appropriate adjustments to the ink formula in the current season based on seasonal

changes. For example, when the ink is stored in winter and used in summer,

the viscosity of the ink must be re tested and adjusted.