The influence of sublimation ink
author: Uvink
2022-11-08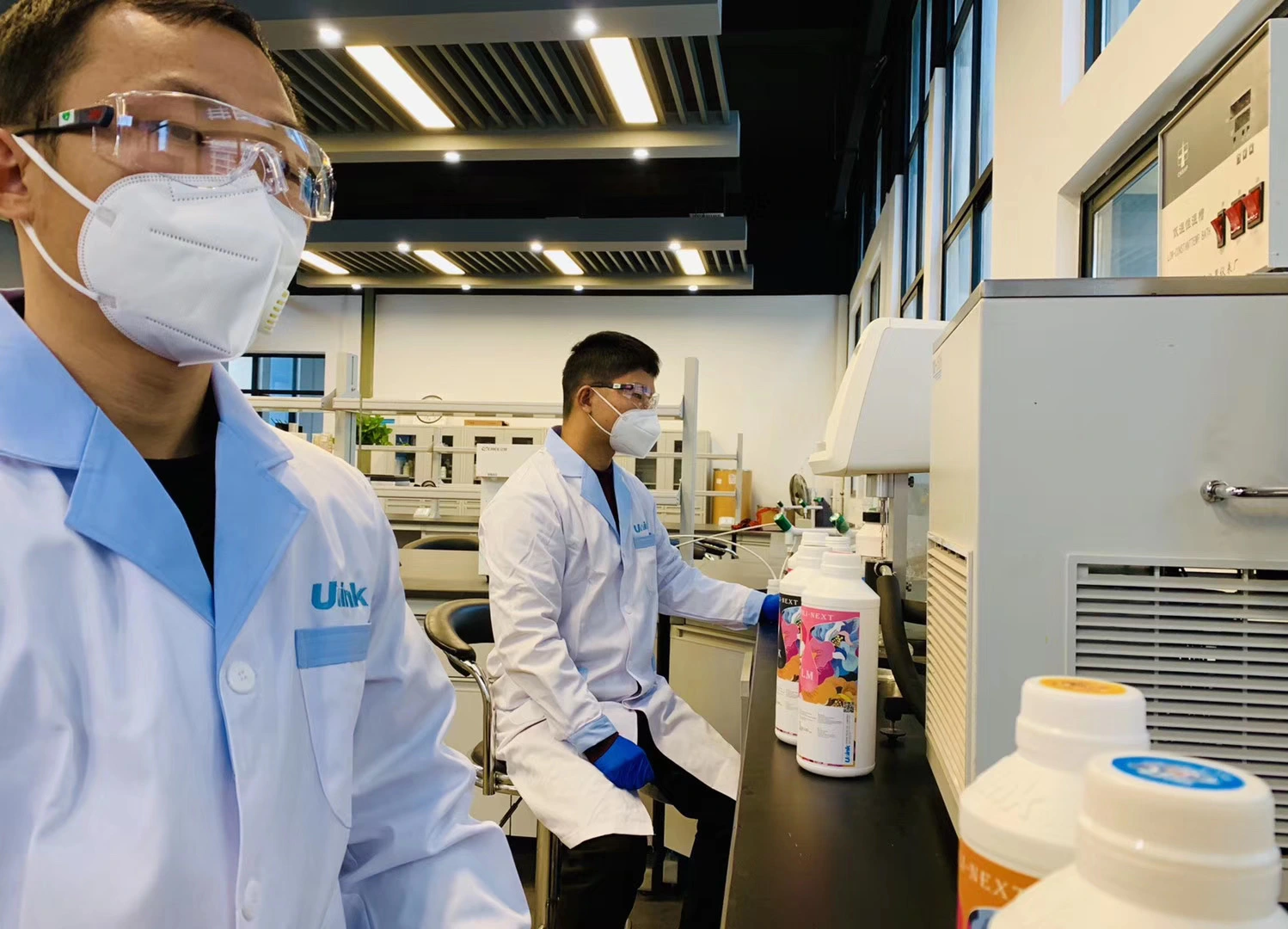 The influence of sublimation ink .The quality of the thermal sublimation transfer
printing in the transfer printing mainly depends on the  sublimation ink, hot transfer printing
printer and hot transfer printing digital paper.
  Sublimation ink has better advantages compared with traditional ink, mainly used for
heating transfer printing products. Sublimation ink can be clearly printedwith patterns
and text on other products,so it is one of the essential materials in the hot transfer printing
industry,so what is thermal sublimation?We know that a solid heated to a certain temperature
will be liquefied to a liquid, and then heated to a certain temperature will gasify into a gas.
Thermal sublimation refers to the solid heated to a certain temperature and directly gasified
into a gas. And how to make thesolid heating after sublimation into a gas, the material of
thermal sublimation of ink is very important. The uvink is made in China, with American
technology, and good sublimation ink quality also determinesthe quality of hot transfer ink.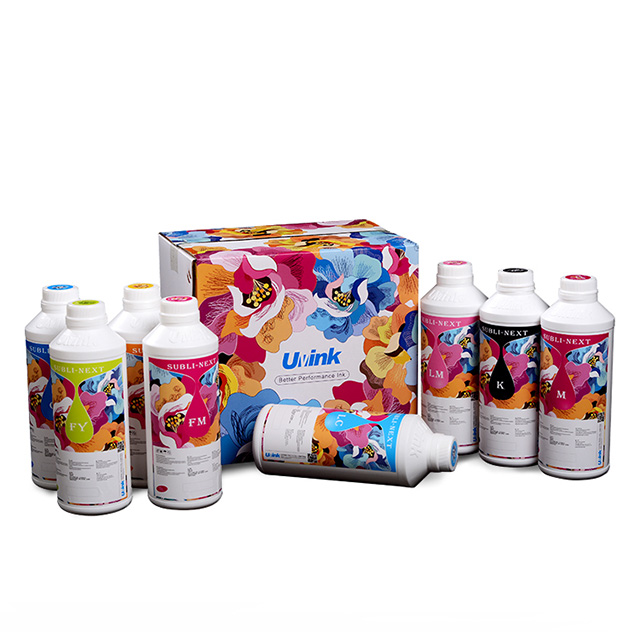 The influence of sublimation ink .Special attention is also paid to the strong characteristics of sublimation ink when printing paper,
Due to the particular physicochemical properties of the ink, Therefore, it can provide a better fuel
attachment color effect, In modern manufacturing, Many transfer machines are equipped with this ink,
The reason is that its better attachment ability, If this ink is not used, Then the transfer paper may not have
a better color luster, Now when for ink studies, You can compare the different process characteristics of this ink,
Need to ensure the selection of ink more suitable for transfer and printing paper, In this way, there will be
a better use effect, In terms of printed paper selection, This ink can do a very good job of using it.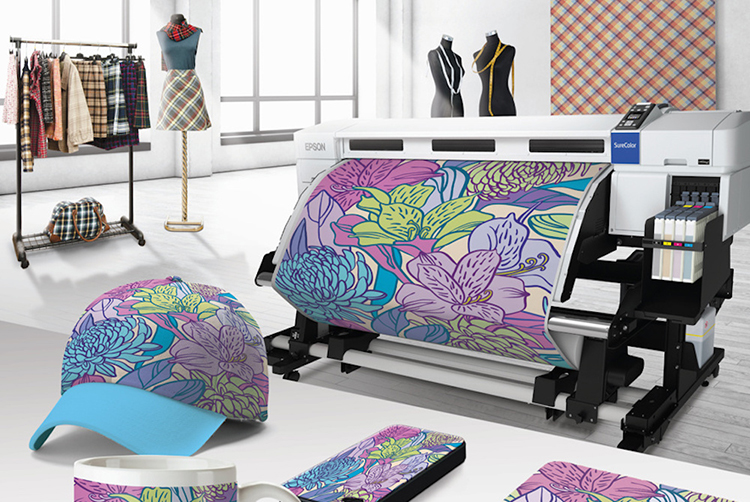 The role of spray nozzle for hot transfer printing ink is self-evident. Many domestic printer manufacturers
buy spray heads from large foreign factories, and then assemble their own printers. The quality of the nozzle
can be reflected by the details of the printed pattern. So the printer this piece, mainly affect the thermal
sublimation transfer printing pattern quality. The role of hot transfer printing printer is relatively extensive,
almost involving all walks of life. Hot transfer printer uses the toner of the carbon tape to heat at high pressure
to the medium, this way the printed content does not fade, the printed content can be stored for a long time.
The influence of sublimation ink ,And good ink for the protection of the nozzle is also very big, excellent ink 
can protect the service life of the nozzle, reduce the cost of input.