Is printer ink important?
author: Uvink
2023-04-10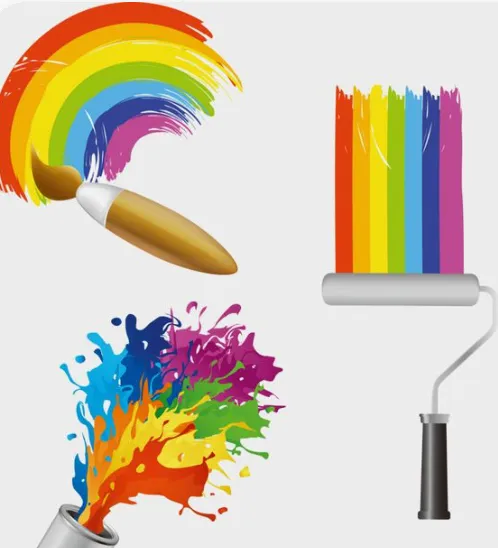 Many people always think of the quality and price of uv flatbed printers at the first time when
they buy a machine, but they often ignore the importance of supporting consumables. However,
the purpose and overall cost of the printer must be considered comprehensively. As the saying goes,
a good horse matches a good saddle. Whether it is a photo printer or a commercial inkjet printer,
an inkjet printer with excellent performance can only play its best role if it matches the corresponding
ink. Performance, among all the consumables, the quality of the ink determines the pattern printing
effect and retention time, and also determines the service life of the uv flatbed printer nozzle.
Ink prices vary, this is due to the quality of the raw materials used to produce the ink,
which naturally varies in the quality of the ink.
   Some inks are also prone to settling and solidification in regular storage. The difference in the
manufacturing process and material selection will cause problems with the pH value, purity, and
water content of the ink. The color values of the three primary colors of the ink also need to be
considered. What factors should be considered when purchasing ink?
1. The purity of uv flatbed printer ink, high-purity ink will better restore the saturation of the image,
fully show the bright parts of the image, and at the same time reduce the damage to
the ink system and the nozzle.
2. The weather resistance of the ink, the ink is generally divided into 1 to 8 levels of weather
resistance, the higher the level, the longer the weather resistance time. Including anti-ultraviolet,
anti-acid rain, anti-humidity, anti-wind and sand, etc.
3. The viscosity of the ink. If the viscosity of the ink is too high, the ink supply will be interrupted
during the printing process; if the viscosity is too small, the ink head will flow during
   After printing, uv flatbed printer ink needs to take into account the color fastness of the ink
and the resistance to oxidation of the environment. So a good ink must keep the original
color on the surface of the object after printing.