What are inks, polishes and varnishes?
What are inks, polishes and varnishes?
author: Uvink
2023-03-27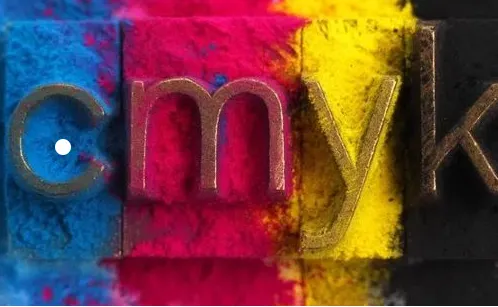 Varnish is a kind of synthetic resin. Now it usually refers to the transparent varnish on the
surface. It is made of base materials and additives. It does not add any pigments. It is a kind of
paint that does not contain coloring substances. The main ingredients are resin and solvent or resin,
oil and solvent. After being applied to the surface of the object, a coating film with protection,
decoration and special properties is formed. But varnish also has disadvantages. Varnish is easier
to emulsify. As an auxiliary material, varnish has no disadvantages worth mentioning. Because
varnish is generally used together with varnish or other paints. So there is no obvious
difference after the varnish is applied.
   Ink is an important material for printing. It expresses patterns and characters on the substrate by
printing or inkjet painting. Ink is composed of resins, pigments, fillers, additives and solvents. It is
used for various printing of books, magazines, packaging and decoration, architectural decoration
and electronic circuit boards. With the increase of social needs.
   Glazing agent is also called glazing wax. It is a paste of beeswax, Brazil wax, etc. dissolved in
turpentine. After the surface of the coating film is painted, it can enhance the brightness of the
surface, play a role in waterproofing and protecting materials, prolong the service life, increase
the appearance of the surface, and improve the color of the paint surface.
   Sometimes varnish is added after the ink dries to improve the color, but repelling problems may
also occur, so what is the reason? uv ink dryness and ink failure are the main reasons for the above
phenomenon. Adding too much drying oil, varnish or tack remover to the ink, or adding anti-adhesive
additives such as silicone oil and crystallization of the ink surface, etc., will form repulsion with uv
varnish, resulting in inability to coat or uneven coating, and hair loss. Flowers, pitting, pinholes and
other phenomena. There is too much dust attached to the surface of uv ink after powder spraying.
uv varnish has low viscosity and the coating is too thin. uv varnish has high surface tension,
poor wetting, leveling and lipophilicity.