In the era of green printing, which inks are the most popular?
In the era of green printing, which inks are the most popular?
author: Uvink
2023-03-09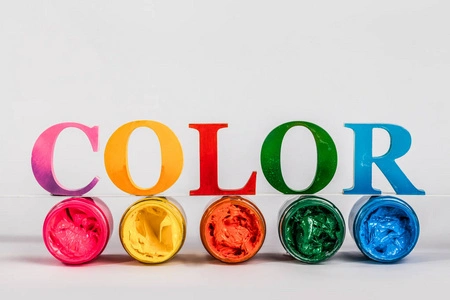 "Environmental protection ink, green printing" has become the theme of the development of
the ink printing industry in the 21st century. In recent years, many countries and regions have
increased the requirements and constraints of hygiene and environmental protection in
packaging and printing, especially for medicines, food, and children's products. It is clearly
pointed out that the use of printing materials with toxic and harmful ingredients is strictly
prohibited. Green ink is a passport to enter the international market and the direction of
   1. Offset lithographic inks, among various printing methods, offset lithographic inks account
for nearly 50% of the total in my country, and still occupy a dominant position, and will continue
to develop steadily in the next 20 years. There are two main printing methods: lithographic
sheet-fed printing and lithographic web printing. Their varieties, specifications and quality
have reached a very high level, but most of the inks used are non-environmental friendly.
At present, foreign countries must use environmentally friendly inks in food and pharmaceutical
packaging and printing, such as non-aromatic and solvent-free lithographic offset printing inks.
   2. Water-based ink, water-based ink is an environmentally friendly printing ink recognized
by the world's printing industry. It has the most development prospects and is also the best
target for our efforts to develop and promote. In recent years, it has developed extremely fast,
especially in the international market, it is being widely used. The biggest difference between
water-based ink and solvent-based ink is that the solvent used is water instead of organic
solvent, which does not affect human health, does not pollute the environment, and is not
easy to burn. It is especially suitable for printing food, medicine, children's toys and
   3. UV ink, uv ink is a kind of ink that uses different wavelengths of ultraviolet energy to dry
the ink film quickly under the irradiation of ultraviolet rays. uv ink is 100% material
film-forming, no solvent volatilization, and the ink film has excellent abrasion resistance
and chemical resistance. Although it has been developed in China, there were only uv
printing paper and iron printing ink at first, with few varieties, high prices, and low output,
which could not meet the needs of domestic printing factories. Great progress
has been made in recent years.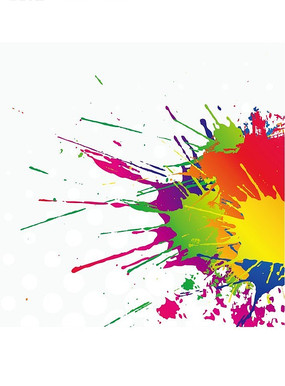 4. Digital printing ink, nowadays, digital printing has become a new development trend
in the field of packaging and advertising printing at home and abroad, and a considerable
number of digital printing machines have been imported in China. In order to make the
digital printing machine not only adapt to the requirements of high-speed printing,
but also achieve good printing quality, digital printing ink is very important.