Why is the viscosity of water-based ink so important?
Why is the viscosity of water-based ink so important?
author: Uvink
2023-02-07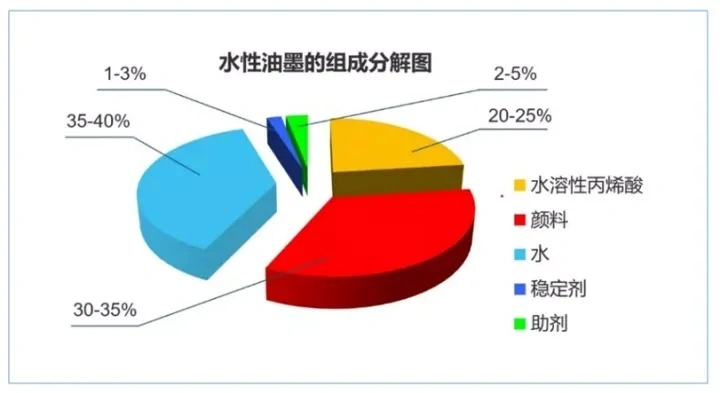 Viscosity is one of the important quality indicators of water-based ink,
and it is also an important factor to determine the printing quality. The ink
viscosity is too low, which is easy to cause poor transferability, insufficient ink
supply, uniform stripes, insufficient transfer ink, and exposure; If the viscosity
is too large, the printed text is not clear, the paste and the amount of transferred
ink are too large, resulting in too thick ink film, easy to fade, ink transmission
difficulties and other disadvantages.

   Correctly understand the viscosity of water-based ink. Generally, the viscosity of
water-based ink has been standardized in ink products according to the category
suitable for printing. There is no need to mix it before use. For personalized products,
it can be customized according to the actual situation of users or on-site deployment.
In the application of ink wash, some users have some misunderstanding about
the viscosity of ink wash. The misunderstanding is that ink wash with high viscosity
can be diluted in a high proportion, which can reduce the printing cost, resulting in
a series of quality defects. Water-based ink is composed of resins, water, amines,
pigments and additives in strict proportion according to the characteristics of
the printed matter.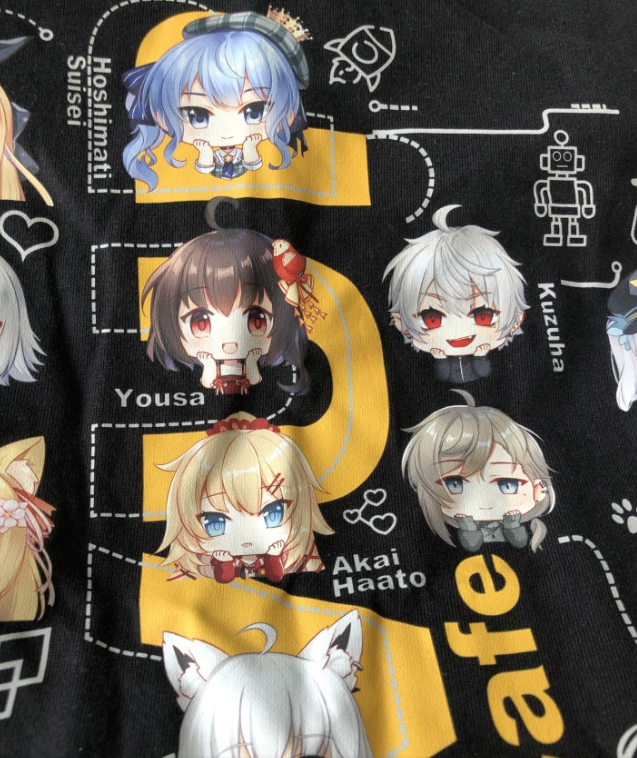 The color fullness of the printed matter mainly depends on the color content,
solid content of the ink and the color rendering of its resin matching. The color
content of pigment in normal ink is sufficient to meet the printing coverage
requirements of ink per unit area under the preset ink layer thickness. A reasonable
proportion of resin can meet the uniform distribution, transmission and drying of
the ink film in the printing process with the help of each component of additives.
Random addition of water destroys the performance of ink, dilutes the color content,
destroys the state of the color in the ink, dilutes the content of resin and other
components, changes the viscosity of ink, affects the transfer performance, drying speed
and the quality of the film, which will bring a series of problems to the printing
industry and print quality.