What is uv fluorescent ink?
author: Uvink
2023-02-24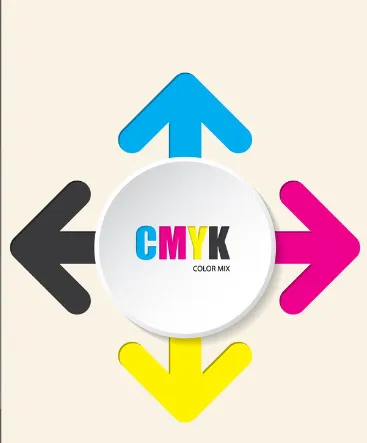 What is uv fluorescent ink? uv ink refers to the use of ultraviolet light of different
wavelengths and energies to polymerize the monomers in the ink binder into polymers
under ultraviolet irradiation. It has bright colors (except in special cases) and good printability.
Appropriate curing drying rate. It is a solvent-free ink with fast drying speed, good gloss,
bright colors, water resistance, solvent resistance and abrasion resistance. uv ink has
become a relatively mature ink technology. Its pollutant emission is almost zero and
it has good adhesion, and has the characteristics of wear resistance, corrosion resistance
and weather resistance. The uv fluorescent ink is to add appropriate adjustments
on the basis of uv ink.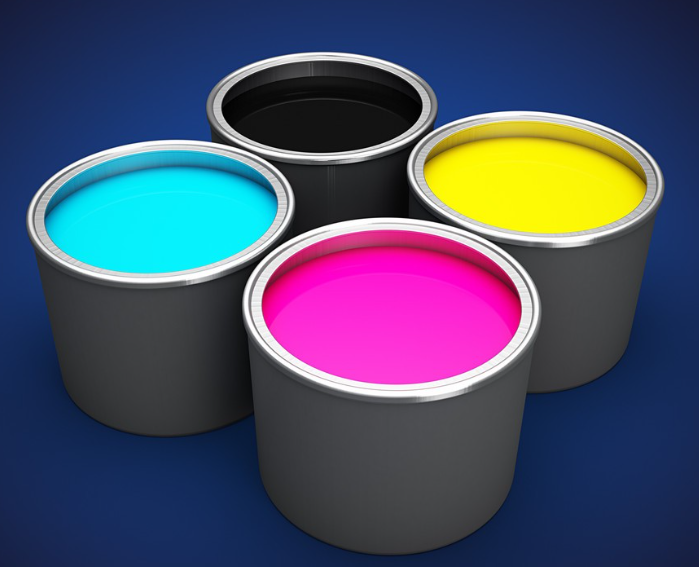 Uv fluorescent inks are suitable for printing on paper and vinyl films. Since inorganic
phosphors emit light from crystals, if the pressure is too high, the crystals will break and
the luminous brightness will be reduced. Therefore, letterpress printing is generally not
used, and it is very suitable for screen printing and gravure printing.

   The color matching of uv fluorescent ink and ordinary colored ink. The colorless fluorescent
red ink is printed with ordinary ink, and the fluorescent effect is the best; the colorless
fluorescent red ink is printed with ordinary blue ink or colorless fluorescent blue with
ordinary red ink. , the darker the background color of the ink, the worse the fluorescent effect.