Is uv ink environmentally toxic?
author: Uvink
2022-11-18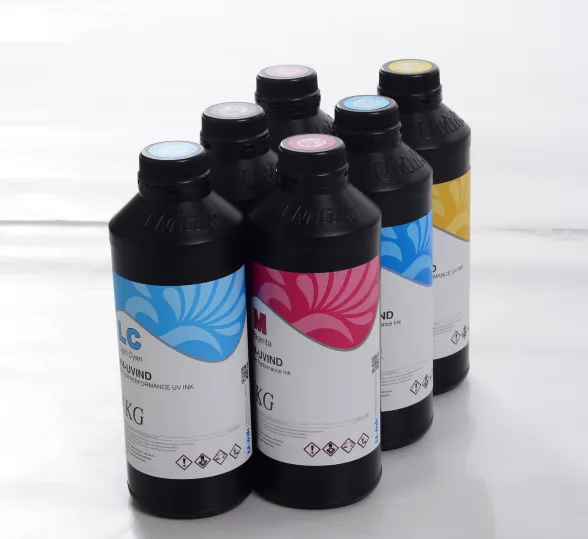 Is uv ink environmentally toxic?Compared with the traditional printing

pigments (solid, liquid, powder), uv ink has been greatly improved,

especially in the printing of the material surface reached 12 children,

basically no smell, can be directly contact with the skin. But it still contains

a small amount of toxicity, after all, the composition of the ink contains

chemicals. It should be understood that the cheaper the inferior uv ink is,

the more toxic, 10 times or more toxic than the imported high-end uv ink.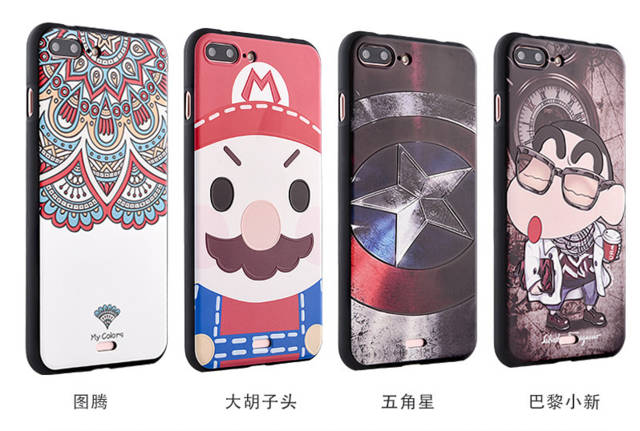 Is uv ink environmentally toxic?The harm of uv ink is mainly manifested

in two aspects: the corrosive ink: some people have sensitive skin, contact with

uv ink, rash, allergy, cleaning and ointment; if accidentally splashed into the eyes,

rinse with water in the first time. The smell of ink is pungent: some people, especially

rhinitis, airway verification sensitive people, it is easy to stimulate discomfort.