Is the viscosity of water-based ink important?
Is the viscosity of water-based ink important?
author: Uvink
2023-04-25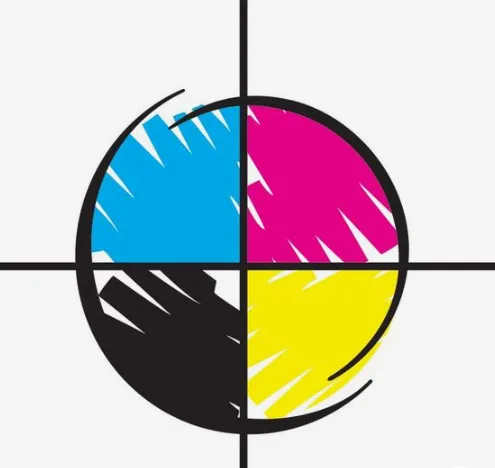 The viscosity of water-based ink is a very important property in ink fluidity. The viscosity is mainly
determined by the components of the ink itself. If the viscosity of the ink binder is high, the viscosity
of the ink is also high, the type and amount of solvent in the ink, the proportion of the pigment,
the particle size and its dispersion in the binder, the sum of these factors forms the difference
in ink viscosity . If the amount of pigment is large. The viscosity of the ink made is large,
the viscosity of the ink with large pigment particles is small, and the viscosity of the ink
with good pigment dispersion is small.
   Water-based ink plays a big role in the printing industry, and viscosity is the size of the cohesion of
water-based ink, and it is also the most important operation control target in the application of ink.
The effect of workshop temperature on printing quality is that the relative humidity is 60%~85%.
When the temperature difference between winter and summer is large, the viscosity is most sensitive.
When the temperature is high, the water evaporates quickly and dries quickly. When operating,
it is necessary to pay attention to prolonging the drying time or increasing the machine speed;
when the temperature is low, the water evaporates slowly and the ink dries slowly. Turn on the
dryer. When using in winter, because the ink is easy to freeze below 0°C, if the ink is frozen,
it can be placed in a room with a high temperature, let it dissolve naturally, and can be used
   In actual production, when using a printing machine with a doctor blade, the amount of digital
printing of the ink when the temperature is too low is not as stable as when the temperature is
slightly higher. As the temperature of the ink increases, the viscosity will decrease, and as a result,
the density of the printed matter will decrease and the ink layer will become thinner. To maintain
consistent print quality, it is necessary to maintain consistent ink viscosity. The printer must
attach great importance to the influence of the ink temperature, and the temperature of the ink
should be stabilized at the temperature of the printing workshop before printing. This measure is
very important, otherwise the ink density will change significantly during printing.