How to do a good job in the pre-press quality control of gravure printing?
How to do a good job in the pre-press quality control of gravure printing?
author: Uvink
2023-02-14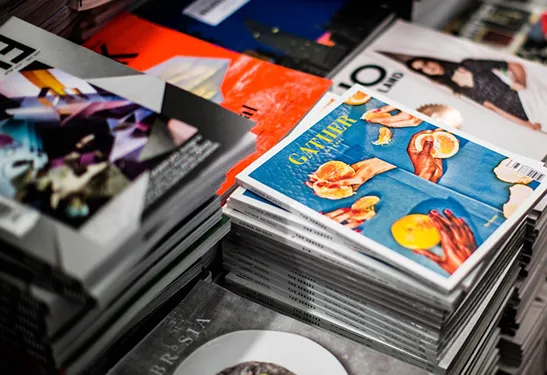 Control before printing In order to make the printing process go smoothly,
plate making, color matching, proofing and other work must be effectively
controlled before official printing. Plate-making design When making plates,
it is necessary to modify the original design according to the characteristics of
gravure printing, so that it can be more suitable for printing needs.

  1. Overprinting In order to meet the needs of overprinting, small lines and
characters cannot be overprinted in multiple colors. There should be no small
reverse white characters on the overprinted pattern, let alone leave blanks on
the overprinted pattern, and put other small text on it. Requirements for portraits, etc.
For the version with strict overprinting, the black, blue, red and yellow versions
should not be separated from other color versions as much as possible. For printing
purposes, the barcode should be arranged so that the direction of the lines is consistent
with the circumferential direction of the cylinder. The direction of the color should be
guaranteed. If possible, it is best to make separate plates for the large solid ground
color and the layered pattern plate, and use a special plate for the large solid ground
color as much as possible. The hanging screen version must fully consider the two color
jump areas of 80% and 5%, and the dot limit of the gradient hanging screen
should be above 10%.

  2. Ink coloring and ink blending The blending of ink mainly includes two aspects:
on the one hand, it refers to the adjustment of ink printing adaptability, such as
the viscosity and concentration of ink. The principle is to adjust the viscosity of ink
with diluent. Determine the viscosity of the ink according to the conditions of the
machine. During the printing process, solvents are often added according to the
volatilization of the solvent to ensure that the viscosity of the ink remains unchanged;
when the ink needs to be diluted, a thinner must be used.

  3. Proofing. The printing of standard samples should be carried out under normal
printing process conditions, so the following points should be paid attention to when
proofing: Select the most basic printing process conditions. The viscosity of the ink
should be as low as possible. The original color ink should be added, and the contaminated
ink that has been used many times should be used for proofing as little as possible.
It is forbidden to do all non-standard operations in order to excessively pursue
the effect during proofing, such as increasing the concentration and viscosity to increase
the hue, adjusting the pressure, and scraping to improve the ink transfer rate.