Fluidity of UV ink
author: Uvink
2022-12-21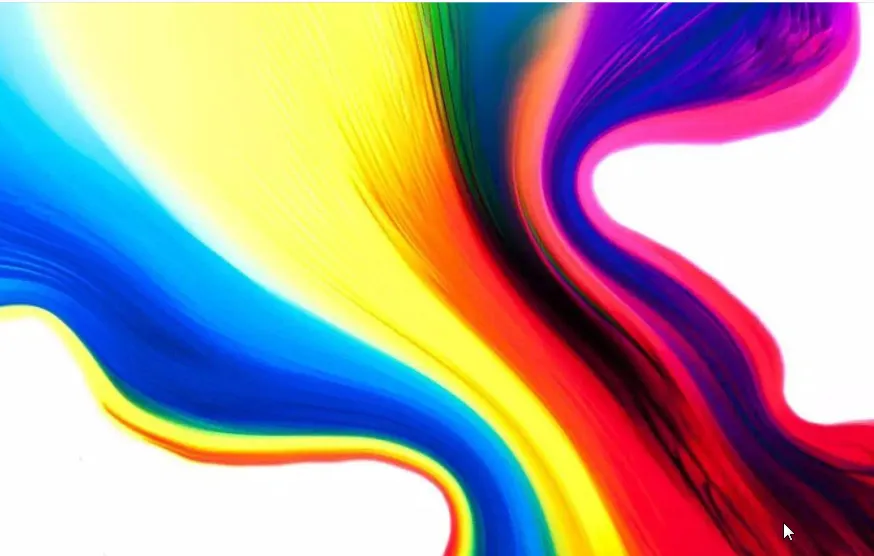 The fluidity of UV ink includes viscosity, adhesion, viscoelasticity, as

well as yield value and thixotropy. It mainly depends on the nature of the pigment and linking

material, and its manufacturing process, of which the content of the linking material directly

affects the fluidity of the ink. In the printing machine is mainly manifested in the following

3 aspects of the flow phenomenon.

Pouring from the container into the ink hopper, easy under the ink called good fluidity; conversely,

it is poor.When the output from the ink hopper, easy to get down the ink is called good fluidity;

vice versa, it is poor.In the ink leveling, ink transfer and inking, easy to spread, transfer, transfer

is called good fluidity; vice versa.

In the printing process, the correct control of ink fluidity has important process significance.

Moderate fluidity can ensure that the normal flow of ink on the printing press, but also to make

the print uniform, flat service. If the fluidity is too large, the ink will slip on the ink rollers, resulting

in the expansion of the geometry of the print, damage the picture level, increase the amount of

ink penetration on the paper; if the fluidity is too small, the ink supply malfunction, so that the

ink transmission is not uniform, can not guarantee the uniformity of the ink color of the print,

and even caused by the lack of ink in the layout of the plate.

Ink from the ink hopper when the flow of the output phenomenon is called the ink under the ink.

Fluidity of UV ink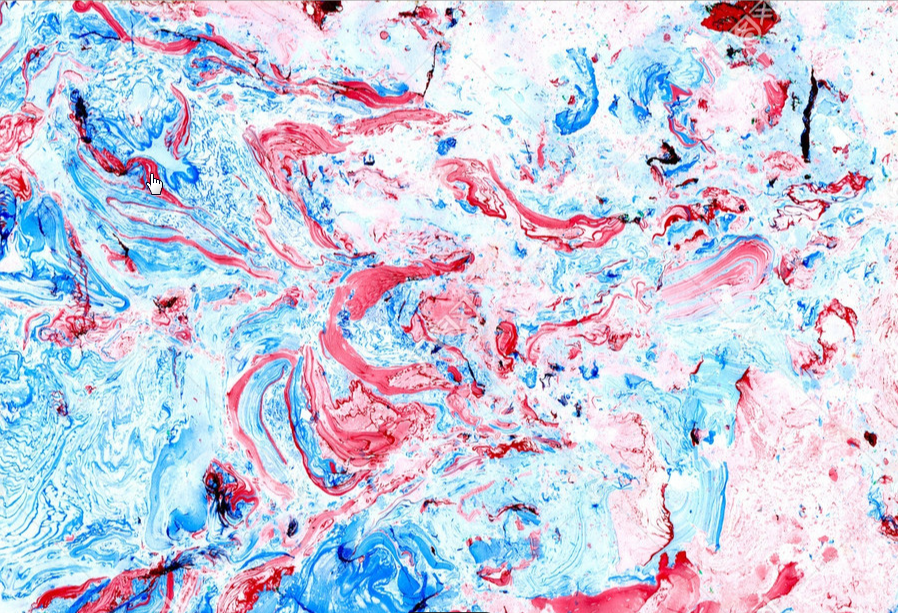 Ink by the ink hopper roller output, only by the external force of the ink

hopper roller, the flow conditions are mainly for the ink's own gravity and surface tension, and

the ink under the ink in addition to depending on its own fluidity, but also depending on its own

leveling, viscosity, yield value, thixotropy, drawing properties such as rheology.

In the printing process, the ink under the ink sex directly affects the amount of ink supply per unit

of time, and its transfer, transfer process of ink layer thickness. Therefore, in the actual printing to

adjust the amount of ink under the ink, in addition to adjusting the speed (or angle) of the ink

bucket roller, or local adjustment of the gap between the ink bucket blade, should pay more attention

to the automatic or manual mixing of ink, and timely change the yield value and thixotropy of the

ink to ensure that it has a constant amount of ink in each instant, otherwise the ink can not be properly

transferred to the ink bucket roller, the formation of stagnant ink phenomenon, resulting in poor ink

supply or ink supply interruption failure .

UV ink by the ink roller output, the flow phenomenon presented is called the ink transferability.

In the printing process, the thickness of the ink layer on the surface of the printing plate and its uniformity,

is through a series of ink rollers to pass, evenly distributed and achieved, so the ink transferability, directly

related to the amount of ink distribution and distribution, and its smooth transfer in the whole process.

Generally speaking, the ink from the ink hopper down to the printing plate on the ink process, mainly

depends on the ink itself viscosity, drawing and thixotropy. Usually, the drawing sex and viscosity is

appropriate, the ink presents a better transferability, ink distribution is also better; drawing sex and

viscosity is too large, the transferability becomes bad, ink distribution is also worse; ink filament is

too long, it is easy to cause the phenomenon of flying ink.