Learn about three types of printing.
author: Uvink
2022-12-08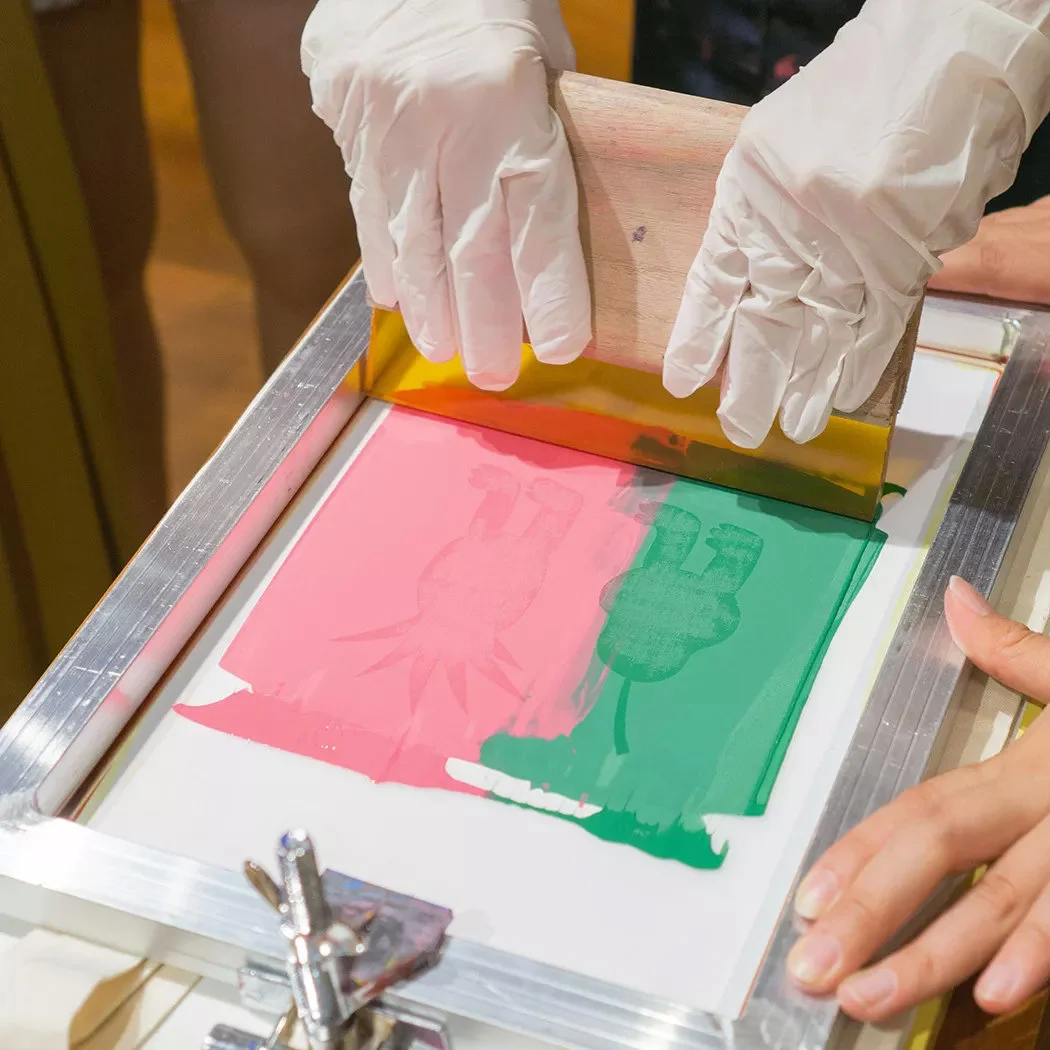 Learn about three types of printing.Heat transfer printing prints the pattern on the transfer

paper, and then transfers it. The pattern feels hard, and becomes soft after washing, but

the air permeability is also poor. When the printed matter is pulled horizontally, there will be

cracks in the pattern, which cannot be avoided due to the technology of heat transfer printing

itself. Color deviation and positioning deviation. The pictures of finished products are easy to

scrape off, and the firmness is poor. Generally, a layer of protective film needs to be sprayed.

Flexographic printing is also required for transfer printing of special media. Heat transfer printing

technology requires high experience of practitioners.

Learn about three types of printing.Screen printing uses a screen board to press the content to

be printed to adhere the ink to the product. Need to draw film and print. Only one color can be

printed at a time, and the ink needs to be dried, which is slow. Operators need many years of

experience. When printing complex patterns, they need a large number of hands and overprint for

many times, resulting in high scrap rate and deviation of nesting and color. Printing requires plate

making first, which is costly and takes a long time. Complicated process and long production cycle.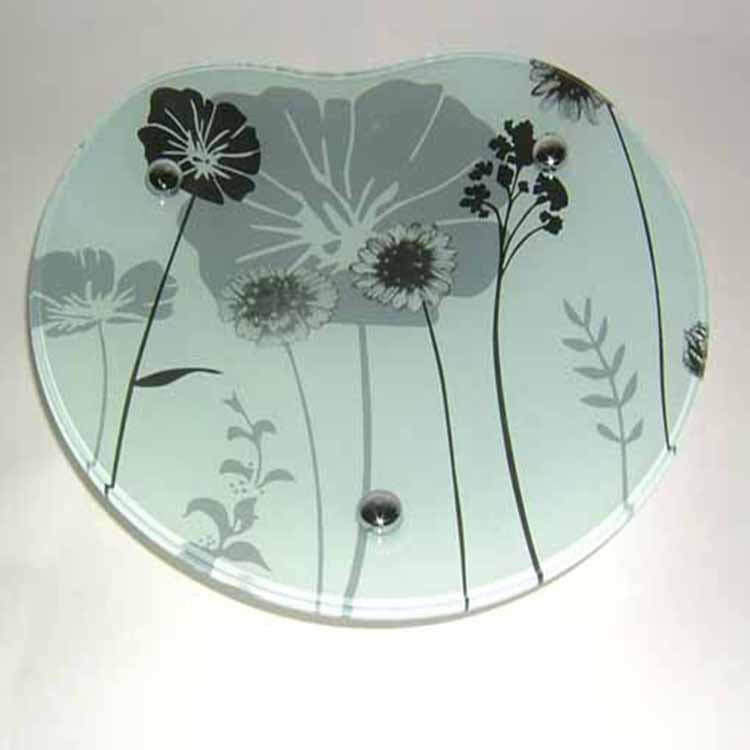 Learn about three types of printing.UV ink printing directly prints the ink on the product. At the same time,

the uv lamp is used to strengthen the sealing. With the use of a light head, the printing precision

is high, the speed is fast, the stability is good, and the adverse effect is almost zero. Suitable for most

materials, if they are flat, they can be printed. Easy to operate, all complex colors can be printed at

one time without re printing and repeated processing. Use green ultraviolet black, bright color,

waterproof, sunscreen, never fade, the effect is clear. The ability of customization also allows mass

production to meet the different needs of customers and save time and energy.