How should uv light source be maintained?
How should uv light source be maintained?
author: Uvink
2023-03-01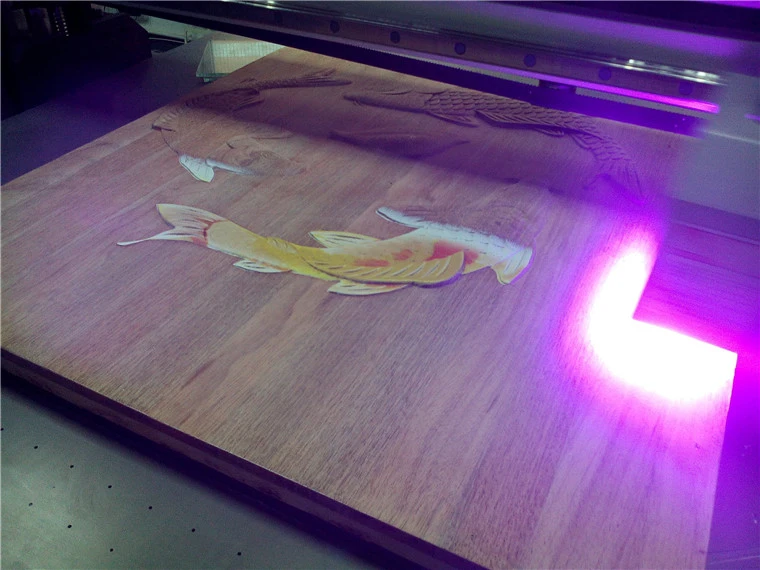 The use of uv inks or uv varnishes may cause printing ink roller blankets or tree fingers
to swell. Peeling or surface chipping will occur, and it is very important to use the specified
eraser and tree finger plate. Many uv ink suppliers will recommend a scope of use, such as
blanket color nitrated or nitrated materials can be used with oily uv inks and varnishes;
while natural rubber and polyethylene materials will swell and are not suitable for uv inks
And varnish; EPDM rubber is especially suitable for uv ink and varnish, but not for general ink.
The ink roller of the printing machine is also selected according to this principle. It is not
possible to change the use of uv ink and general oily ink frequently. If it needs to be changed,
it must be cleaned to remove all residual chemicals.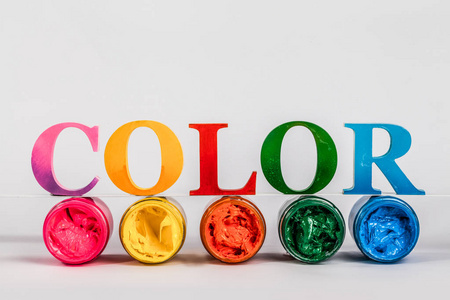 UV mercury lamps have a certain lifespan, too old lamps cannot dry uv inks or varnishes.
Most of the manuals of uv lamps indicate that the uv lamp must be replaced after about
1,000 hours of use. In actual production, if you feel that the printed matter cannot be dried
at normal printing speed, you must consider replacing the uv lamp.

     If no reflector is installed, about 80% of the uv light will not be able to affect the printed
matter due to diffusion. Therefore, the uv lamp must be equipped with a lampshade to
reflect and focus on the direction of the printed matter. At the same time, the reflector must
be cleaned and maintained at any time. If some paper dust or powder dust is attached to the
reflector, it will affect the reflection effect of the uv lamp; if the uv lamp is not used for
a long time, the uv lamp should be closed to prevent dust from entering.