Digital Printing Market Revolution Initiated by UV Ink
Digital Printing Market Revolution Initiated by UV Ink
author: Uvink
2022-12-22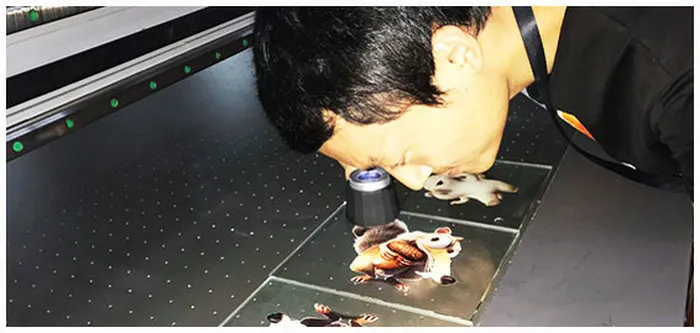 Digital Printing Market Revolution Initiated by UV Ink,In the colorful world of ink in the

ink-jet printing field, if you want to know how to better apply ink to special substrates, you

must first understand the composition of ink. Ink is usually composed of colorant, carrier

and water-soluble resin. According to different colorants, ink can be divided into dye ink and pigment ink.

Because most of the dye particles come from plants in nature, they can usually get beautiful

and bright effects in color printing. Although dye ink can reproduce high-quality images,

the resistance of this kind of ink is not very good. It is not suitable for printing large areas

on the ground, and it is easy to precipitate and delaminate after long storage. Different from

dye inks, pigment inks, such as sublimation inks, are composed of other kinds of substances.

Pigment particles are large and consist of about 10000 molecules, which is easy to cause light

diffusion. As a result, the brightness of printed products is not as bright as that of dye ink, but

the fading is slow. The light resistance of outdoor printing products is much better than that of dye ink.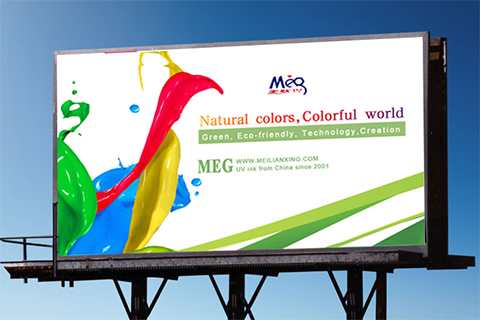 Digital Printing Market Revolution Initiated by UV Ink,In harsh weather conditions, such as

direct exposure, rainy or windy weather, water-based inks are very easy to fade, while solvent

based inks can greatly improve the outdoor resistance of ink-jet printing products. The printing

inkjet head technology has changed from the original hot bubble inkjet head to the piezoelectric

inkjet head, so that in addition to water-based ink, other kinds of ink can also be printed with inkjet

technology. The hot bubble ink jet head comprises a heating element capable of generating heat

energy, which can make the solvent ink or oil-based ink react chemically. Oil based inks can only

react with coated substrates, such as PP synthetic materials, PVC vinyl, etc., while solvent based

inks can react with uncoated materials. In other words, solvent based inks have a wider range of

adaptability, greatly improving the resistance of outdoor ink products, not only meeting the needs

of consumers, but also achieving the goals of printer manufacturers.