What kind of uv ink to choose for different materials?
What kind of uv ink to choose for different materials?
author: Uvink
2023-02-16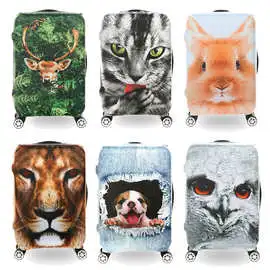 After years of technological development, UV flatbed printers can be well applied
to many products, and different materials can be used to print surface patterns.
Each material also has its own different characteristics, some are hard and some are
flexible. According to the different characteristics of each material, different matching
inks are also developed for printing.

   We know that the biggest difference between soft ink and hard ink is that soft ink
has stronger pressure resistance and ductility. It will adhere to the soft material and
can follow the twist and fold of the material itself to produce slight changes without
breaking. Phenomenon. Hard inks have better adhesion to harder materials, but the
opposite effect will occur when applied to soft materials. Printing on common acrylic
boards and ceramic tiles can be done with hard ink. This type of material does not
require bending. Hard ink can basically meet the needs as long as it can be well
attached to the surface of the object. In the face of some soft plastic film, leather
and the like.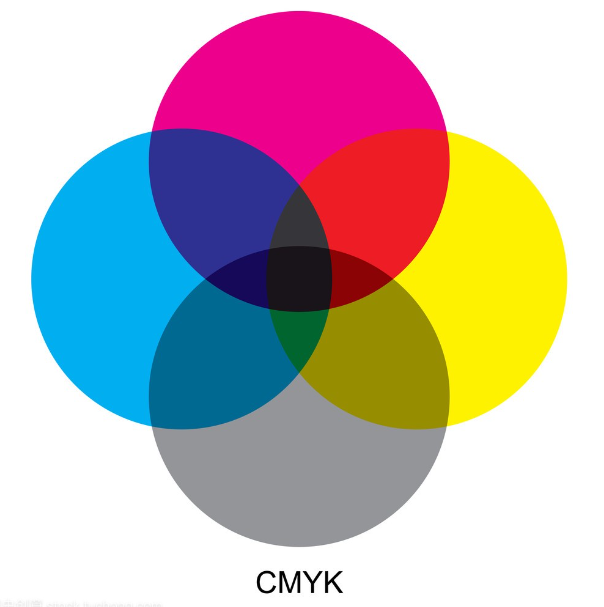 When printing with ordinary hard ink, the material itself will become harder and
the original characteristics of the material will be changed. Moreover, the original
printed material is soft, and the pattern printed with hard ink will crack as the object
deforms, and the printing effect will be much inferior. Some people think that
it is enough to use soft ink directly. Although the performance of soft ink is better,
the corresponding cost is more expensive, and cost input and output also need to
be considered in production. You only need to understand the characteristics of
the object and the pattern effect that needs to be printed, and you can easily
choose whether to use hard ink or soft ink.