What mainly affects uv printing?
author: Uvink
2023-02-22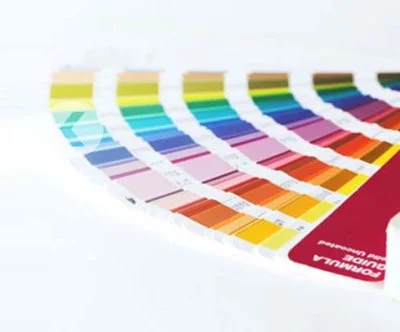 UV printing is a new type of printing technology, mainly using plastic materials.
In printing, some printing factories have caused a lot of confusion to the printing effect,
yield and production cost due to the mismatch between uv ink, uv special car wash water
and uv blanket, such as the blanket is swollen and swollen after printing uv.
When the product is changed to other printed products, a new blanket is required,
the printing dots increase severely, the ink particles are coarse, the gloss is poor,
and the effect of full-page printing is not ideal. Therefore, to prolong the service life of
the uv blanket must start with itself and its supporting products.

   First understand the types of uv blankets. uv blankets are divided into special uv blankets
and uv dual-purpose blankets. Generally, the blanket is composed of artificially synthesized
cyanide rubber. Although the particles are fine and the dot reduction is good, it is not
corrosion-resistant. The uv special blanket not only contains EPDN, but also contains natural
rubber, which has better corrosion resistance. The uv blanket cannot be used for ordinary
printing, and there is no need to change the blanket when changing different uv prints.
Another kind of uv dual-purpose blanket is only low in natural ingredients, but it can
be used for both purposes. Dual-use means: after printing ordinary printing, it can be changed
to uv printing, but after uv printing, ordinary printing may not be possible. , unless it is uv ink
used for printing paper, or ordinary printing with small printing volume.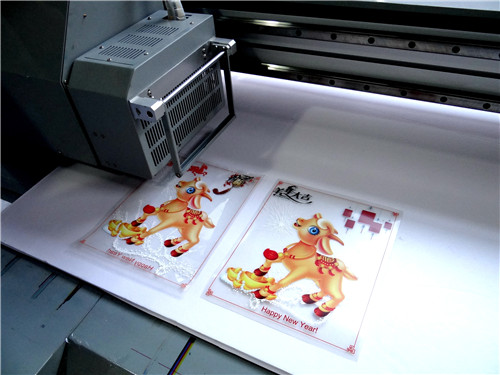 UV ink is extremely corrosive, and the rapid aging of the rubber surface affects the service
life of the blanket and directly affects the quality of the printed product. There are also
two types of uv inks, uv inks that can only be printed on paper and uv inks that can be printed
on plastic. The former can choose a dual-purpose blanket, while the latter needs to add some
polar solvents to destroy the surface tension of the plastic film, which is very corrosive,
so it needs to use a special uv blanket, and it is also necessary to confirm whether the rubber
roller is suitable, otherwise it is easy to cause damage. Sticky, affecting production.

     Due to the improper matching of ink and blanket, it will cause the printing part of the blanket to
bulge and swell. If ordinary car wash water is used for uvblankets, the non-printed parts of
the blankets will also bulge and swell. Therefore, whether the performance of the car wash water
matches the blanket will also affect the service life of the uv blanket.