Methods of saving uv ink.
author: Uvink
2022-11-28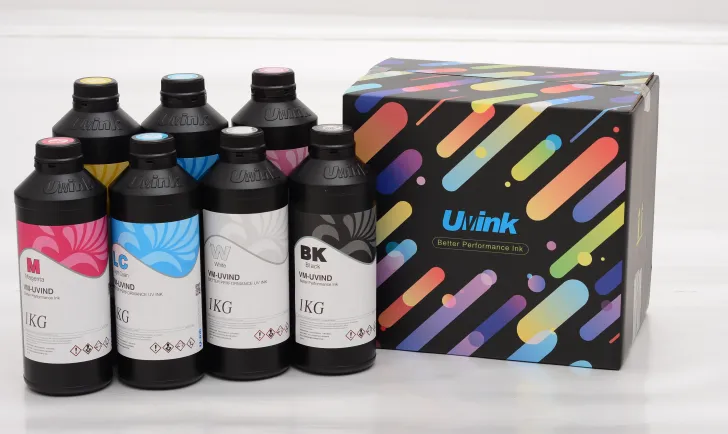 Methods of saving uv ink.Method 1: manual and automatic ink pumping.

Method 2: Concentrate printing as much as possible. When using the universal uv printer,

it is better not to print every few minutes. If you need to print many things, it is recommended to

concentrate the materials to be printed together for printing. Because the printer must be

initialized every time the machine is started, and the ink delivery system will be filled with ink.

This process will waste more ink. Do not start the device frequently. Because every time

the device is started, it needs to conduct a comprehensive automatic detection,

which not only takes time, but also involves cleaning the print head and filling the ink

conveying system. This will waste some ink. It is better to switch on and off the machine once a day.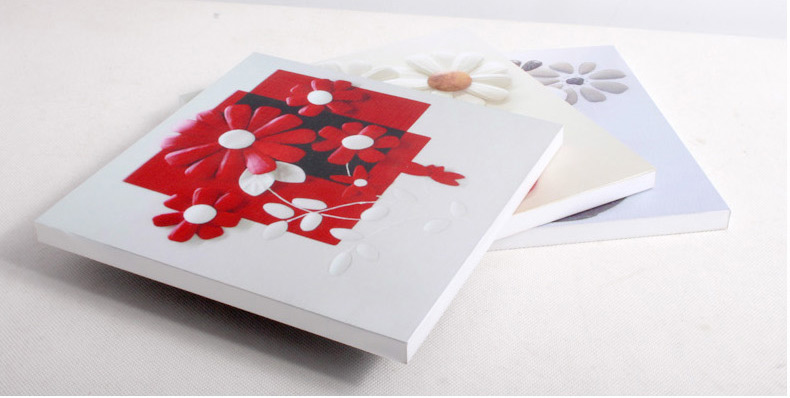 Method 3: Print mode. Different printing modes consume different levels of uv ink. According to

the actual printing accuracy, printing times, printing materials and other aspects of comprehensive

consideration, choose the appropriate printing method to avoid unnecessary waste.