What is the difference between eco ink and UV ink?
What is the difference between eco ink and UV ink?
author: UVINK
2022-11-01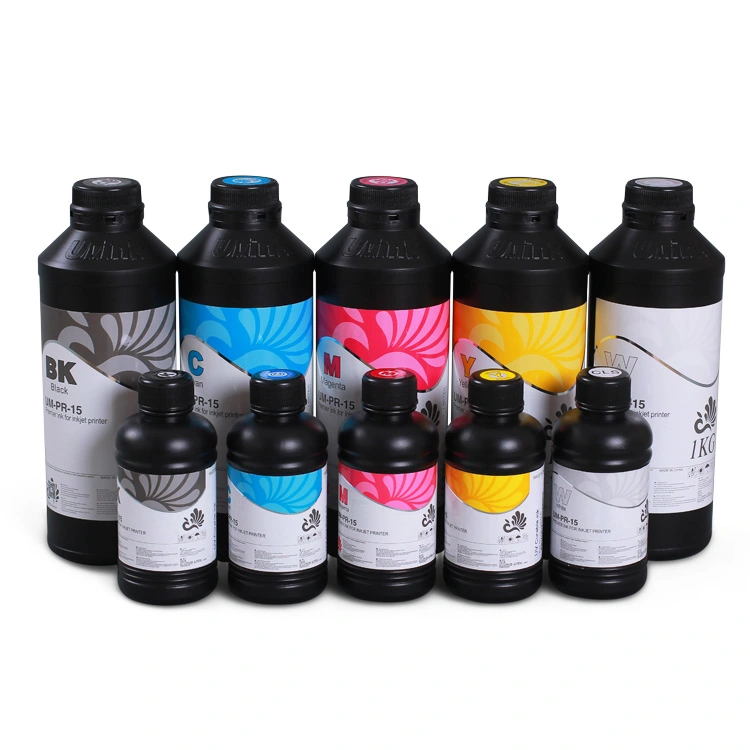 Different properties
1. Eco solvent ink property: a new type of outdoor solvent inkjet with high safety,
low volatility, low to micro toxicity and high flash point, which is popular in the outdoor
solvent based digital inkjet market.

2. Properties of UV ink: the diameter of pigment particles is less than 1 μ m, without volatile organic
solvents, ultra-low viscosity, and no pungent smell, which can ensure that the ink does not block
the nozzle during jet printing.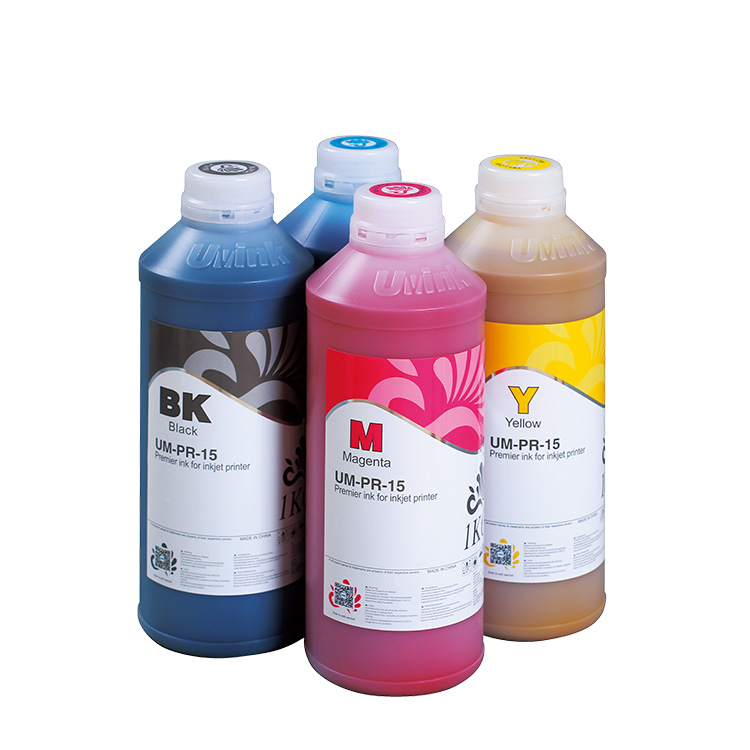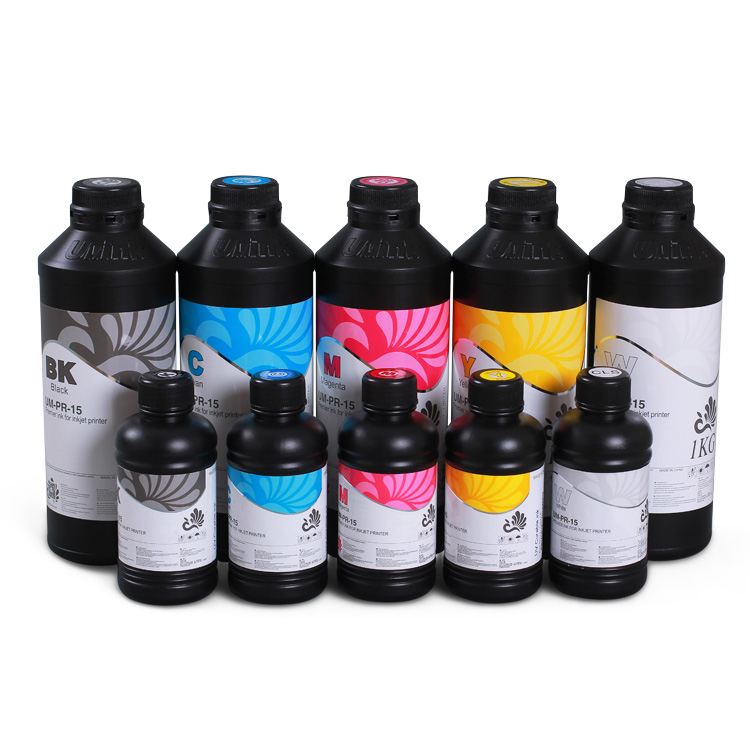 Different characteristics

1. Eco solvent ink features: the volatile VOC is reduced and many toxic organic solvents are no longer used.
The eco solvent ink inkjet production workshop no longer needs ventilation devices. Eco solvent ink not only
maintains the high precision of water-based ink, but also overcomes the shortcomings of water-based ink,
such as rough substrate, and the image produced can not be used outdoors.

2. UV ink features:

(1) It contains little or no volatile solvent (VOC). The traditional solvent based ink contains
at least 50% volatile solvent, which is the basis of UV ink as an environment-friendly ink.

(2) Uv ink is generally composed of 30-40% main resin, 20-30% active monomer, a small
amount of photoinitiator, leveling agent, defoamer and other additives. The main resin
and active monomer are active monomers.