Do you know digital printing technology?
Do you know digital printing technology?
author: Uvink
2022-12-23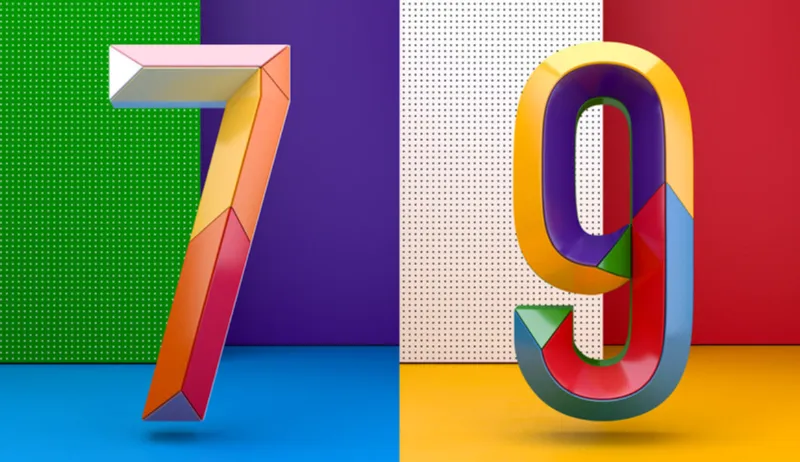 Do you know digital printing technology?As a new printing technology, digital printing is

playing an increasingly important role in the printing industry. So what is digital printing technology?

What are the categories? What are the characteristics? What is digital printing technology?

Digital printing technology refers to the processing of digital words and pictures by computer directly

after printing, without the need of plate, plate. In today's information and intelligent era, the traditional

printing process and equipment can no longer meet people's personalized, diversified, convenient and f

ast printing needs, so the digital printing technology arises at the historic moment,

and presents a rapid development trend.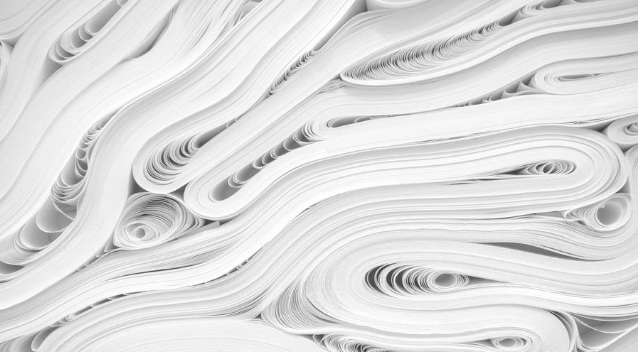 Do you know digital printing technology?Classification of digital printing,According to the

digital printing technology to distinguish, generally divided into electrostatic imaging technology

and inkjet printing technology.Electrostatic imaging. Electrostatic imaging is mainly used for

office photocopying. The electrostatic imaging press uses the laser scanning method to form

electrostatic latent image on the photoconductor, and realizes the transfer of latent image

by the charge force between charged powder and electrostatic latent image.Electrostatic imaging

follows the principle of equal scale scaling. The printed image consists of dried polymer particles of pigment.

Inkjet printing. In China, the professional two-dimensional code application solution provider, advertising

express printing shop to join the industry famous brand express printer related person said that inkjet printing

is mainly used in magazines, newspapers and other cultural industries, is the mainstream of digital printing.

Ink-jet digital printing presses spray ink from a micro-nozzle at a certain Angle and speed to the substrate,

and then through the interaction of ink and substrate, the ink image is reproduced, the image is converted

into a digital file. Its main solvent content of 50% - 90% solvent ink or water-based ink. Inkjet printing is often

divided into continuous injection, intermittent injection and on-demand injection.