Transferability of UV ink
author: Uvink
2022-12-21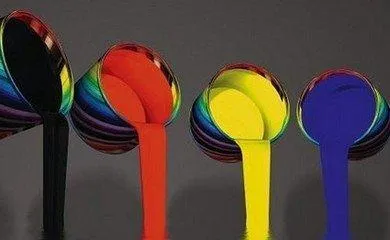 UV ink in the transfer, distribution (from the ink hopper under the ink,

after a complex transfer and distribution, until the smooth transfer to the surface of the printing

sheet to form a print), the flow of the phenomenon known as the ink transferability, it is the main

body of the ink operation adaptability.

Ink transferability can be recognized from two aspects: on the one hand, the ink in the transfer

of ink, even ink and inking roller between the transfer; on the other hand, the ink in the printing

plate and blanket, blanket and the transfer between the printing sheet. The former is mainly

affected by the ink, transferability, while the latter is also affected by printing conditions

(such as press type, printing speed, printing pressure, etc.) and blankets, paper. That is, the

transferability of the ink is shown in the ink transfer, distribution and ink layer separation

(or split) process, which is of great importance to offset printing. Ink transferability is good

or bad, mainly depends on the ink drawing and viscosity, in addition to its wettability, viscosity,

yield value, thixotropy, surface tension and other related.Transferability of UV ink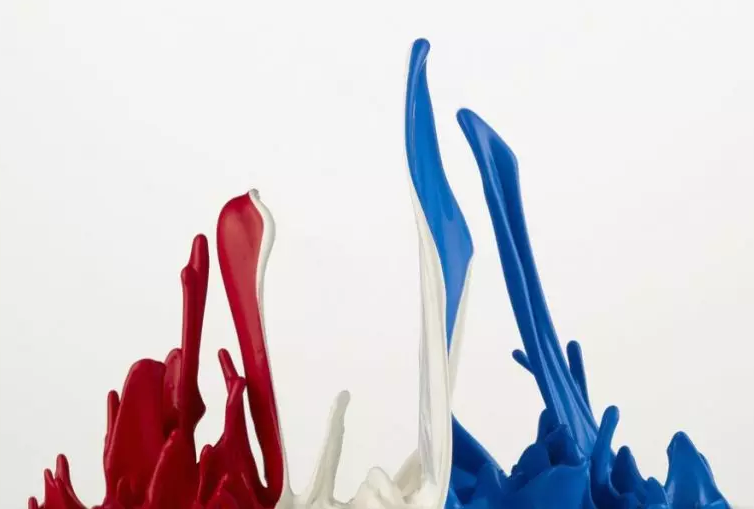 UV ink to a certain printing speed, under a certain printing pressure, after the

blanket transfer on the surface of the printed sheet, the ink film shows the fixation and drying

speed, and its film after the color, gloss, fastness and resistance and other properties to ensure

the printing effect, collectively referred to as the printing quality of the ink suitability. Mainly

including color, permeability, dryness, gloss, friction resistance and other content.

The permeability of the ink has an important significance to the fixation of the ink layer of the print,

drying and ink film after the reproduction of the tone, gloss, friction resistance, etc.. When the ink

permeability and paper ink absorption is too strong, it is easy to cause chalking, through the printing

and other phenomena, so that the color of the ink film, gloss and friction resistance, etc. significantly

reduced; when the ink permeability is too small, it will cause the back of the sheet sticky dirty

(or scuffing dirty), serious will make the stack of sheets stick to each other into a stack.

UV ink permeability is usually used to determine the permeability tester. The specific method is,

the test ink printing (or scraping) in the standard paper sample, and then covered with the same

standard paper sample on its surface, and mounted on the permeability tester, in the printing (scraping)

after 5 seconds, rolling to 1/3 of the full length of the sample; in 30 seconds, rolling to 2/3; in 60 seconds,

rolling all of the sample. The specimen is removed and examined for permeation at different times

to determine its permeation properties.