What are the factors that affect the price of outdoor advertising production?
What are the factors that affect the price of outdoor advertising production?
author: Uvink
2023-02-27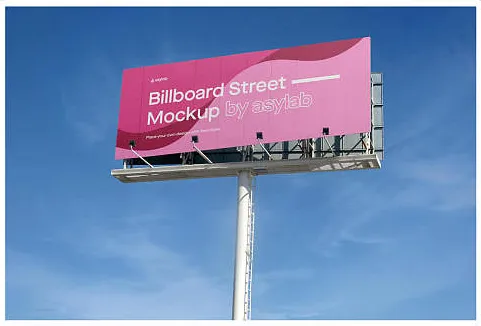 Outdoor advertising production was produced in the late 1990s and developed in
the past two years. Today, with the rapid development of the advertising industry,
many advertising companies are paying more and more attention to the realization of
outdoor advertising creativity and design effects, so the production price of outdoor
advertising is slightly lower. There is an uptick. Since all walks of life hope to quickly
enhance the corporate image, a huge market opportunity is provided for the production of
outdoor advertisements, which makes the price of outdoor advertisements begin to rise.

   With the development of science and technology, outdoor advertising has also introduced
many new materials, new technologies, and new equipment, and has become a kind of art
to beautify the city. It is one of the signs of the city's economic development, such as ink
renewal, weak Solvent ink is also known as environmentally friendly ink, which has long-lasting
outdoor performance, can resist the influence of UV light, prevent color fading, has very
little smell, has good adhesion, and is quick-drying; the price of outdoor advertising production
also increases with the demand for advertising And rose.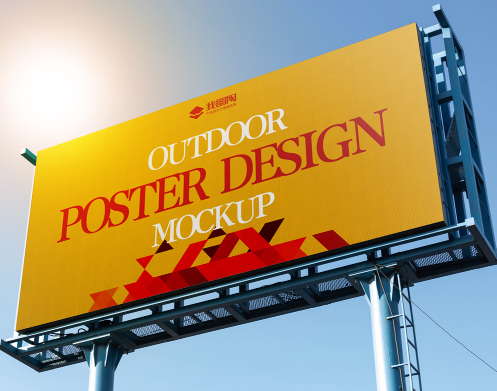 Strong selectivity to regions and consumers is the main feature of outdoor advertising.
On the one hand, other outdoor advertisements can choose advertising forms according to
the characteristics of the region, such as choosing different advertising forms on commercial
streets, squares, parks, and vehicles. Outdoor advertisements can also be set according to
the common psychological characteristics and customs of consumers in a certain area;
on the other hand, outdoor advertisements can provide repeated publicity for regular consumers
who often move in this area, making them a strong impression. Outdoor advertisements can
Better use of consumers on the way can leave a very deep impression on people when walking
and sightseeing, making it easier for consumers to accept advertisements. Therefore,
the development prospects of outdoor advertising are excellent,
and the production price of outdoor advertising is also rising.