Overview of Digital Printing
author: Uvink
2022-12-20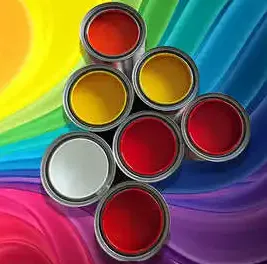 Overview of digital printing, it is an era of economic globalization, and the

development of the clothing design industry should keep pace with the times

and keep pace with the pace of the times. Based on the improvement of digital

printing technology, fashion designers should deeply explore the value of this new

technology, effectively enrich the patterns and color levels of clothing design,

ensure that consumers are provided with the best visual effect of clothing, and

meet the needs of users for clothing design. Digital printing technology is to use

a computer to control the micro piezoelectric ink-jet nozzle to spray DTF ink for

clothing onto textiles, so that it can form the color pattern required by designers.

When fashion designers practice digital printing technology, the key content is to

coordinate the fashion style, pattern, color, fabric and DTF ink, and integrate personal

artistic feelings into the design of clothing works, so as to present a unique clothing

product appearance.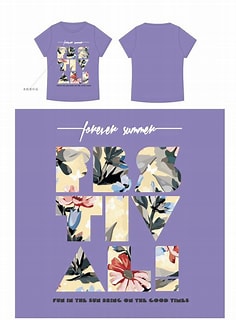 Overview of digital printing. The working principle of


digital printing technology isto use computer digital technology to print the

required patterns. Digital printingtechnology is a product design technology

combined with modern computers andmachines plus DTF ink raw materials.

In fashion design, if designers want to printand dye the patterns required by

their own design on the clothing, they must firstuse digital means, such as

scanners, digital cameras or Internet digitization,toinput the printed and dyed

patterns into the computer, and then use thecomputer PS software to modify

and adjust the patterns. Finally, thecomputeruses a nozzle to directly spray the

special dye solution onto the clothing fabric,In this way, high-precision patterns

can be obtained, which makes it become adigital printed pattern clothing selected

by the public. By using digital printingtechnology to design and produce clothing,

the printed fabric produced in thisway has the characteristics of high quality and

efficiency. Designers can combinethe needs of market consumers and users and

personal artistic style to reasonablymatch the printed patterns, ensure the richness

of pattern colors and patterns,attract the attention of public consumers, and meet 

the fashion trend The demand for artistic personalized clothing products.