Does the ink used in the uv printer produce odor?
Does the ink used in the uv printer produce odor?
author: Uvink
2023-02-16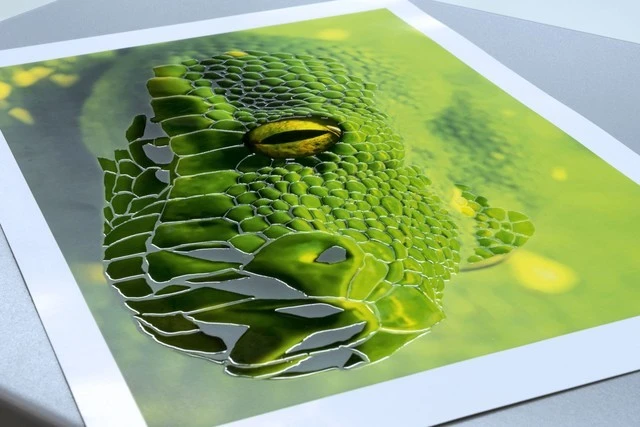 The uv printer has a little smell when printing, it is relatively slight, and it cannot be
smelled in a well-ventilated environment. The finished product after printing is completely
odorless and does not volatilize for a long time, so it can be applied to various environments.

   The reason for the peculiar smell produced by the UV printer when printing items:
The LED ultraviolet curing lamp of the UV printer will produce a slight ozone when it is
irradiated. Compared with traditional printing pigments, uv ink has been greatly improved
in terms of environmental protection. There will be no odor residue on the products printed
by the uv printer. Once the UV ink is cured, the performance is very stable, and it will not
volatilize under high humidity, high temperature, and strong ultraviolet radiation,
so it will not produce odor, but It is still slightly toxic. What needs to be understood is that
the cheaper the inferior uv ink is, the more toxic it is, and the worse the ink is, the stronger
the smell it emits when printing.

   The odor itself will volatilize quickly and will not stay on the surface of the substrate for
a long time. Whether it is the operator or the user himself, there is no need to worry too
much about uv ink. This is within the acceptable range of the human body, and there are
very few discomforts . Substrates of different materials are affected by the environment,
which will crack related chemical substances and produce pungent odors.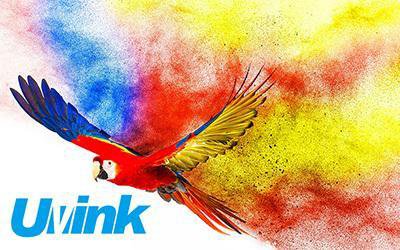 The UV ink product itself has a certain smell. It has a little smell before it is cured,
and it will produce some smell after curing, or it will chemically react with the substrate
itself to produce peculiar smell. The uv inks produced by different UV ink manufacturers
have different shades of smell. If you think the smell is too strong, you can consider changing to
another UV ink brand, or you can also consider making a fuss about air circulation,
which will get better results.