What should be paid attention to in the storage and use of UV ink?
What should be paid attention to in the storage and use of UV ink?
author: Uvink
2023-01-04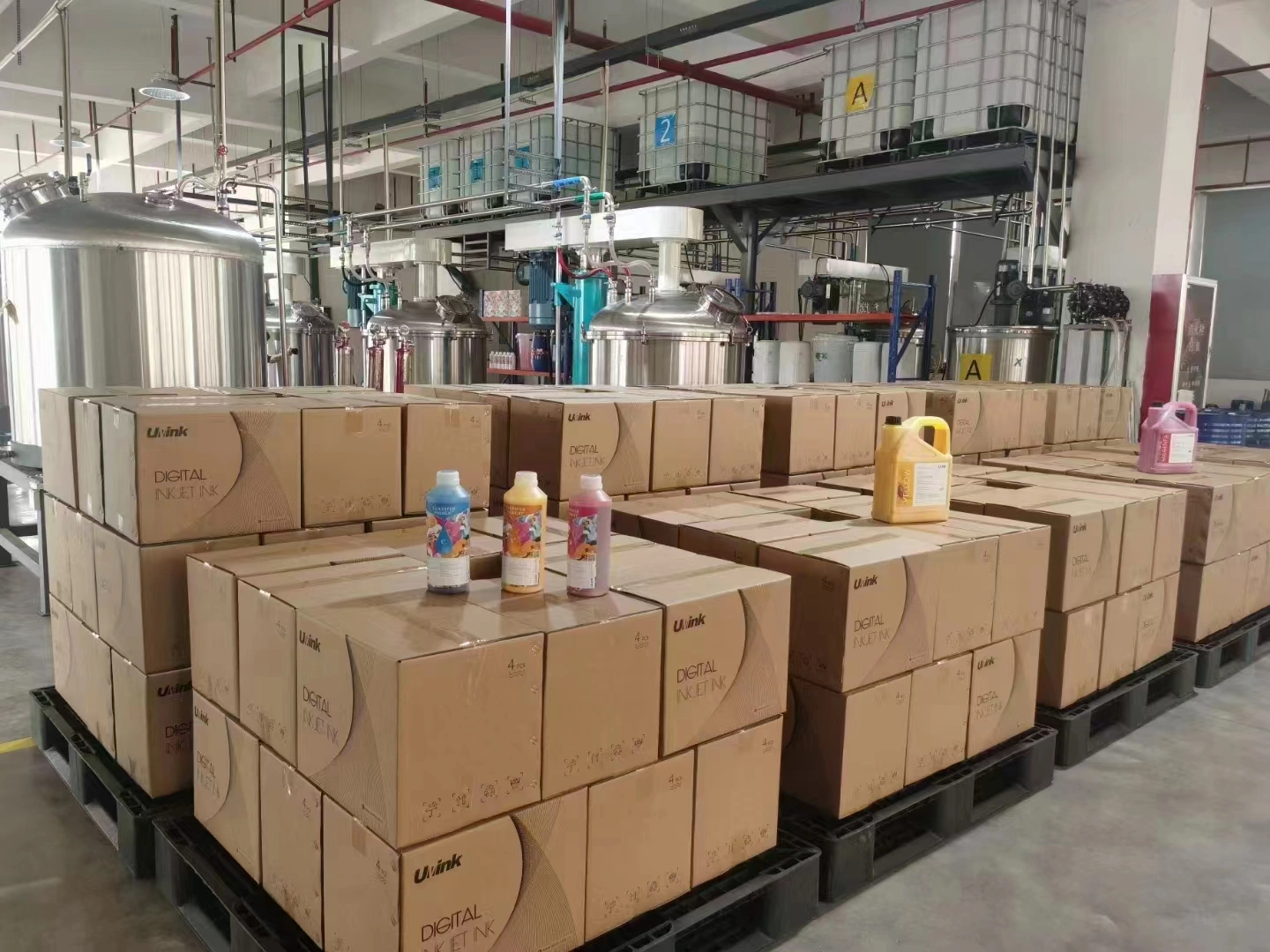 UV ink is mainly composed of unsaturated resin, prepolymer, photoinitiator, diluent,

pigment, filler, auxiliary agent, etc. Its curing process is under the irradiation of ultraviolet

light, the photoinitiator absorbs the radiation energy of ultraviolet light, splits into free

radicals, initiates polymerization and cross-linking grafting reaction of prepolymer, and

solidifies into three-dimensional reticular polymer in a short time to form a hardening

film. So, what should we pay attention to when storing and using UV ink?

UV ink storage conditions are generally: low temperature, cool and ventilated, or can be

stored in the refrigerator. Their shelf life is generally 1 year. If the above storage conditions

are not met, they are easy to deteriorate and cause material damage.

In the coating of UV ink to the right amount, the coating generally should not be too thick

and too thin, easy to cause materials and substrate can not be well combined.

UV ink cannot be mixed with ordinary ink or varnish. If the materials used are converted from

ordinary materials to UV materials, the parts of the materials in contact with the machine,

such as ink cartridges and ink rollers, should be cleaned. And the auxiliary agent can only be used for UV.

What should be paid attention to in the storage and use of UV ink?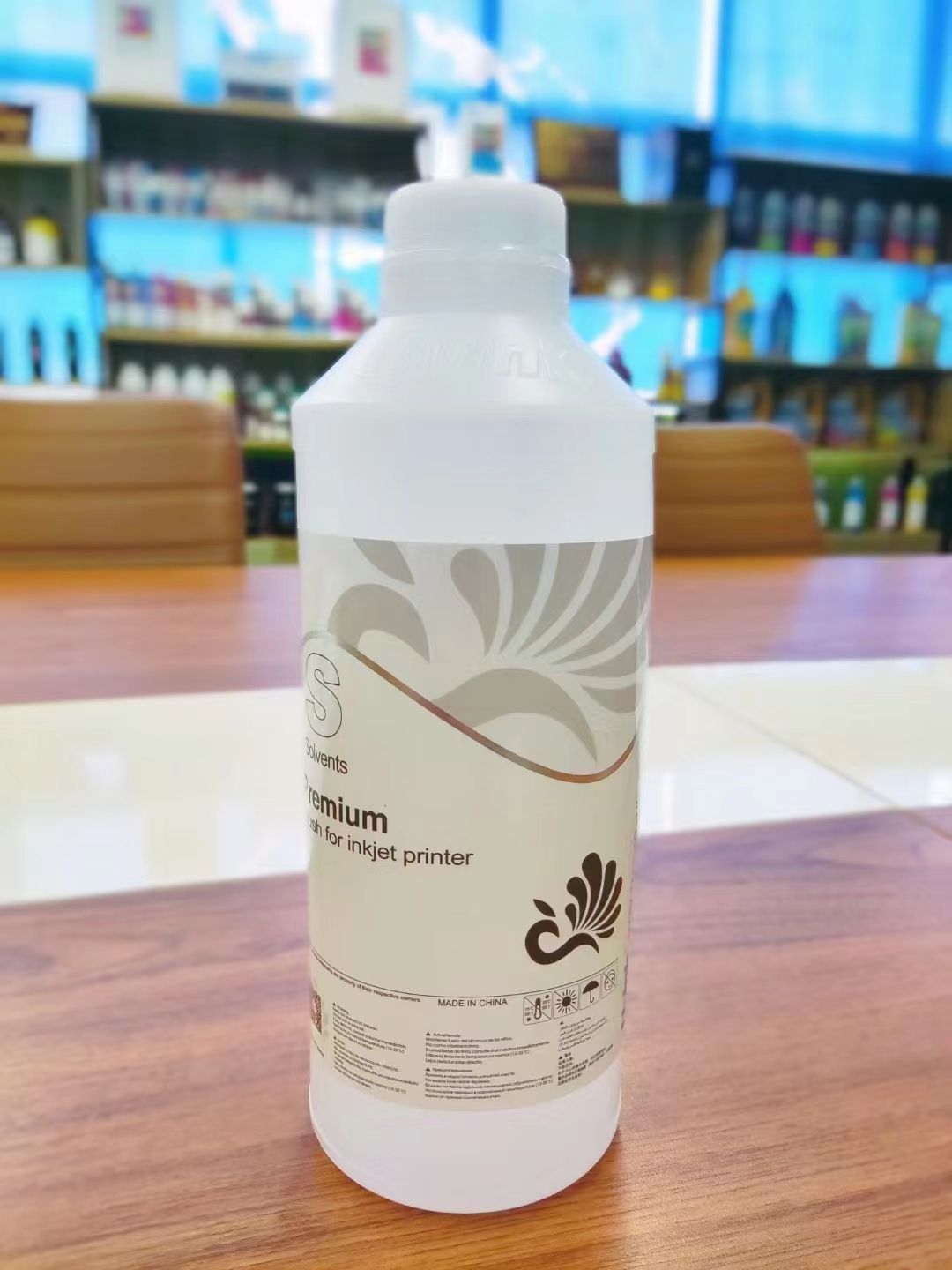 Use professional detergent when cleaning UV ink.

Avoid contact with the skin, which may cause skin itching, redness, papules, peeling and

other symptoms. In case of sticking to the skin, wash it with soap as soon as possible.

(Note: Both ethanol and acetic acid can be cleaned, but they are not commonly used in

life, so soap is the best to find in an emergency)

The adhesion fastness of UV ink is not fixed, and it changes with the substrate. Therefore,

when printing new substrate, you should first confirm its adhesion.

The black ink in the UV ink has a strong absorption capacity to ultraviolet light, so the curing

speed of this kind of ink is slow. During the printing process of UV black ink, the printing s

peed should be slowed down, in order to increase the UV irradiation time, so that the ink

can be fully solidified.