What is photolysis and adsorption in uv printers?
What is photolysis and adsorption in uv printers?
author: Uvink
2023-03-03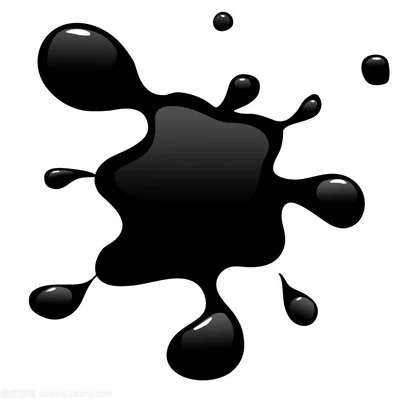 The stability of the uv ink viscosity of the universal printer is the most basic. If the
viscosity of the uv ink of the universal printer is too high or too low, the printing effect
will not be very good, so the viscosity of the ink should be controlled within
the specified range. The universal printer uv ink will volatilize during the placement
process, and the viscosity will become higher, so the viscosity of the ink
should be measured frequently.

The drying property of universal printer uv ink is also very important. If the ink dries too fast,
the pattern will become very dry, and the effect will not look very good. If the ink dries
too slowly, it will be easily contaminated with some dust and the like. The dryness of
printing is related to the area of the pattern.

   Special catalyst, more than 27 corresponding inert catalysts are configured
according to different exhaust gas components. The catalyst uses honeycomb
metal mesh as the carrier, and is in contact with the light source in all directions.
The inert catalyst catalyzes the reaction below the light source of 338 nanometers,
and the magnification is 10-30 times The light source effect makes it fully react with
the exhaust gas, shortens the contact time between the exhaust gas and
the light source, thereby improving the purification efficiency.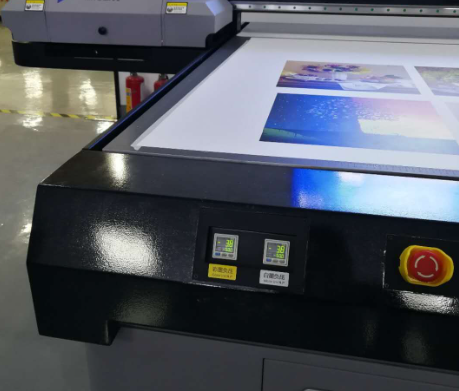 UV photolysis + activated carbon adsorption, uv photolysis technology is to use
a special high-energy high-ozone uv ultraviolet light beam to decompose oxygen
molecules in the air to generate free oxygen, that is, active oxygen. combine to
produce ozone. Ozone has a strong oxidation effect on organic matter, and has
a good removal effect on industrial VOCS organic gases and other irritating odors.

   After the industrial waste gas is input into the uv photolysis equipment through
the exhaust equipment, the high-energy uv ultraviolet light beam and ozone
perform a synergistic decomposition and oxidation reaction on the waste gas,
so that the industrial waste gas can be degraded and converted into low molecular
compounds, water and carbon dioxide; the high-energy-C light beam is used to
crack the waste gas The molecular chain of the bacteria in the medium is destroyed,
and the nucleic acid of the bacteria is destroyed, and then the oxidation reaction is
carried out through the ozone, so as to completely achieve the effect of purifying
and killing the bacteria.