Practicability and uniqueness of uv printer.
Practicability and uniqueness of uv printer.
author: Uvink
2022-12-07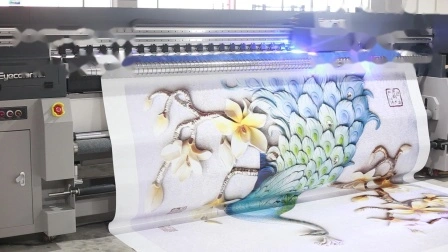 Practicability and uniqueness of uv printer.The uv machine meets the needs of

the current market with its unique performance. uv matte ink like cigarette box

printing, wine packaging and matte label printing, fast curing and good sand feeling.

Used for offset printing of various impermeable substrates, instant drying and strong adhesion.

Scope of application of uv curing machine: special printing: widely used for screen printing,

lithographic printing, relief printing, self-adhesive trademarks, metal nameplates, KT boards,

glass, ceramics, electronic parts, single-sided circuit boards and other substrates to print

crystal ice, frosting, crystal gemstones, colorful protruding oil and other special effects.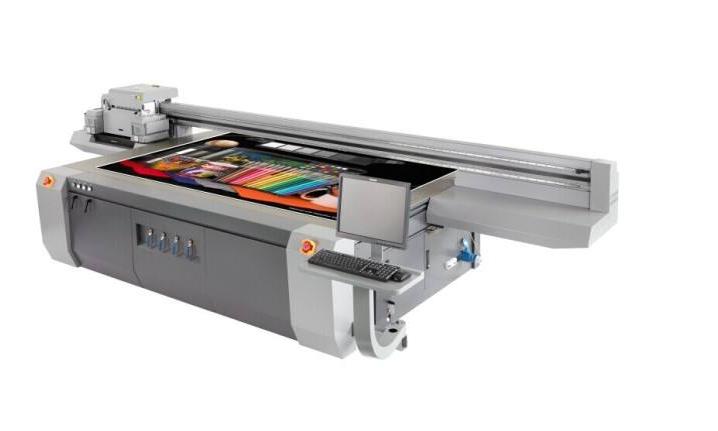 Practicability and uniqueness of uv printer. Four advantages of uv printer: instant drying: no

waiting drying time, greatly shortening the coating process time. It can be directly matched with

the coating machine: it can be connected to the roller type or curtain type coating machine,

and the finished products can be dried directly after coating, eliminating the trouble of handling.

The surface hardness of the coating is improved and the color is bright. Extensive drying function:

drying of boards, plywood, furniture, steel plates, building materials, lenses, leather, etc. after

coating with uv paint. It is widely used in plastic spraying, shoe materials, glass products, glue bonding,

optical fiber, vacuum plating uv, water transfer printing and many other fields.