How to match uv offset printing ink with printing substrate?
How to match uv offset printing ink with printing substrate?
author: Uvink
2023-03-20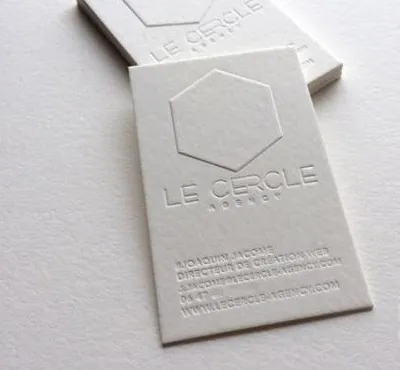 In order to meet the consumption requirements of customers, printing manufacturers must
meet the needs of customers for their printing products, especially the printing process must
meet the specific conditions and some additional conditions. Therefore, when printing
manufacturers choose ink, they must consider the matching of ink and various requirements,
so that the ink can be adhered to the substrate without changing the color,
and it can become accurate, clear and bright graphics.
    The matching of uv printing ink and product application direction, because the application
direction of printing products is different, there will be different requirements for ink, such as
the ink printed on the card, its surface hardness should be high, and the friction resistance
should be good, otherwise the printed card will be easy There are scratches and damages;
on the packaging of cosmetics, in order to attract consumers' attention to the products,
it is necessary to choose inks with beautiful colors, which are not suitable for fading and
have excellent light resistance. Otherwise, after a long time of storage, the product will fade,
the product will no longer be beautiful, and it will still look old, which will greatly reduce
the consumer's impression of the product.
   It can also be used to treat the printing substrate, uv ink adhesion promoter In many cases,
cleaning the substrate with alcohol will improve the adhesion of uv ink on the substrate.
If the substrate has very poor adhesion to uv ink, or the product has relatively high requirements
for uv ink adhesion, you can consider using a primer/uv ink adhesion promoter that promotes
uv ink adhesion. After brushing the primer on the non-absorbent substrate, the adhesion of
uv ink can be improved to achieve the ideal adhesion effect.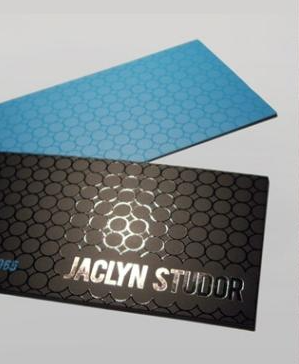 Corona treatment is a method that can effectively improve the adhesion of uv ink. The positive
and negative poles of the corona device are respectively grounded and the Yuden air nozzle.
Using high voltage and high frequency, the electroshock molecules are ejected from the
Yuden air nozzle, and the free electrons with high energy are accelerated to the positive
electrode, so that the non-absorbing property can be changed. The polarity of the material
increases the roughness of the surface, enhances the ability to combine with ink, achieves
the correct adhesion of uv ink, and improves the adhesion fastness of the ink layer.