What are the consumables for uv flatbed printers?
What are the consumables for uv flatbed printers?
author: Uvink
2023-03-01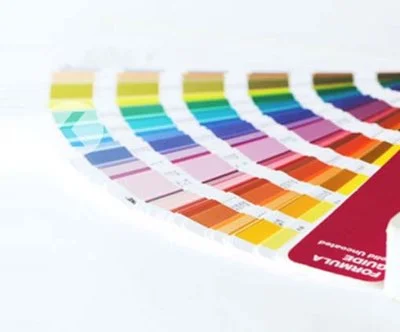 Consumables for flatbed printers 1: Ink, ink is the "blood" of flatbed printers. Good ink
can not only print the printing patterns more clearly, realistically and perfectly, but also
will not cause damage to the ink system, nozzles and other components of the equipment.
At the same time, it also avoids the harm to the operator's body caused by the strong
chemical smell of inferior ink.

   Flatbed printer consumables 2: Coating, the function of the coating is mainly to absorb ink
for imaging and increase image adhesion. Of course, there are many types of coatings,
such as plastic coatings, metal coatings, glass coatings, ceramic tile coatings, etc. Therefore,
when purchasing equipment, manufacturers need to provide several common coatings.

   Flatbed printer consumables 3: cleaning fluid, cleaning fluid is specially used to clean
the impurities and dirt inside the equipment, the common ones are nozzle cleaning fluid,
ink channel cleaning fluid, fuselage hardware cleaning fluid, etc. In daily use, flatbed printers
need regular maintenance and maintenance. At this moment, cleaning fluid is very important.

   Flatbed printer consumables 4: antifreeze. Due to the low temperature, the temperature of
the LED lamp needs to be cooled by water when printing. However, if the water tank without
antifreeze is easy to freeze in winter, it will affect the normal use of the equipment.
If the temperature in the room is high, antifreeze is not needed.