What are the printing characteristics of uv ink?
What are the printing characteristics of uv ink?
author: Uvink
2023-02-21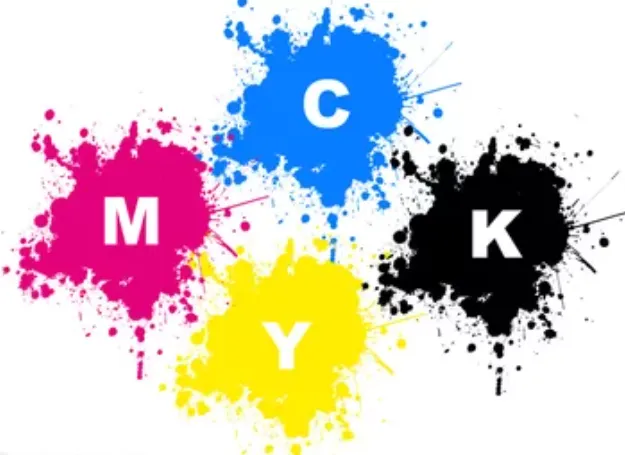 UV inks and uv varnishes have a fast curing speed, and they can be completely
cured in only 1 second to a few seconds. It is especially suitable for printing
non-absorbent printing materials and multi-color high-speed printing.
When printing aluminum foil, if ordinary ink is used, it will take several hours or
even 24 hours to completely dry after printing before it can be processed in
the next process. Print with uv ink and increase production efficiency
immediately after printing.

   High efficiency, good uv printing quality Short production cycle, high output,
transparent dot printing, printing ink abrasion resistance, good corrosion resistance,
high gloss, very difficult to achieve ordinary ink uv printing. The quality of
uv polishing is also better than solvent polishing, and its effect is better
than coating polishing.

   UV printing and uv varnish have low energy and moderate price, uv ink and
uv varnish do not contain solvent, curing does not require heat energy, curing
energy varnish only needs solvent ink and solvent about 20; although uv ink and
uv are more expensive , but due to high curing energy consumption and high
utilization rate, its use price is acceptable.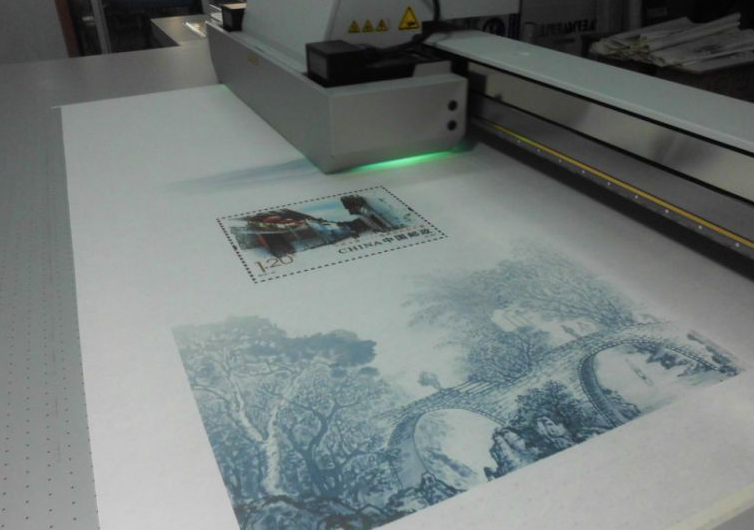 UV printing is green printing, because uv ink and uv varnish do not contain solvents,
there is no problem of solvent volatilization, and it will not pollute the atmosphere.
At the same time, due to the cancellation of powder coating, the working environment
is greatly improved and the mechanical wear caused by powder coating is reduced.
In addition, the paper mill can completely recycle uv-printed and uv-glazed paper,
reducing the waste of resources.