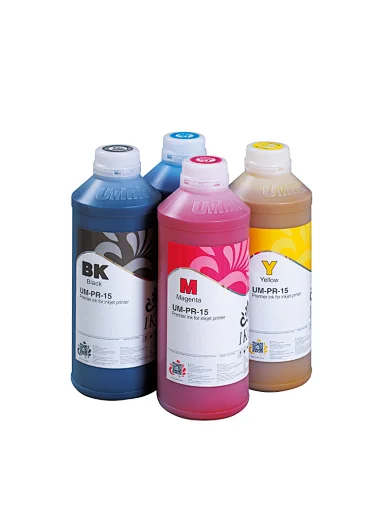 eco solvent ink for Epson head
price
US $4.50 - US $9.00 / liters
10000l itersliters / Week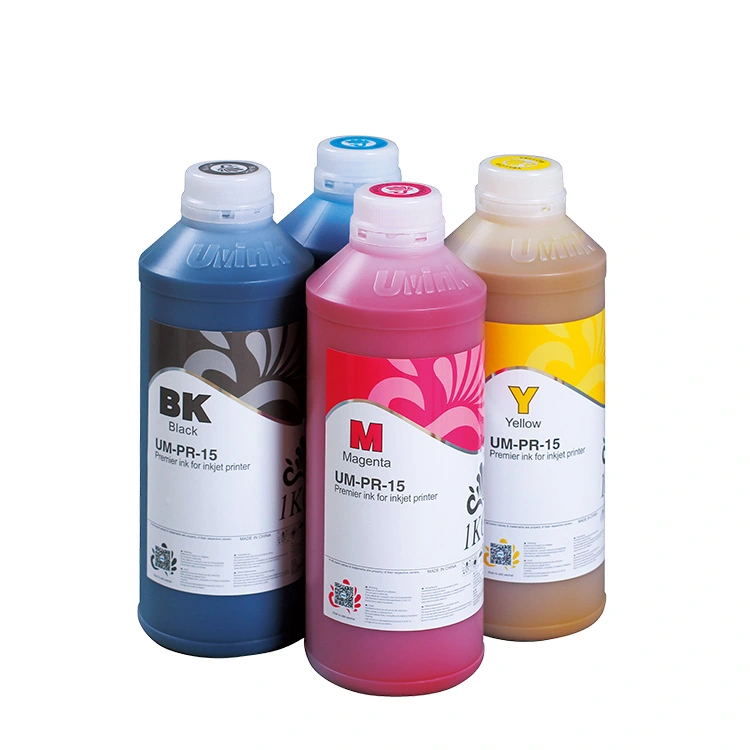 Product feature
* Compatible with Japanese original ink,no need to replace ICC profile.
* Superior precision performance(1440dpi),no satellite points and flying ink produce
when printing.
* 30% higher density than market ink color,odorless,with enviromental friendly solvent to extend your printheads working time.
* Passed Swiss SGS company's ROHS,REACH environmental certifications.
* Not contains high VOC solvents such as:CYC,CAC,,PMA etc.
* Excellent outdoor durability,3 years outdoor life.
* Shelf lige:12 months
 
Print heads
Eco solvent printers with Epson DX4/DX5/DX6/DX7/TFP heads.
Epson:Surecolor 30680/50680/70680 etc.
Mimaki:CJV30/CJV150/JV3/JV5/JV33/JV34/JV150/JV300 etc.
Roland:FJ/SJ/XC/SC/VP/RS/SP/(540/640/740),VS-540/VS-640/XF-640/XR640/RA-640/RF-640 etc.
Mutoh:VJ-1324/VJ-1204E/VJ-1604E/VJ-1624/VJ-1924/VJ-1638 etc.

Package
1L PACK (Customized package is available)

Suitable substrates
Car Sticker/Film/Photographic paper/Single-sided/Wallpaper/Canvas etc.