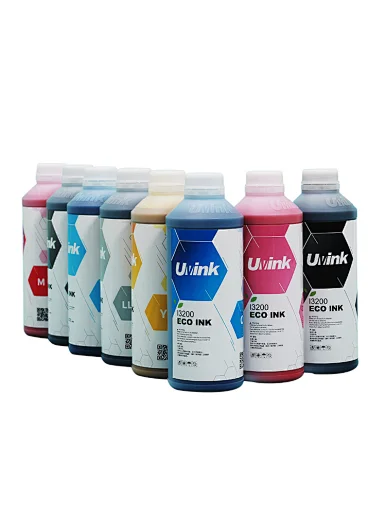 Eco solvent ink
price
US $6.50 - US $10.00 / liters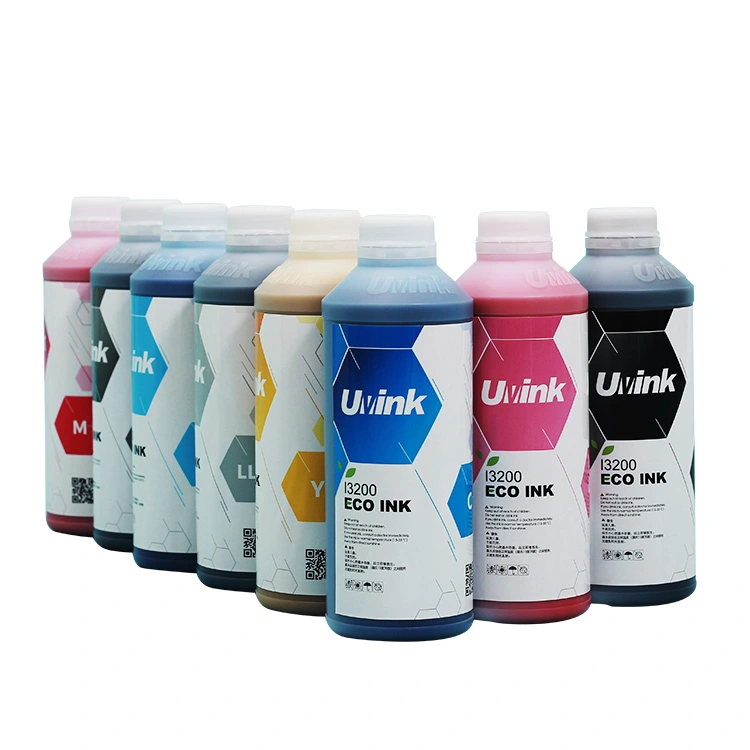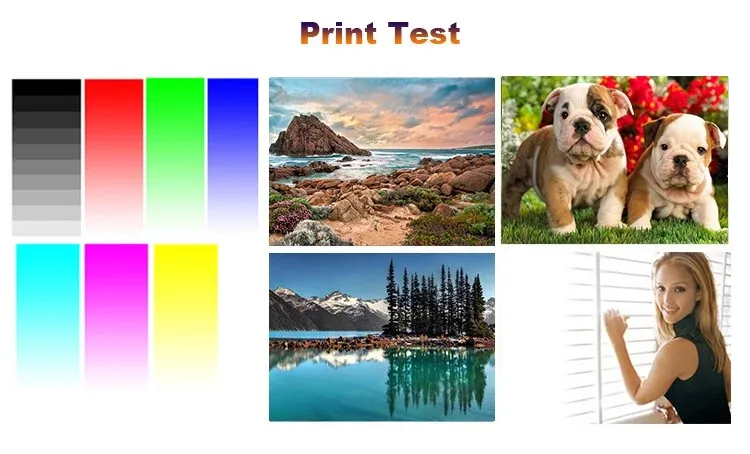 Product application scenario: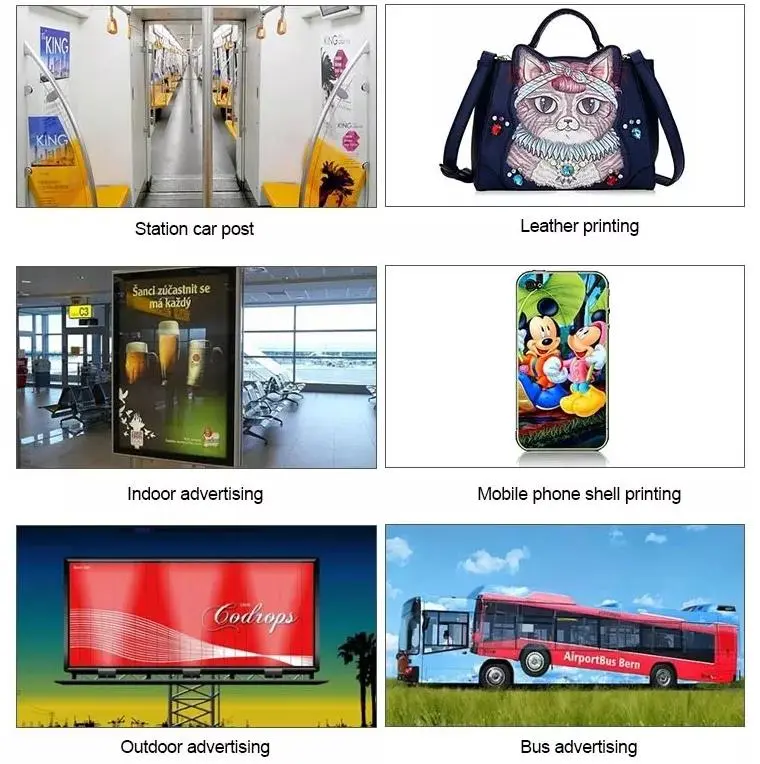 About our company: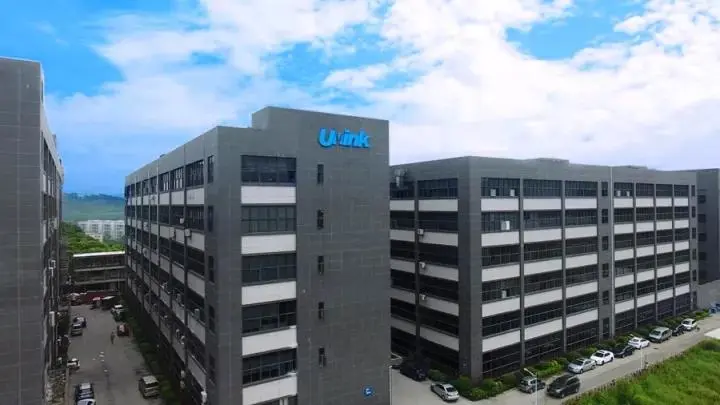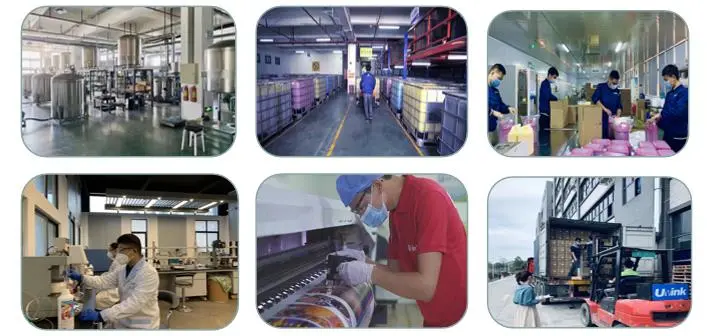 Dongguan Uvink Tech. Co., Limited has specialized in R&D and the sales of environmental-friendlyEco/Solvent ink,UV Curable Ink,Sublimation Ink and DTG Pigment Ink, Dtf ink and Dye ink since 2003.We have a dynamic sales and service team in the domestic ink-jet industry, meanwhile we get a goodreputation among customers in over 70 countries around the world based on premium ink quality.With 18 years experiences in digital printing field,daily production capacity more than 30 tons,we also offer customized Ink OEM and ODM services.The 30,000 square meter's new modern ink industrial park will be put into operation soon.
Exhibition & Show: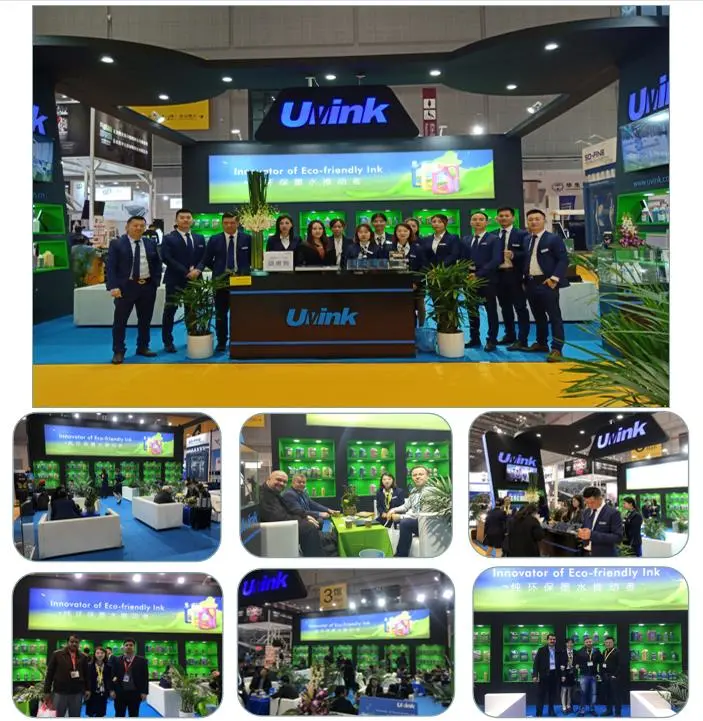 Customers visiting our company: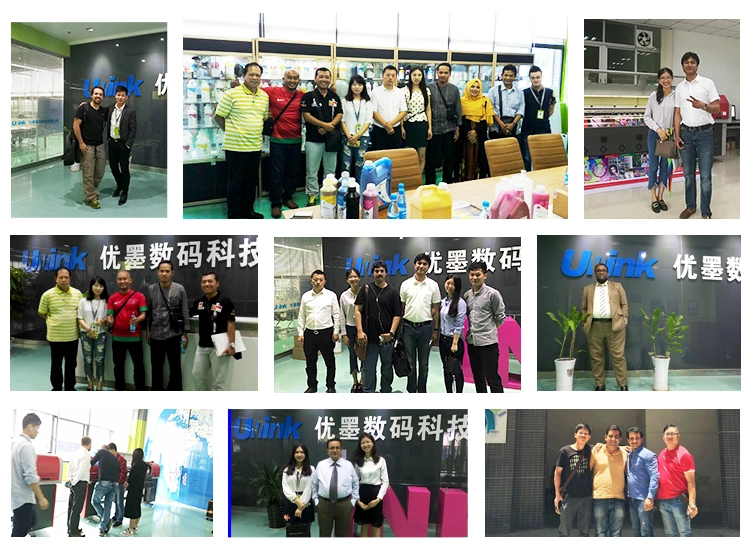 Product features:
*Bright vibrant and wide color gamut makes more beautiful printing pictures.
* Outdoor lifetime:1.5years.
* Suitable for all printing surfaces,strong scratch.
* Environmental-friendly,less odor,20% higher density than market ink color.
* Not contains high VOC solvents such as:CYC,CAC,PMA,DMF etc.
* Each batch keeps good consistency,stable quality.
* Shelf life:12 months.

Print heads:
Chinese eco solvent printer with DX5/DX7 heads

Package
1L pack(Customized package is available)

Storage instructions
Car Sticker/Film/Photographic paper/Single-sided/Wallpaper/Canvas etc.