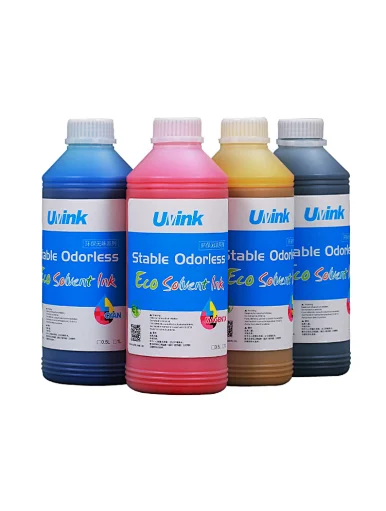 Eco solvent ink
price
US $6.50 - US $12.50 / liters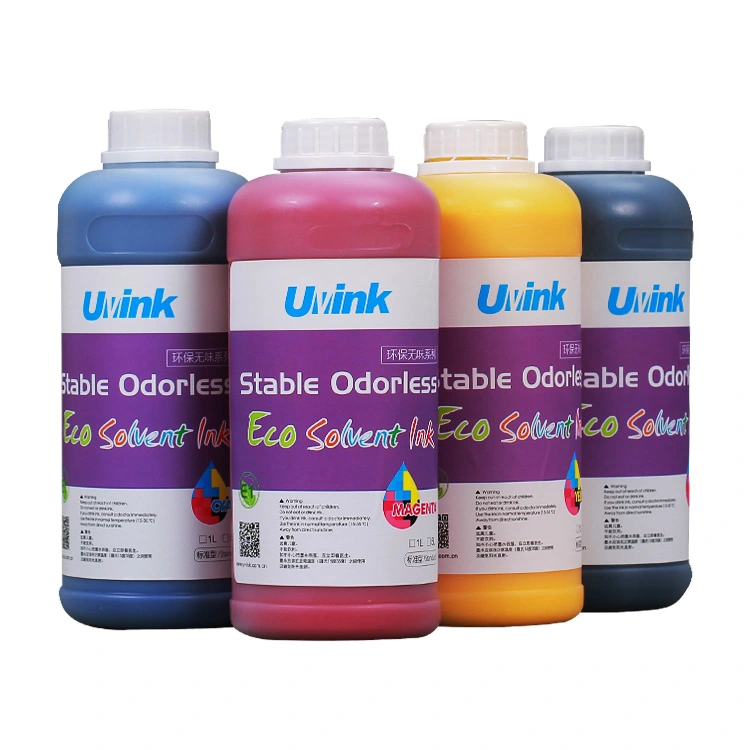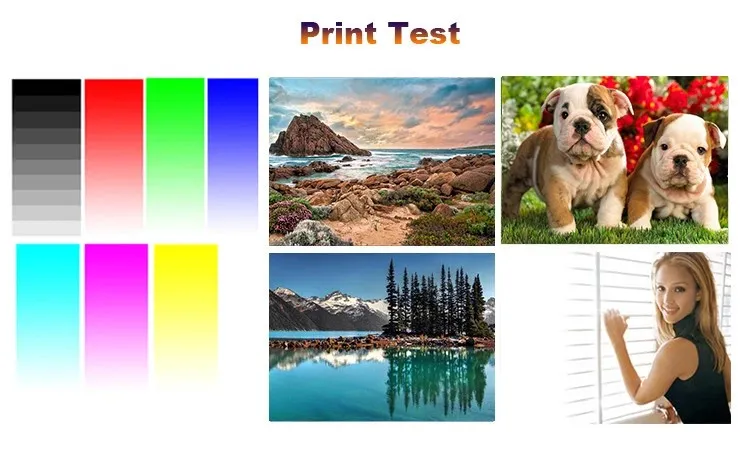 Eco solvent ink  application: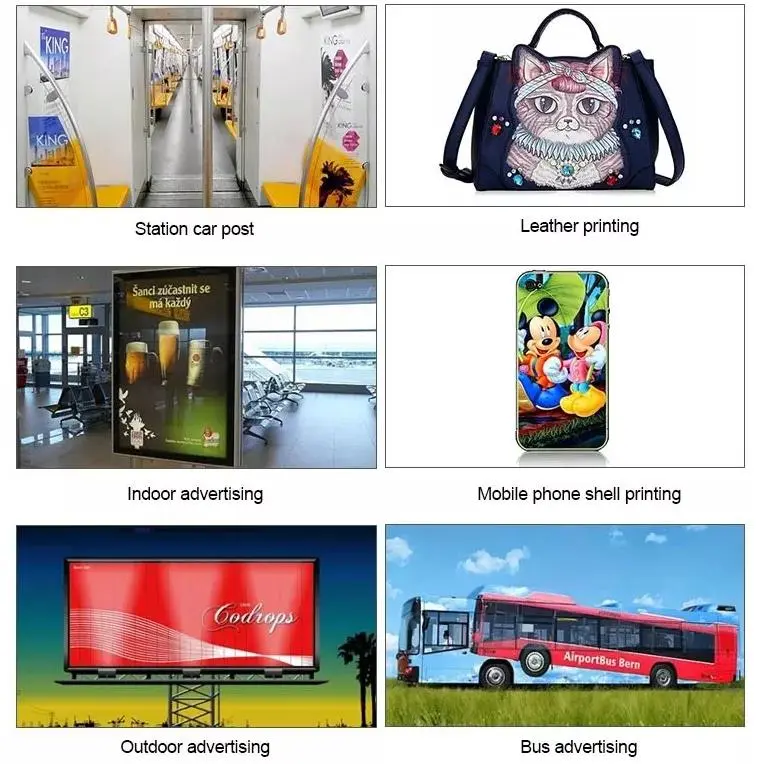 About our company: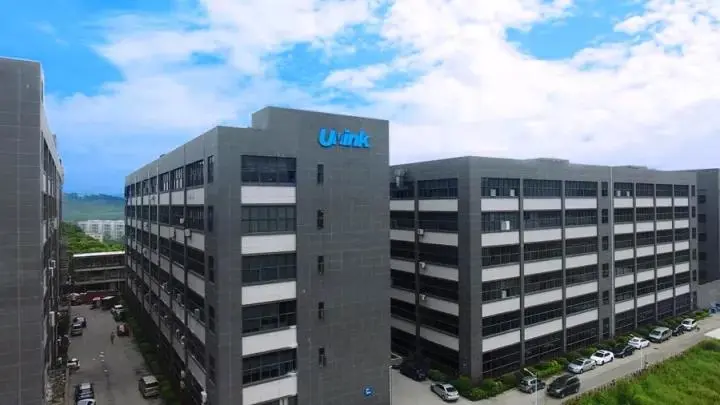 Dongguan Uvink Tech. Co., Limited has specialized in R&D and the sales of environmental-friendly Eco/Solvent ink,UV Curable Ink,Sublimation Ink and DTG Pigment Ink, Dtf ink and Dye ink since 2003.We have a dynamic sales and service team in the domestic ink-jet industry, meanwhile we get a goodreputation among customers in over 70 countries around the world based on premium ink quality.With 18 years experiences in digital printing field,daily production capacity more than 30 tons,we also offer customized Ink OEM and ODM services.The 30,000 square meter's new modern ink industrial park will be put into operation soon.
Exhibition & Show: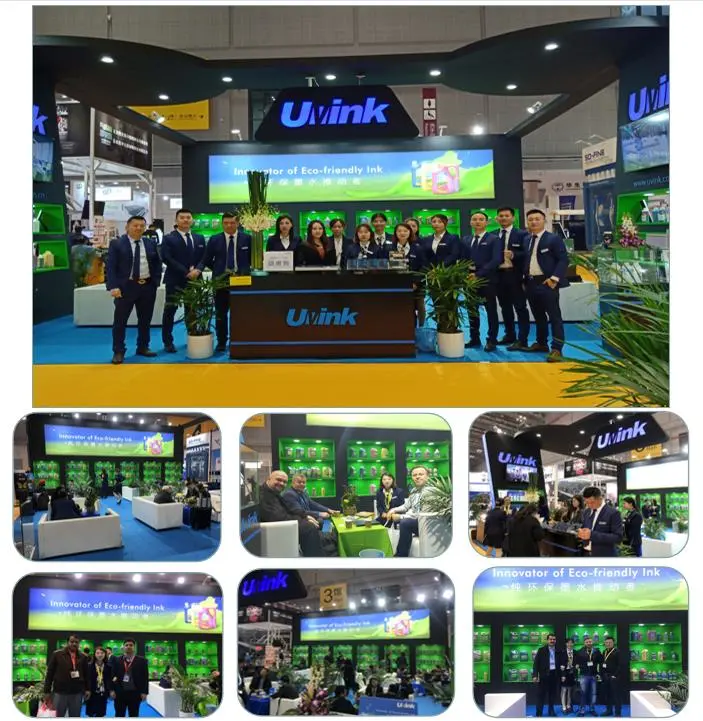 Customers visiting our company: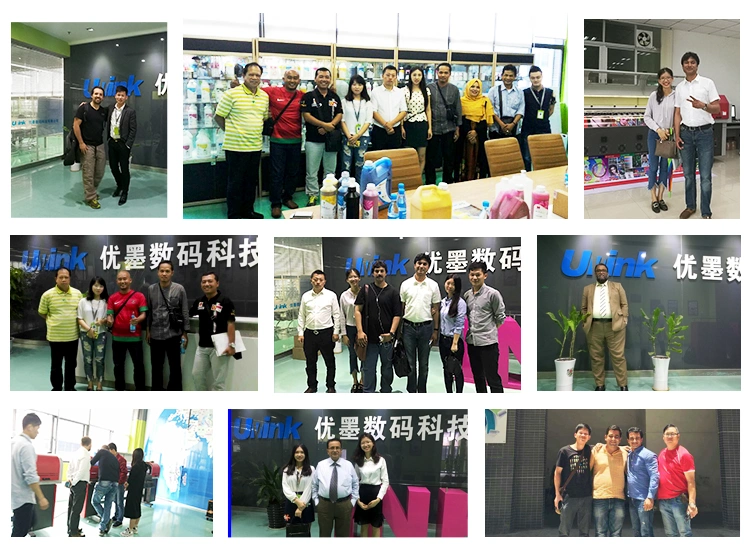 Product features:
* Superior precision performance(1440dpi),no satellite
   points and flying ink produce when printing.
* 30% higher density than market ink color,odorless,with
  environmental friendly solvents to extend your printheads working time.
* Pass Swiss SGS company's ROHS,REACH environmental certifications.
* Not contains high VOC solvents such as:CYC,CAC,PMA,DMF etc.
* Excellent outdoor durability,2 years outdoor life.
* Shelf life:12 months.

 Printer models:
Allwin,Bossron,Challenger,EFI,Flora,Gongzheng,Grando,Human,
Infinity,JHF,Icontek,Liyu,Myjet,Phaeton,Skyjet,Taimes,Taimes,
Teckwin,Titanjet,Witcolor,Xuli,Yaselan ect printer.

Print heads:
Konica/Spectra/Seiko/Xaar heads

Package:
1L/4.6L UNIGREEN pack(Customized package is available)

Storage instructions:
Should be stored at 5-30℃;
In above condition may store more than 12 months;
After the sealing aluminum film is opened,please
make sure no dust and no impurities enter the ink,
otherwise will effect the printing;
When printing room temperature lower than 15℃,please use heater;
When higher than 28℃,please use air conditioner.