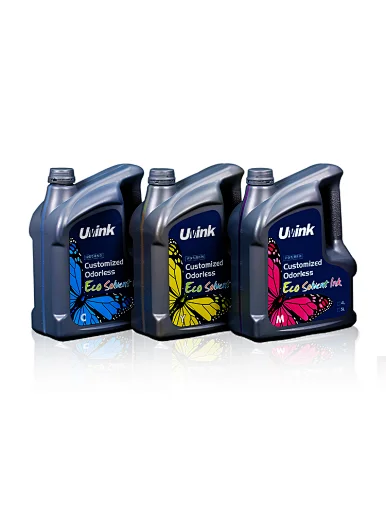 Mild solvent ink
price
US $4.50 - US $6.00 / liters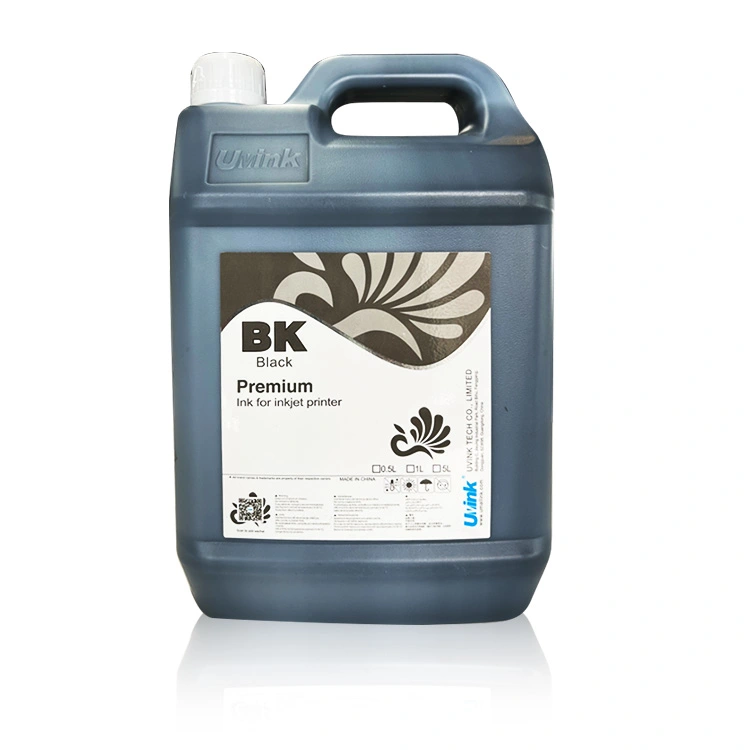 Product features
*Nano-scale filter to make sure fluent printing ,no clog printheads.
* Bright,vibrant and wide color gamut makes more beautiful printing pictures.
* Outdoor lifetime:12 months
* Environmental-friendly,less odor,20% higher density than market ink color.
* Not contains high VOC solvents such as:CYC,CAC,PMA,DMF etc.
* Each batch keeps good consistency,stable quality.
* Environmental friendly solvents to extend your printheads working time.
* Cpmpetitive price,gain more business.

Printer models
Allwin,Bossron,Challenger,EFI,Flora,Gongzheng,Grando,Human,Infinity,JHF,Icontek,Liyu,Myjet,Phaeton,Skyjet,Taimes,Teckwin,Titanjet,Witcolor,Xuli,Yaselan ect printers.

Package
1L/5L pack.(Customied package is available.)

Storage instructions
Should be stored at 5-30℃;
In above condition may store more than 12 months;
After the sealing aluminum film is opened,please make sure no dust and no impurities enter the ink,otherwise will effect the printing;
When printing room temperature lower than 15℃,please use heater;when higher than 28℃,please use air conditioner.