What are the different printing effects of different types of uv printing inks?
What are the different printing effects of different types of uv printing inks?
author: Uvink
2023-03-13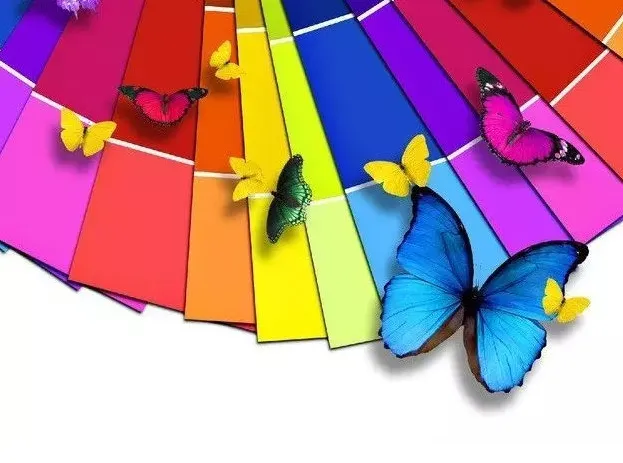 In the printing production of uv printers, some products have a hard surface and are
not easy to bend, while some products are relatively soft and easy to bend. According to
the different characteristics of the products, uv printers have derived hard inks and soft
inks. Taking the brand uv flatbed printer as an example, the ink of LH-100 series is hard
ink, which has better adhesion to hard substrate materials, and is suitable for printing
on acrylic, glass, packaging boxes, hard plastic and other materials. Since the substrate
of this material is not easy to bend, as long as the ink can ensure fastness
and adhere to the surface of the substrate.
   However, when hard ink is used to print flexible materials such as film, leather,
and photos, the printing effect will not be good. The most common problem is that the
printed pattern will form different degrees of cracking with the bending degree of
the product, and LUS- The soft ink of the 120 series solves this problem very well.
Compared with the rigid ink, this ink has better ductility. When it is attached to
the surface of the product, it can produce a corresponding slight change with the
bending of the product without cracking. Some customers will think that since the
performance of soft ink is worse than that of hard ink, it is better to use soft ink
for printing production. In fact, it is not the case. Although the performance of
soft ink is better, its price is higher. In actual production, cost and output should be
considered in many ways. Only the ink that suits the needs of your own
products is the best choice.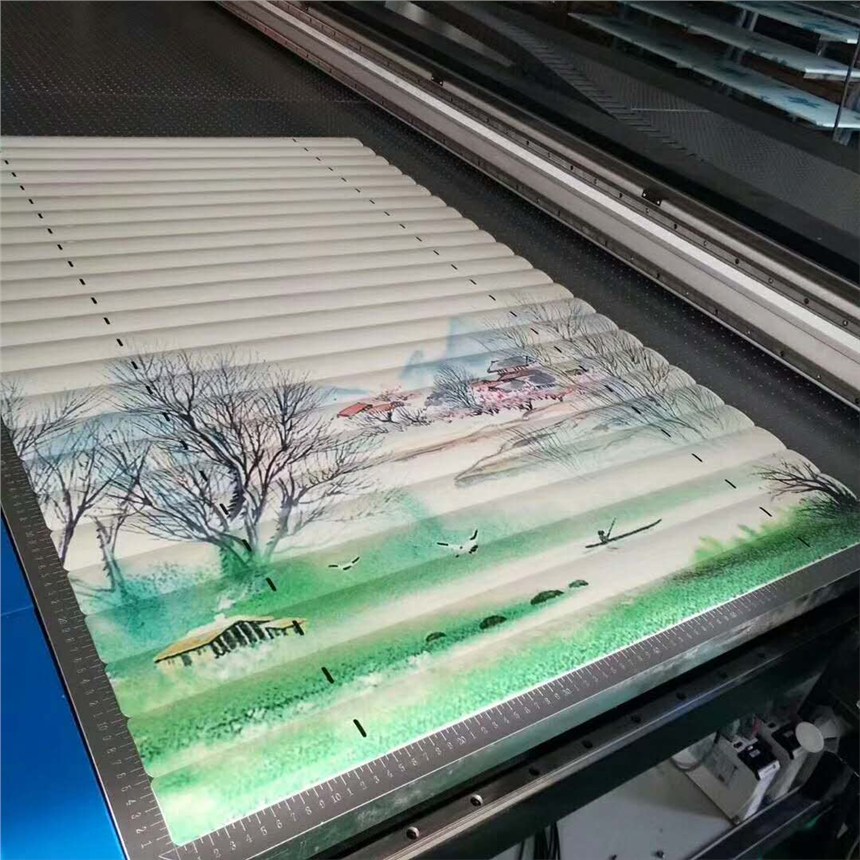 With the increasing desire of consumers for environmentally friendly products,
people are increasingly interested in "environmental value", and uv inks are usually
labeled as toxic, harmful, and pungent. GREEN GUARD is a standard-setting organization
authorized by the American National Standards Institute ANSI, which has globally
recognized authority and credibility in indoor air quality monitoring and certification.
Both LH-100 and LUS-120 series inks have obtained the "Green Guard Gold Award"
certification from the agency. "GREENGUARD GOLD" proves that the ink meets
human health and the environment. The chemical substances volatilized during
use are within the required range. It is safe even for sensitive groups, and can be
used in environments such as schools and medical facilities.
The printed output workpiece is odorless and tasteless.