Precautions for using the direct to film ink
Precautions for using the direct to film ink
author: Uvink
2022-11-10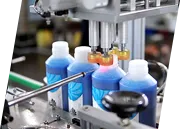 Precautions for using the direct to film ink.When using direct to film ink, it is necessary to use

our special cleaning liquid to clean the ink supply system. Please do not use alcohol or pure water

to clean or wipe the print head, otherwise it is easy to cause the print head blockage

and print quality decline.When direct to film ink is used, the ICC curve has a huge impact

on the color brightness and reduction authenticity, so different substrates should choose

the appropriate ICC curve to ensure excellent printing effect. White ink use precautions:

please use before use, it is recommended to increase the mixing equipment to prevent

long time precipitation; in addition, different fabrics, appropriately increase the channel

and ink amount to achieve good whiteness.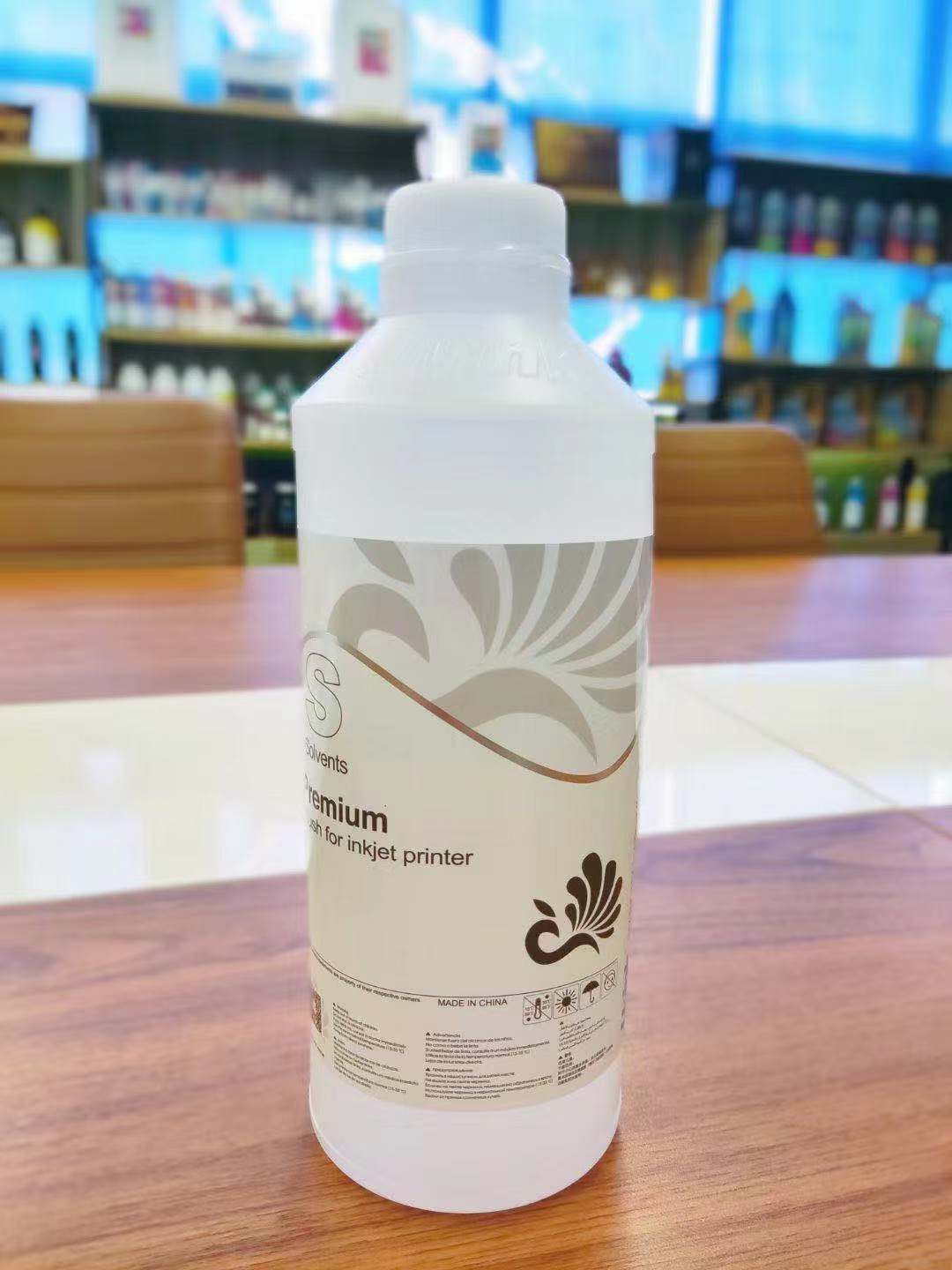 Precautions for using the direct to film ink.Before the mass production must first

try to draw the sample, after testing qualified after the mass production. Hot printing "random",

resulting to the lack of personnel on the experience of hot printing mistakes."Anyone can burn,"

this is wrong! The temperature, pressure, the position of the pattern affect the effect of ironing!

Hot painting "one-time", some people may think that "hot painting is a glue,

it can be torn off and reset again", is also wrong. Hot painting is high temperature

transfer printed on clothes, not used again! Hot painting "with the temperature",

and hot painting clothes in the summer when their own temperature is high coupled with

the high temperature outside, you touch the hot painting is very soft and a kind of hot feeling.

This is the deformation with the temperature, the temperature is restored to the original appearance.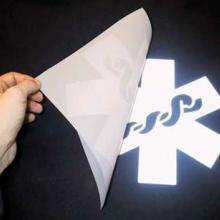 Precautions for using the direct to film ink.Hot drawing and the requirements of the pattern is great,

discrimination rate must be above 300 and 300 can be hot printing, and the pattern grain

should not be too fine, otherwise the stamping effect will not be realistic shape! The work must be meticulous,

a little bad pool a hot painting will be scrapped. So that more losses brought to

the producers can not be ignored, so the producers are required to strive for excellence!

The "limitation" of hot painting, it is only suitable for hot stamping on most cloth clothes and cloth products,

can only stamping on flat objects, which is also the most important point.